Why Eagle Transmission in Parker Colorado

Services
Why Eagle Transmission in Parker Colorado
One of the most essential components under your car's hood is the transmission. This important and complex system is responsible for controlling the power output from the engine. Unfortunately, this component endures tremendous stress through its function as you use the car on a daily basis. At Eagle Transmission serving Parker Greenwood Village Lone Tree, our experienced auto technicians can help you to keep your car's system running well over the years. Regardless of whether you need maintenance work completed or you need immediate assistance for an urgent automotive repair, our team is ready to work for you.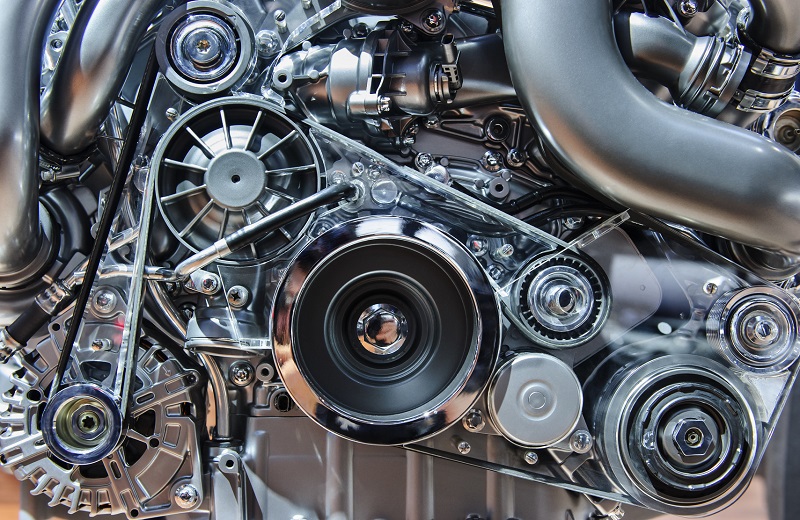 Fast Maintenance Service in Parker CO
Just as your engine requires a sufficient amount of clean oil to function properly, the same is true for transmission and its fluid. As you use your vehicle regularly to run errands, commute to work and more, the fluid will gradually become murkier and less effective at performing its critical job. In addition, fluid levels can decrease over time. The fluid must be clean and available in a sufficient volume in order for the full system to do its job properly. Fluid also serves the vital function of decreasing the impact of wear and tear throughout this component as your car runs. When you visit our reputable auto service center near serving Aurora Castle Rock Centennial Littleton periodically for maintenance service, our team will check the fluid's quality and level. We can replace or replenish the fluid, and we can also complete a full flush of the system as needed.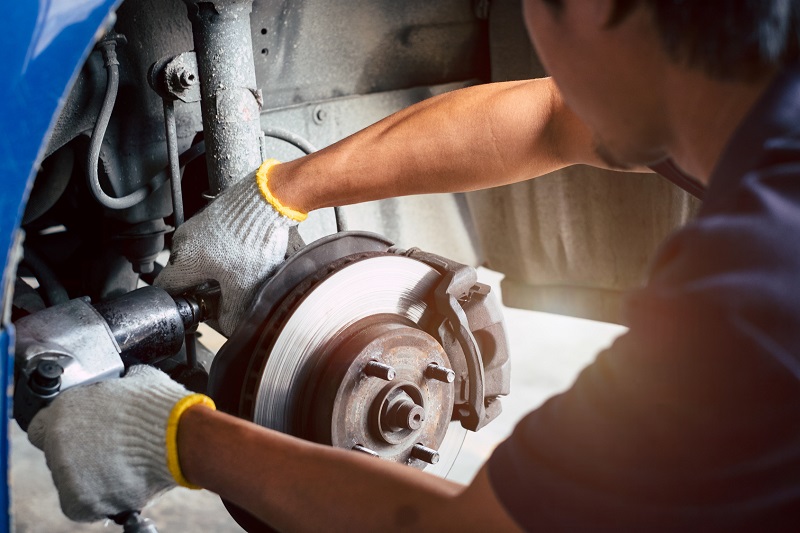 Quality Automotive Repair Service for Your Transmission
There are many signs that you may notice as you cruise around in Parker CO and beyond that could indicate trouble under the hood. A burning smell, the sensation that your vehicle periodically loses power or even unusual sounds are all signs that your vehicle may need urgent automotive repair work completed. Our team at Eagle Transmission in Parker Colorado is ready to get started working on your vehicle. We initially begin serving Parker Greenwood Village Lone Tree customers who have vehicle repair concerns with a diagnostic service. Through this service, we can better determine the proper steps to take to repair the damage. Keep in mind that this type of service is only one of many that we can provide. For example, our service center in Parker CO also offers clutch replacement and repair services, differential gear services, shocks and struts services and more. We understand how essential your vehicle is to your daily activities, and you can always count on us to work diligently to complete any type of repair work necessary to restore your vehicle to full functionality.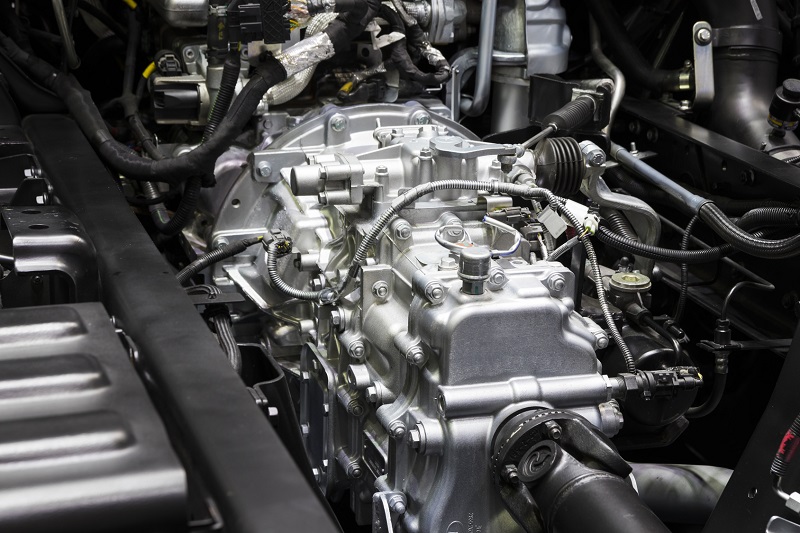 Experience Excellent Customer Service at Eagle Transmission
Our auto center near serving Aurora Castle Rock Centennial Littleton is your trusted source for quality workmanship for automotive maintenance and repair services. We are focused on completing all work promptly and with comprehensive results. Nobody wants to head back to a service center because the work was not completed right on their first visit, and this will never be your experience when you stop by Eagle Transmission for the work that your vehicle needs. Our skilled technicians serving Parker Greenwood Village Lone Tree strive for excellence in the service bays, and we also are committed to providing you with stellar customer service.
Before you bring your vehicle to Eagle Transmission in Parker Colorado, you may be wondering how much the work on your vehicle may cost. Service rates vary based on your vehicle's age, make and model as well as the type of work that needs to be completed. However, we provide you with a convenient online quote generator so that you can prepare for this expense ahead of time. In addition, we always keep our rates competitive, and we may have coupons or other special offers on our website from time to time. While you can drop by at your convenience during our business hours, you can also schedule an appointment online. By making an advance appointment with our center near serving Aurora Castle Rock Centennial Littleton, you can rest assured that we will get right to work as soon as you arrive.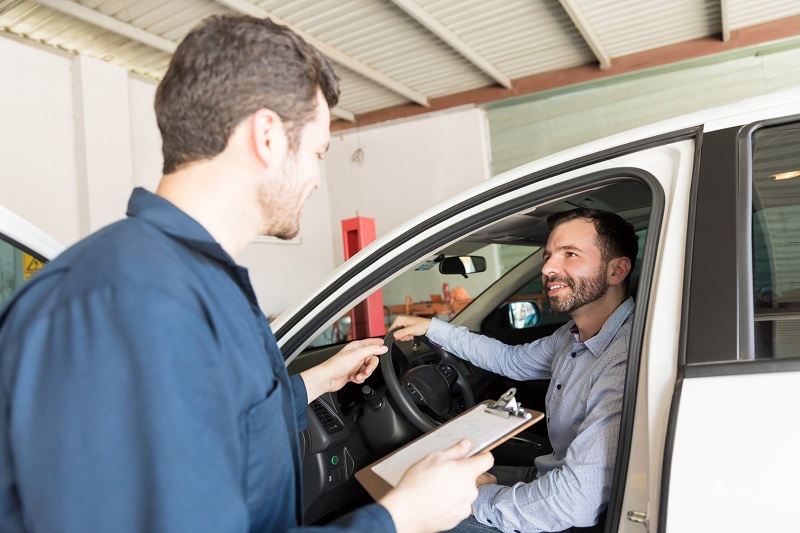 *For informational purposes only; opinion-based.