Toyota Tundra transmission repair near Aurora CO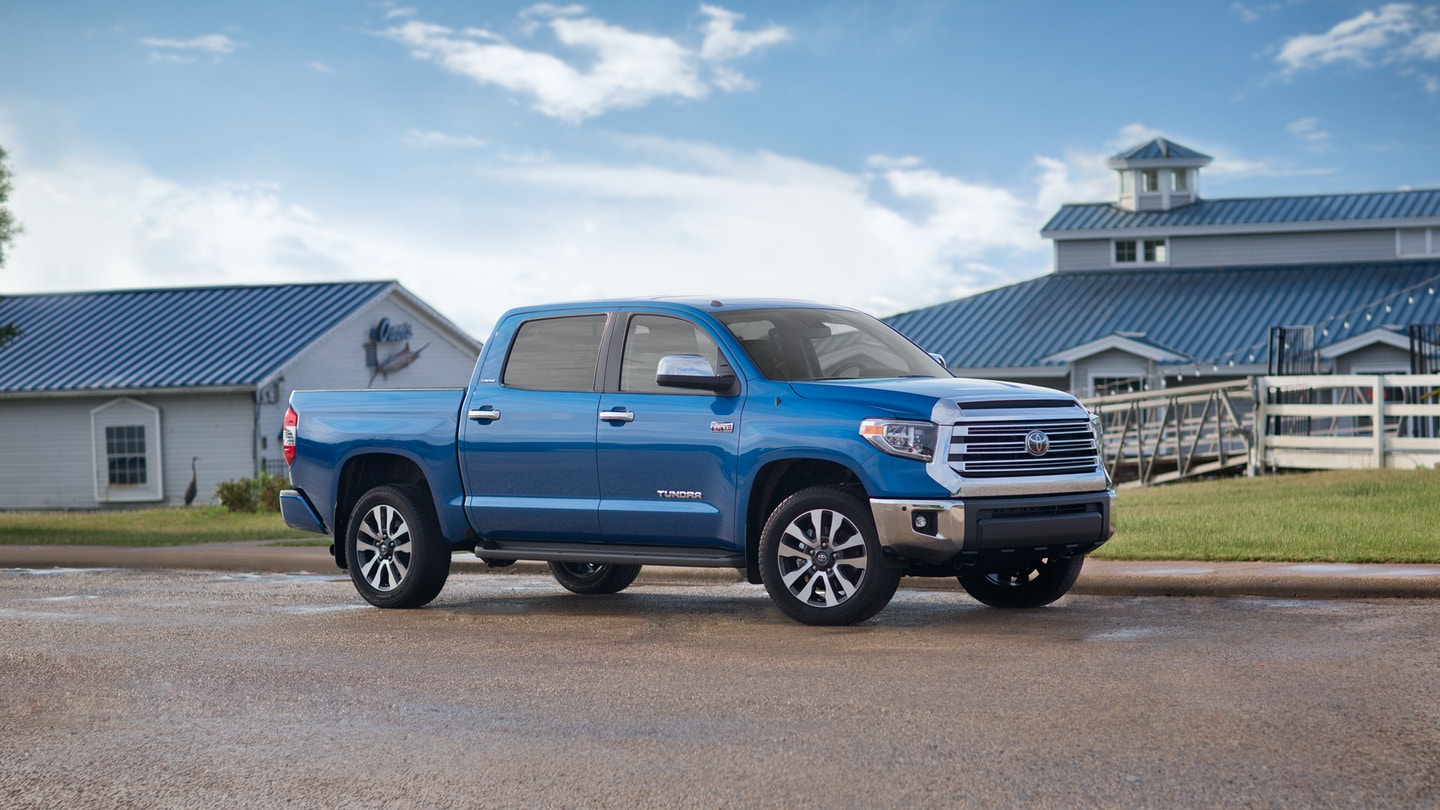 Transmission Repair & Service
Toyota Tundra transmission repair near Aurora CO
Toyota Tundras have been consistently ranked as some of the most rugged and durable full-size pickup trucks on the road. The top-selling model is known not only for its high towing capacity, high load-bearing abilities and utilitarian-yet-comfortable passenger compartment but also for its ability to stay on the road for 300,000-plus miles and maintain some of the highest resale values of any truck on the road today.
But despite the fact that these well-built, tough trucks are often able to outlive their competitors by years or even decades, it is extremely important not to overlook good maintenance procedures with your Toyota Tundra. And one of the most decisive factors in keeping any car or truck on the road for as long as possible and retaining the highest possible value once it comes time to selling it is maintaining the vehicle on a good transmission repair and servicing schedule.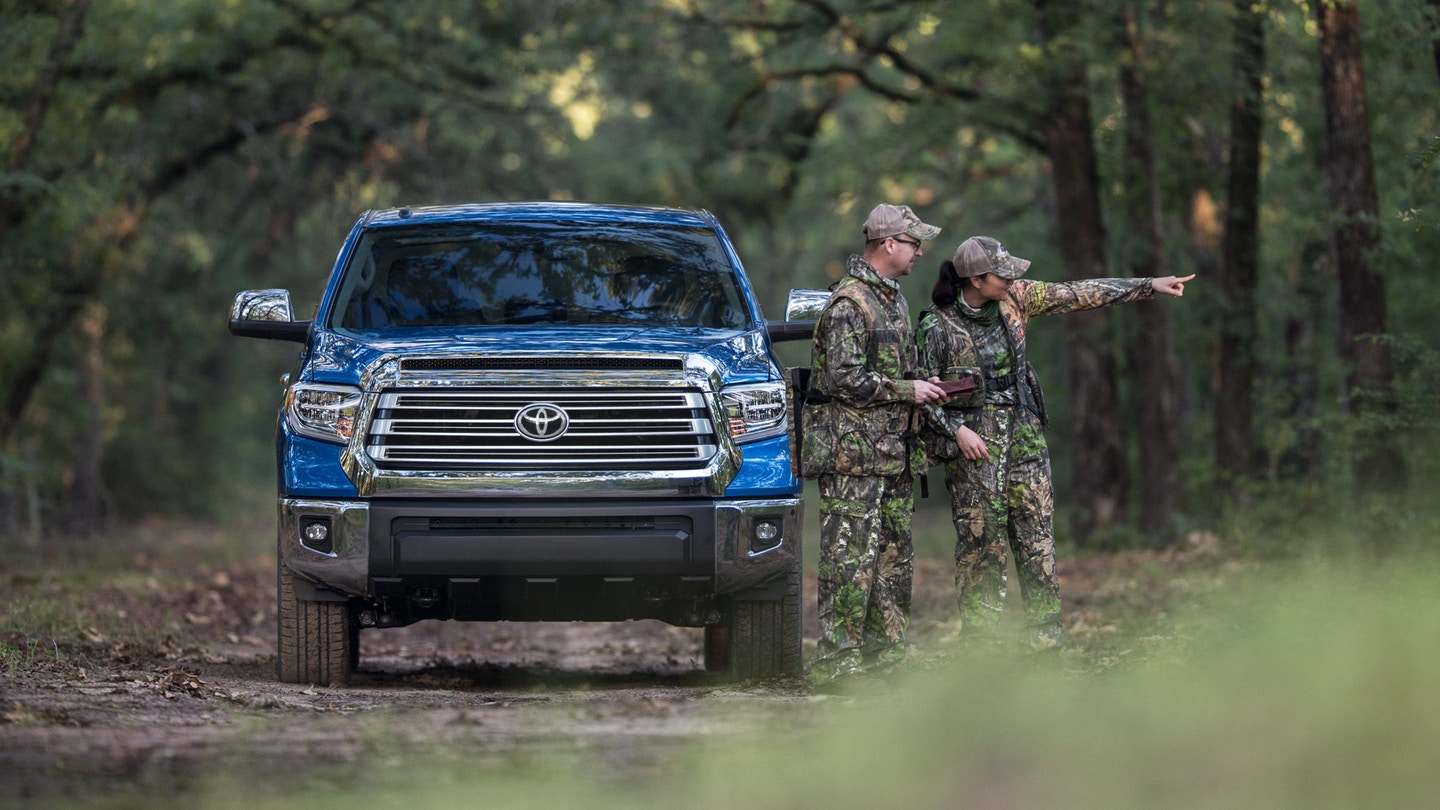 At Eagle Transmission, we have been serving Parker Centennial Aurora CO for decades. Eagle Transmission has some of the most experienced and skilled technicians near Aurora CO on its staff. And those technicians use state-of-the-art tools to both repair and diagnose any problems that may be occurring with your vehicle's transmission.
Transmission repair can figure among the costliest kinds of automotive servicing. Catastrophic transmission failures are one of the leading causes of older Toyota Tundras being consigned to the junkyard. Because transmissions that are not properly cared for can experience explosive failures, the replacement costs for the transmission can easily exceed the total market value of a used vehicle. The good news is that such catastrophic failures are almost always completely avoidable.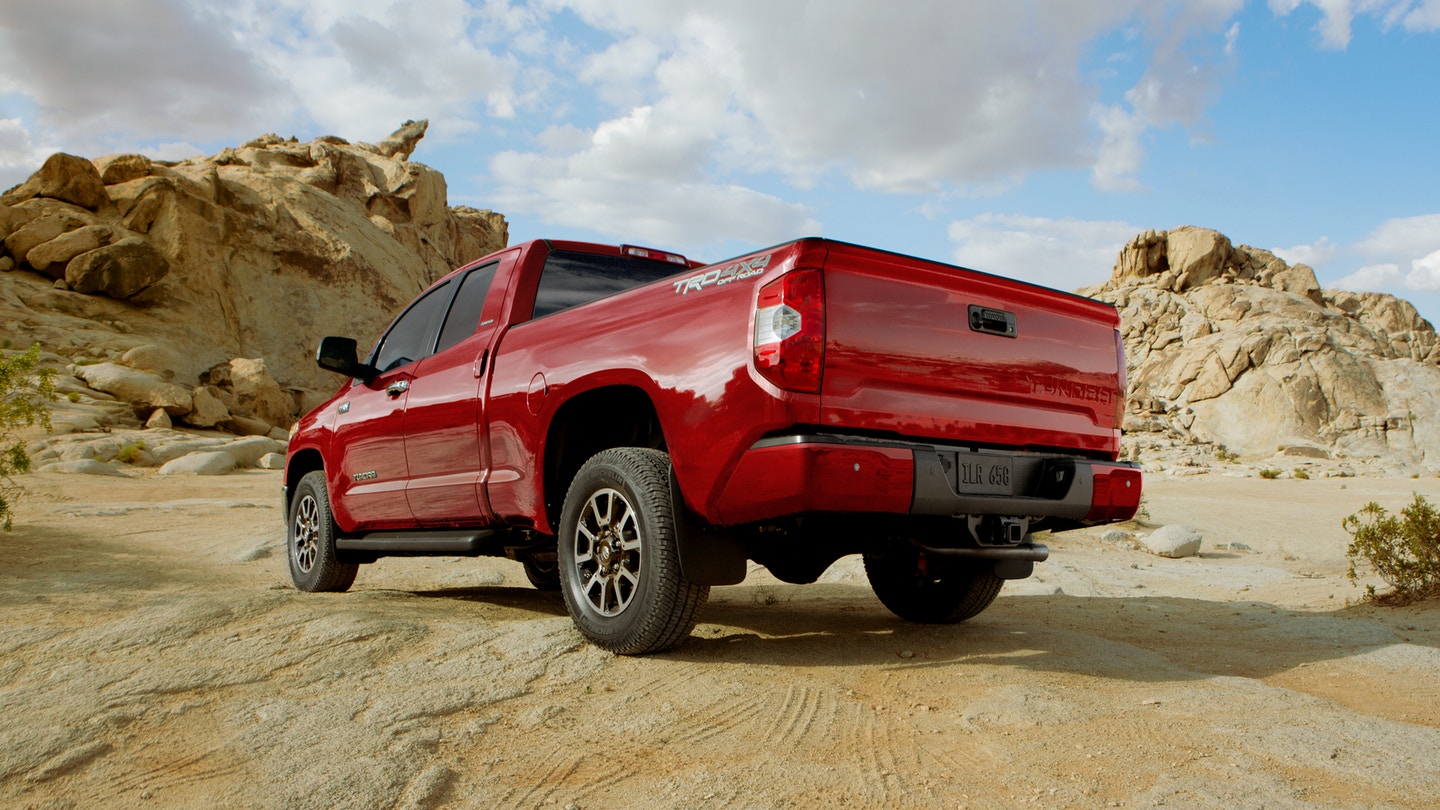 If you are unsure of exactly what the best servicing schedule is for your Toyota truck, please contact our team of knowledgeable experts, who will be able to establish an optimal transmission servicing schedule based on manufacturer data.
While there are no hard-and-fast rules regarding how often a vehicle should have its transmission serviced, there are a few factors that predictably affect the frequency of optimal transmission maintenance.
How the vehicle is driven and under what conditions are two factors that will have an effect on optimal transmission maintenance. Vehicles that are used for heavy towing, carrying high loads or driving through difficult terrain will be putting much higher levels of stress on their transmissions than vehicles that are primarily used for single-occupant, straight-line driving on the highway.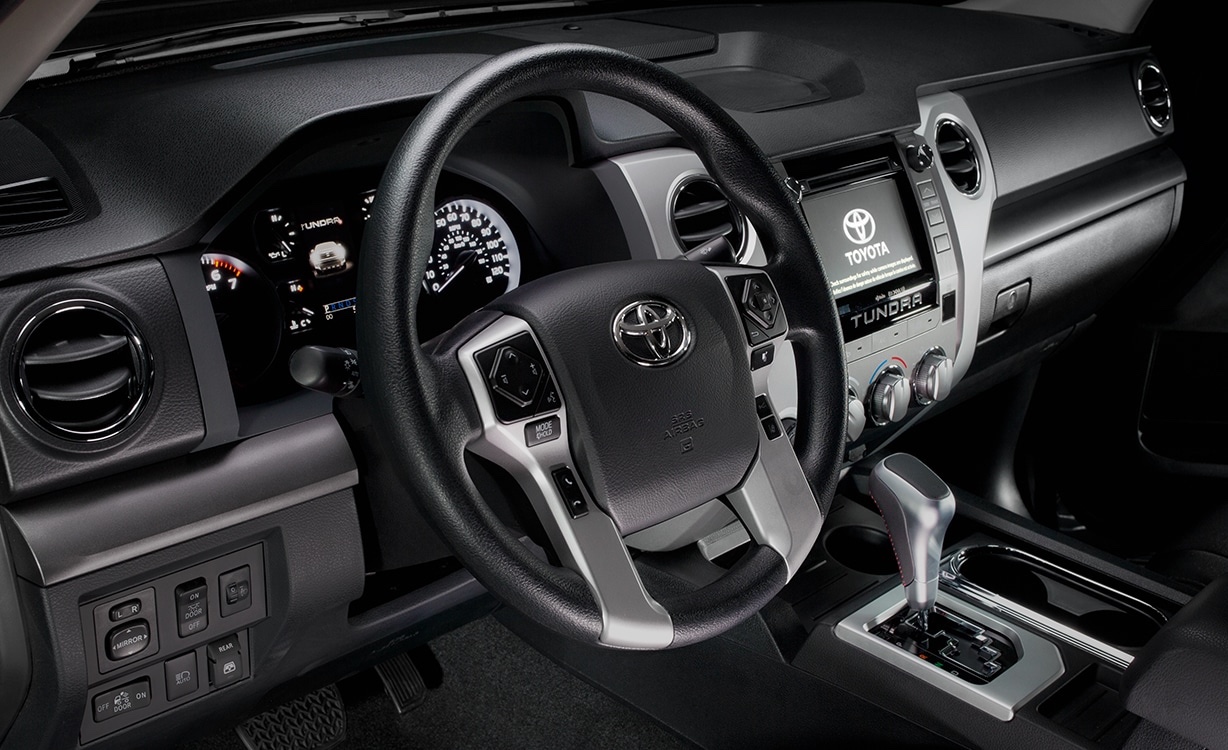 Likewise, vehicles that are driven in hot climates will need to have their transmissions serviced more frequently than those that are driven in more temperate climates. Higher ambient temperature produces more heat stress within the transmission itself. This causes the parts to wear faster and the transmission fluid to break down quicker. Additionally, urban driving tends to produce far more stress on the transmission and drivetrain than rural or primarily highway driving. This is because of the need to constantly accelerate to speed when frequent stops for lights and other traffic are needed.
Another factor in determining the frequency of a vehicle's transmission-servicing schedule is the type of transmission installed in the car or truck. Automatic transmissions, as a rule, need to be serviced more frequently than manual ones. This is because automatic transmissions have more moving parts and rely more heavily on friction surfaces, which naturally tends to cause faster wear and tear. In fact, many manual transmissions can go for as long as 100,000 miles or more between service calls.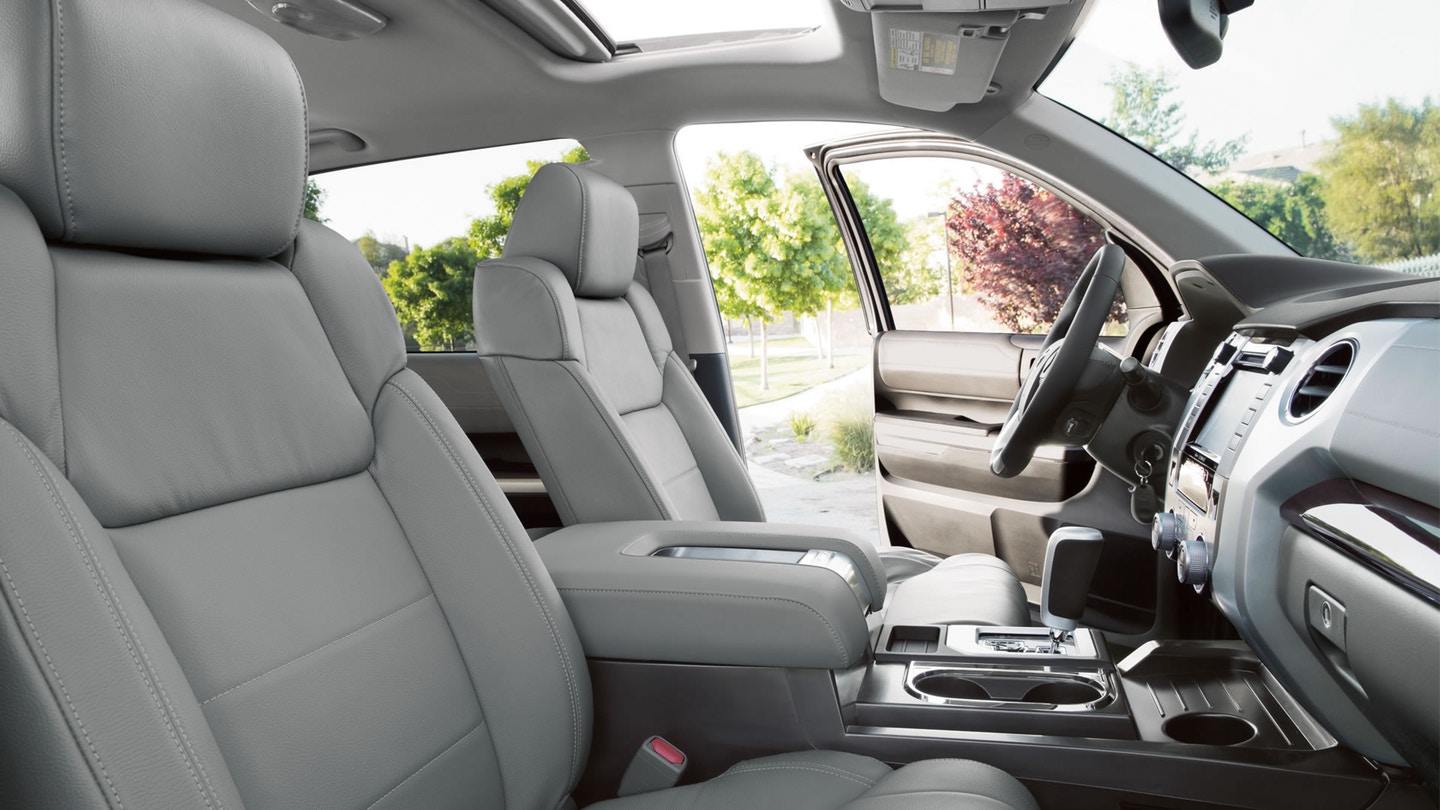 But regardless of what type of driving you use your car or truck for, it is imperative to maintain your vehicle on a good transmission servicing schedule. Our technicians are experts at detecting slight problems in transmissions long before they have the chance to grow into potentially catastrophic faults.
Taking your vehicle in for regular transmission fluid changes and inspections is one of the best ways to ensure that your car will stay on the road for years and even decades to come.
When Toyota Tundra transmission repair is necessary
Located near Aurora CO, our Toyota Tundra transmission repair shop is the best facility of its kind serving Parker Centennial Aurora CO. Although it is never good news to learn that your vehicle needs to have its transmission repaired, our shop is often capable of saving thousands over what you might otherwise be forced to pay by taking your vehicle to the dealership.
And unlike other shops and dealerships, we specialize 100 percent in the repair of transmissions. This means that our techs can often shave dozens of hours off the labor time of jobs that would take less-experienced mechanics much longer to do. This translates into better work and lower cost for our customers, allowing people to keep their older vehicles on the road where the cost of repairing damaged transmissions may have otherwise called for junking the car.
As always, the best way to ensure that your Toyota Tundra stays on the road indefinitely and retains its value throughout its lifespan is by sticking to an adequate transmission maintenance, fluid change and inspection schedule. But once a problem has developed, and it becomes clear that transmission repair is the only option, there simply is no better place throughout the Greater Denver area at which to have your vehicle's transmission repaired.
At Eagle Transmission, we provide world-class service at a price that our customers can afford. You can trust your transmission to our technicians' expert hands.