Toyota Highlander transmission repair in Parker CO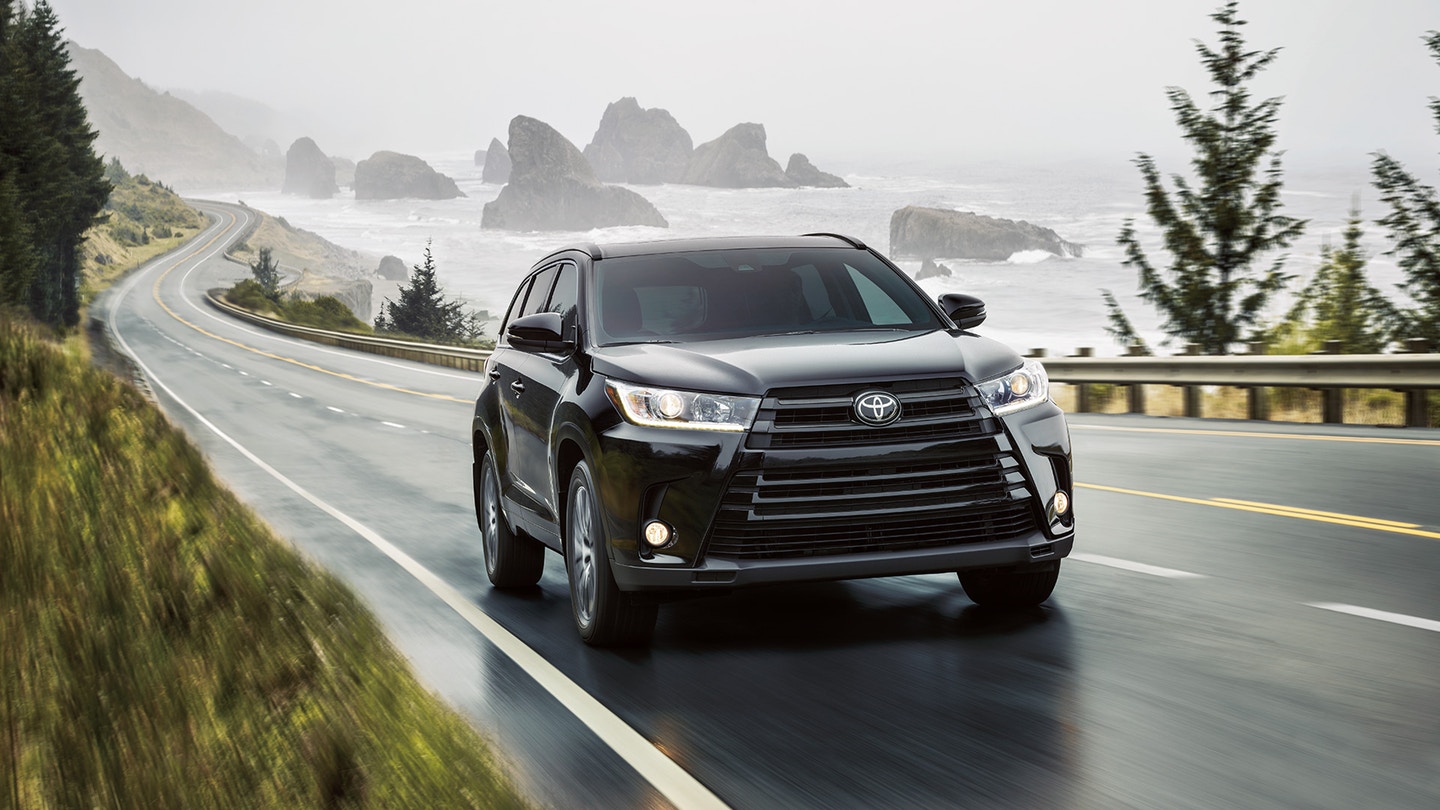 Transmission Repair & Service
Toyota Highlander transmission repair in Parker CO
When you need Toyota Highlander transmission repair in Parker CO, Eagle Transmission is the place to go. Serving Parker Centennial Aurora CO, we are your go-to experts for transmission repair, maintenance, and diagnostics. If you think that something might be off with your transmission system, don't wait to get it fixed! Transmission problems go from bad to worse quickly. Ultimately, they can damage your Toyota Highlander to the extent that it can't be driven.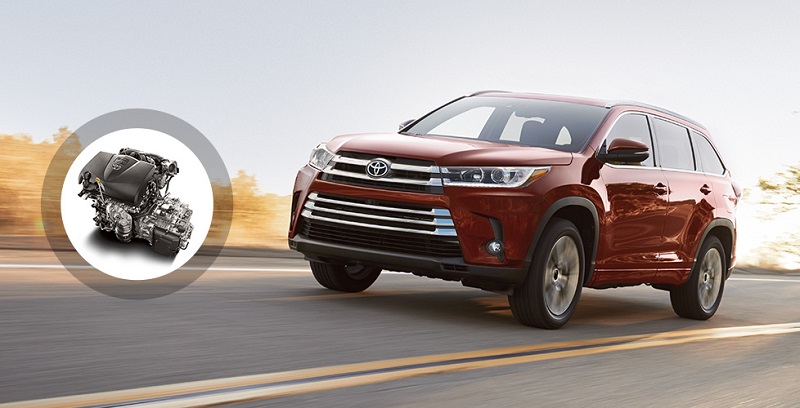 The Importance Of The Transmission
The transmission is one of the most critical parts of your vehicle. It sends power from the engine to the driveshaft, which in turn helps the wheels move. Since the transmission is a complex part, there are numerous things that can go wrong with it. However, some issues that your Toyota Highlander might encounter with its transmission are more common than others. Here are some typical issues and their symptoms.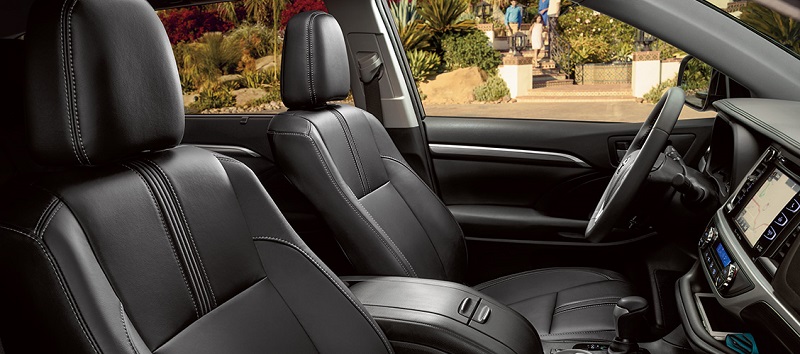 Signs Of A Bad Transmission
While you might not have the expertise to diagnose a transmission problem yourself, you can look for several telltale signs and clues that something might be wrong. One indication that the transmission might need attention is if there's a delay in the shifting. You might notice that your car pauses or stutters when changing gears or when you start moving after the car has been parked. The car might also hesitate when you are reversing. The car's gears should shift smoothly. If the gears slip, or if there's a grinding noise, it's time to get the transmission inspected. Screeching, clunking, or whistling noises can also indicate a problem with the transmission. A burning smell from under the hood can also be a sign of a bad transmission.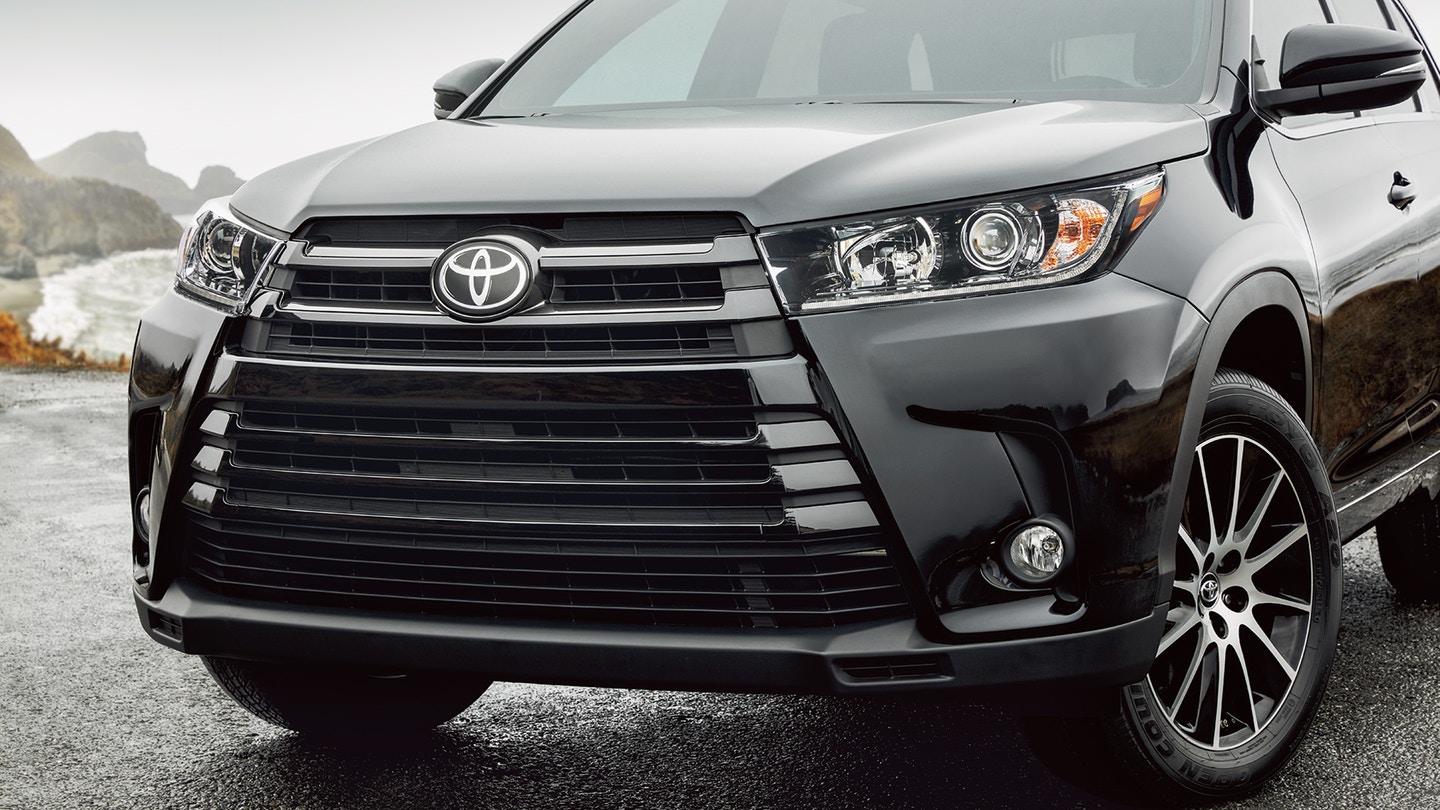 Fluid Leaks And Low Transmission Fluid Levels
Transmission fluid leaks and low levels of transmission fluid are the most commonly reported issues for transmission repair. They often go hand-in-hand, as low fluid levels are quite often caused by leaks. Having the proper level of transmission fluid in the car is important for both automatic and manual transmissions, but it works differently in each type. In cars with a manual transmission, the transmission fluid keeps the gears from grinding. It also acts as a lubricant. In automatic transmissions, the transmission fluid maintains the right level of hydraulic pressure, which is necessary to keep the parts in the transmission system moving. If there is too little transmission fluid in the car, or if the fluid is dirty, the gears can slip and grind. The transmission can also overheat. Leaks will happen if the seals in the driveshaft or transmission become weak and break. The gasket seals are another common problem area. Along with the gears slipping, slow gear shifting is another indication that you might have a leak or low fluid levels.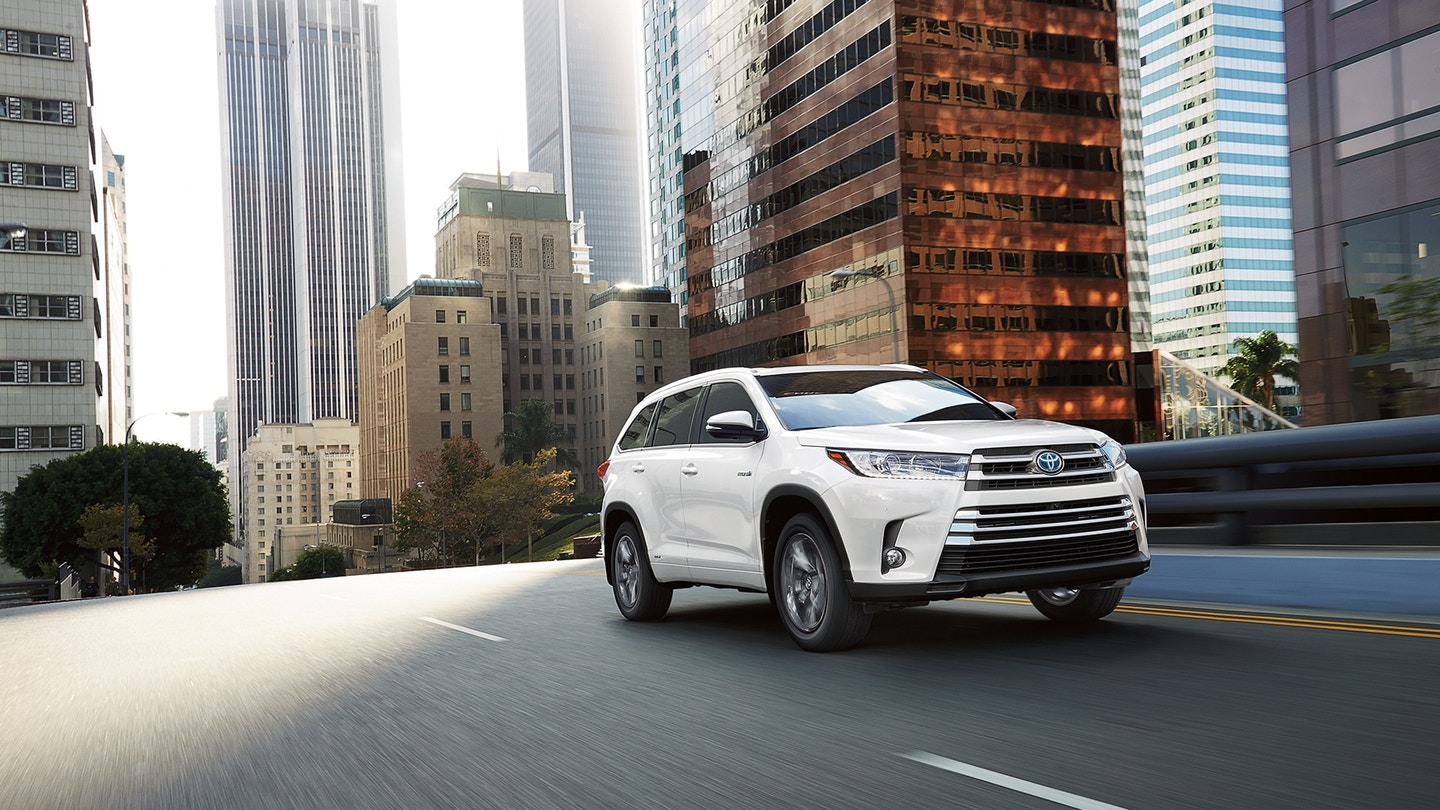 Torque Converter
Another issue you might encounter with the transmission comes from the torque converters. Torque converters help the transmission run smoothly using needles. The needles have bearings, and they sometimes wear out. If that happens, you'll notice unusual sounds when the car is driving, but not necessarily when the car is in neutral. If you suspect your torque converters might be bad, don't hesitate to contact Eagle Transmission, serving Parker Centennial Aurora CO, for repairs!
Solenoid
The solenoid is a component the regulates fluid flow through the transmission. The solenoid can become damaged from other problems in the transmission system, such as low fluid levels. It can also develop electrical problems that prevent it from working properly. If you notice the gears slipping, there might be something wrong with the solenoid. Another indication that the solenoid might be to blame is if you notice a grinding noise but don't see any leaks.
Clutch
The clutch is a part within the torque converter. It sometimes gets stuck, which prevents it from maintaining the proper level of transmission fluid in the system. The symptoms of a jammed clutch are similar to that of low transmission fluid levels, which is primarily the transmission slipping and the gears grinding. Clutch problems might also cause the car to shake, and you might notice that the engine's power level is significantly reduced.
How To Avoid Transmission Problems
As a car owner, you probably want to know what you can do to prevent transmission problems now and in the future. Sometimes, keeping up with regular transmission maintenance makes the difference between having a healthy transmission and one that needs repairs. One simple and very effective way to keep your transmission healthy is by changing the transmission fluid on a regular basis, which is also called getting a transmission flush. This is usually a full transmission fluid change based on the service timeline set by the manufacturer. You can also get the transmission fluid changed along with the transmission filter. In general, you should have your transmission fluid changed about every 2 years or 30,000 miles, whichever comes sooner. Along with improving your car's performance, a transmission fluid flush will improve your car's fuel economy and save you money on a potentially costly Toyota Highlander transmission repair!
When you're ready for transmission maintenance or repairs in Parker CO, just give Eagle Transmission a call or contact us online to make an appointment. Our goal is to provide you with fast, friendly service to get you and your Toyota Highlander safely back on the road again, and do so as quickly as possible. A transmission problem is not something that you should put off or wait long to fix, as it's one problem that can get worse quickly. Along with checking your transmission, we can also perform other checks on your car's major systems to make sure they're in good working order and haven't been affected by a transmission problem.