Toyota 4Runner transmission repair near Aurora CO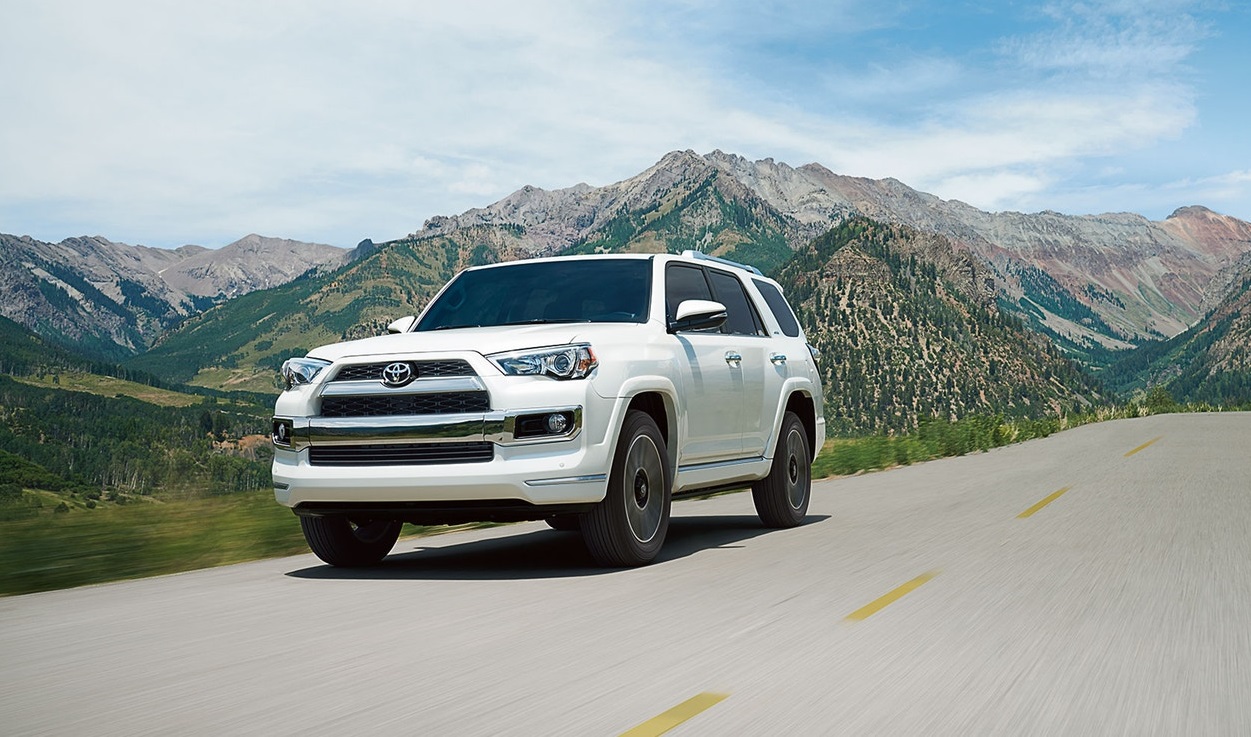 Transmission Repair & Service
Toyota 4Runner Transmission Repair
Eagle Transmission is located near Aurora CO and helps you keep your Toyota 4Runner going at full speed ahead. Transmission repair can be one of the most costly of all repairs and takes a specialized form of care, so it's vital that you have your transmission inspected at regular intervals or bring your 4Runner in at the first sign of trouble with your transmission. The problem is recognizing the signs your ailing transmission is trying to send you. We've been serving Parker Centennial Aurora CO with expert transmission care for years now, and we'll always be faithfully serving our customers near Aurora CO with the same great service they've come to expect. Let's take a look at some of the warning signs that something might be wrong with your Toyota 4Runner transmission.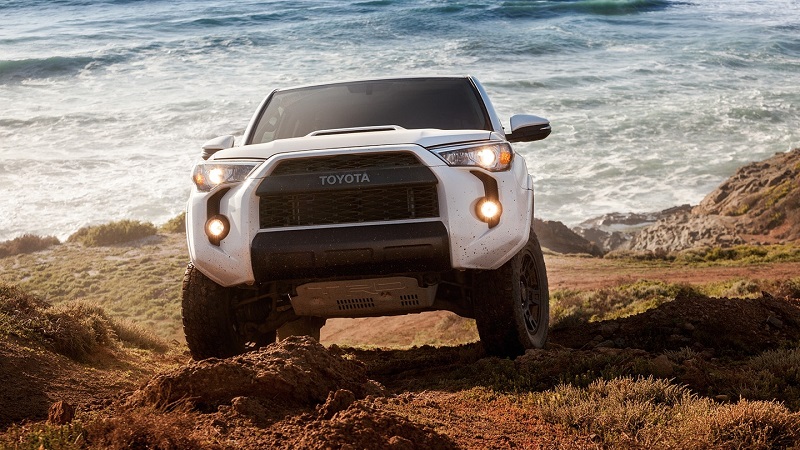 Signs of Transmission Trouble
Just like the chain on a bicycle, the transmission is one of the lifelines of a vehicle. It makes sure that your 4Runner switches smoothly from one gear to another instead of grinding to a halt. When a transmission stops working altogether, the 4Runner won't run, so it's important to spot early signs of transmission turmoil.
Noisy in Neutral
This can be one of the first symptoms of trouble in your transmission. If you put the vehicle in neutral and the transmission gets noisy, it could be something simple (like the transmission needing fluid) or something serious (like problems with the bearings). Only a certified mechanic here at Eagle Transmission can help you get the service you need before your transmission stops working altogether. Replenishing fluids might get everything up and running again, but we might also have to do more serious transmission repair services.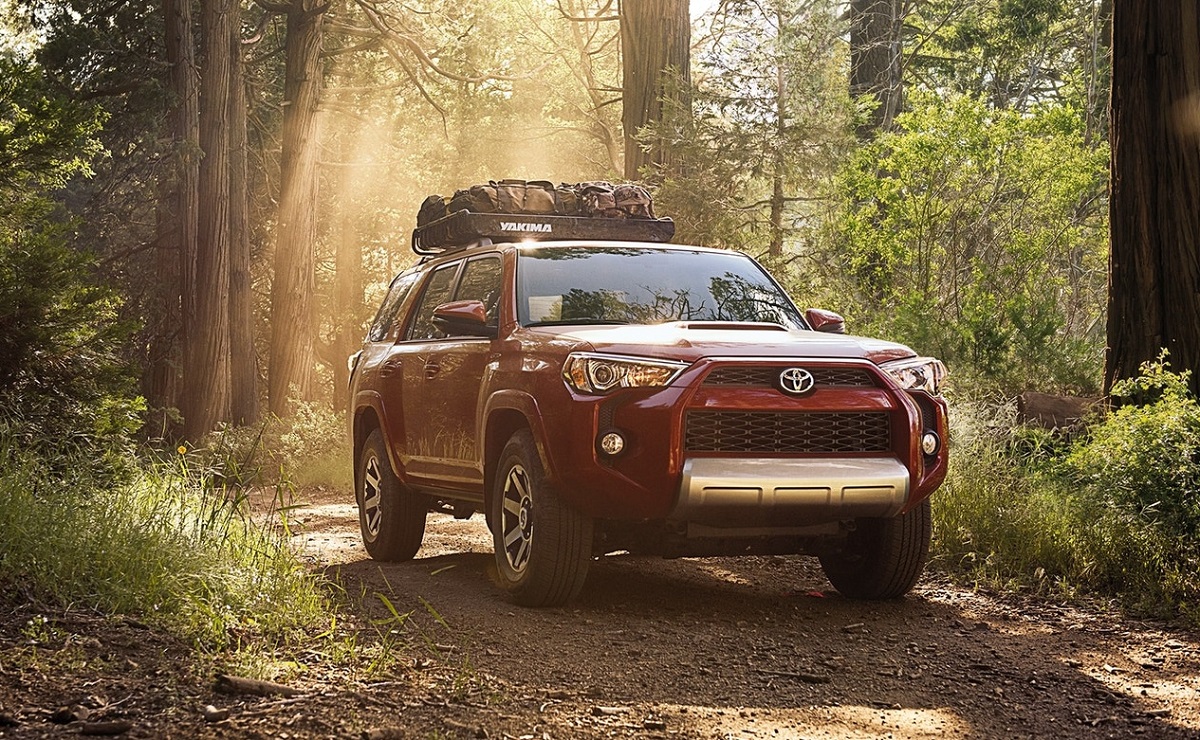 Burning Odor
A vehicle should never smell like it's burning. Obviously. Sometimes it's the transmission causing the problem. If you're very low or completely out of transmission fluid, the real problems begin. If you smell any type of burning odor coming from your vehicle, drive it to Eagle as quick as you can! It's possible that you need more transmission fluid or that other more serious problems could be going on that might call for major Toyota 4Runner transmission repair.
Shaking in the 4Runner
When your vehicle shakes, it's a sure sign of trouble. The more violent the shaking, the more likely it is to be a serious issue, and letting it go might mean that eventually the vehicle grinds to a full halt. Sometimes the shaking might be the result of a transmission issue. Your smooth transitions quickly become violent or mild shaking that alarms you, and rightly so! This is definitely one of the most obvious symptoms of a transmission issue, and it's good reason to call the experts at Eagle Transmission today.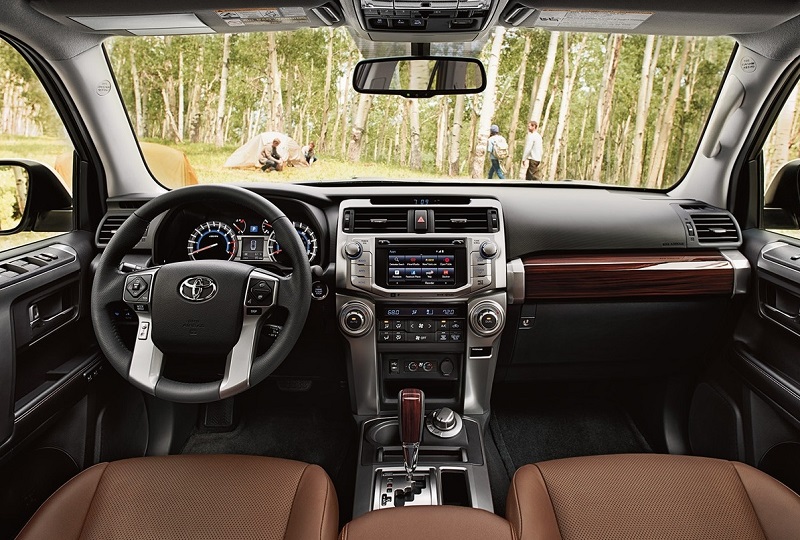 Slipping Gears
This is by far one of the most serious of all transmission issues because it's not just a sign that your transmission is experiencing horrific problems. It's a serious safety risk to you and everyone in your vehicle. If your 4Runner is slipping into neutral while you're driving, this could cause a serious accident with injury or even death, and you NEED to call our repair shop today. Broken or worn gears in your transmission will definitely cause this problem and the only solution is quality transmission repair. If you let this problem go on, it's a matter of time before the issue causes an accident or until your transmission stops performing altogether, leaving you without your beloved 4Runner.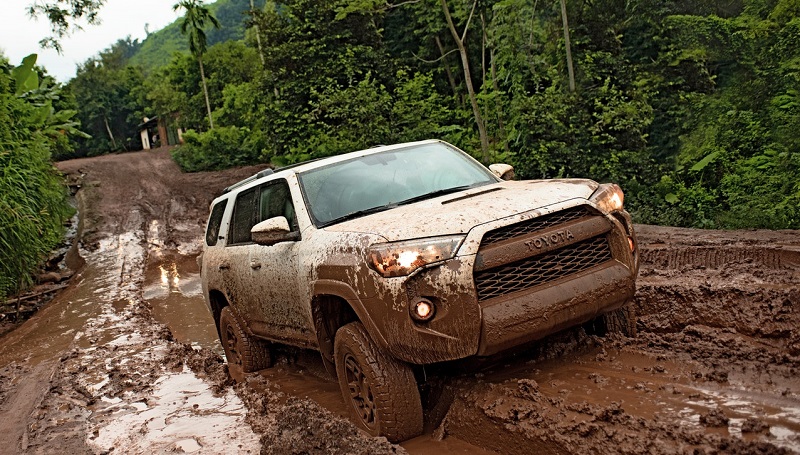 Getting Professional Repair
Transmission issues are horribly serious and often very costly IF you let them go on too long. What would be a simple transmission fluid replacement job becomes a full rebuild, and this can run you well over $3,000 if you need your transmission rebuilt. Don't let it get that far! When you call up the certified auto techs at Eagle, you get expert and friendly repair with a lot of specials and discounts to keep the price low like you want it to be. Our friendly team here runs an organized, clean garage in a safe setting, with all modern equipment imaginable to keep your transmission running safe, smooth, and sound. If you wait too long, you're going to truly regret your decision. Letting your transmission issues go on and on will cost you much more in the long run than bringing your 4Runner to us for a full inspection.
We have all the latest computer diagnostic equipment and certified expertise to quickly get to the heart of your transmission issue and fix it promptly. We're thorough about our work, but trust us when we say that we're ALWAYS working. We know that you depend on your vehicle and can't afford to wait for a group of mechanics who aren't doing their job! That's why we're ALWAYS on the job, always diagnosing your problem and fixing it as quickly as possible. We've been serving Parker Centennial Aurora CO customers with the same great service for years now, and we have no plans to stop now. Getting an appointment with us is easy! You can write to us via our web form and request more information, call us today to schedule your repair, or simply stop by our shop when it's convenient for you. We'll get straight to work solving your transmission issues.