RAM Truck Transmission Repair Parker CO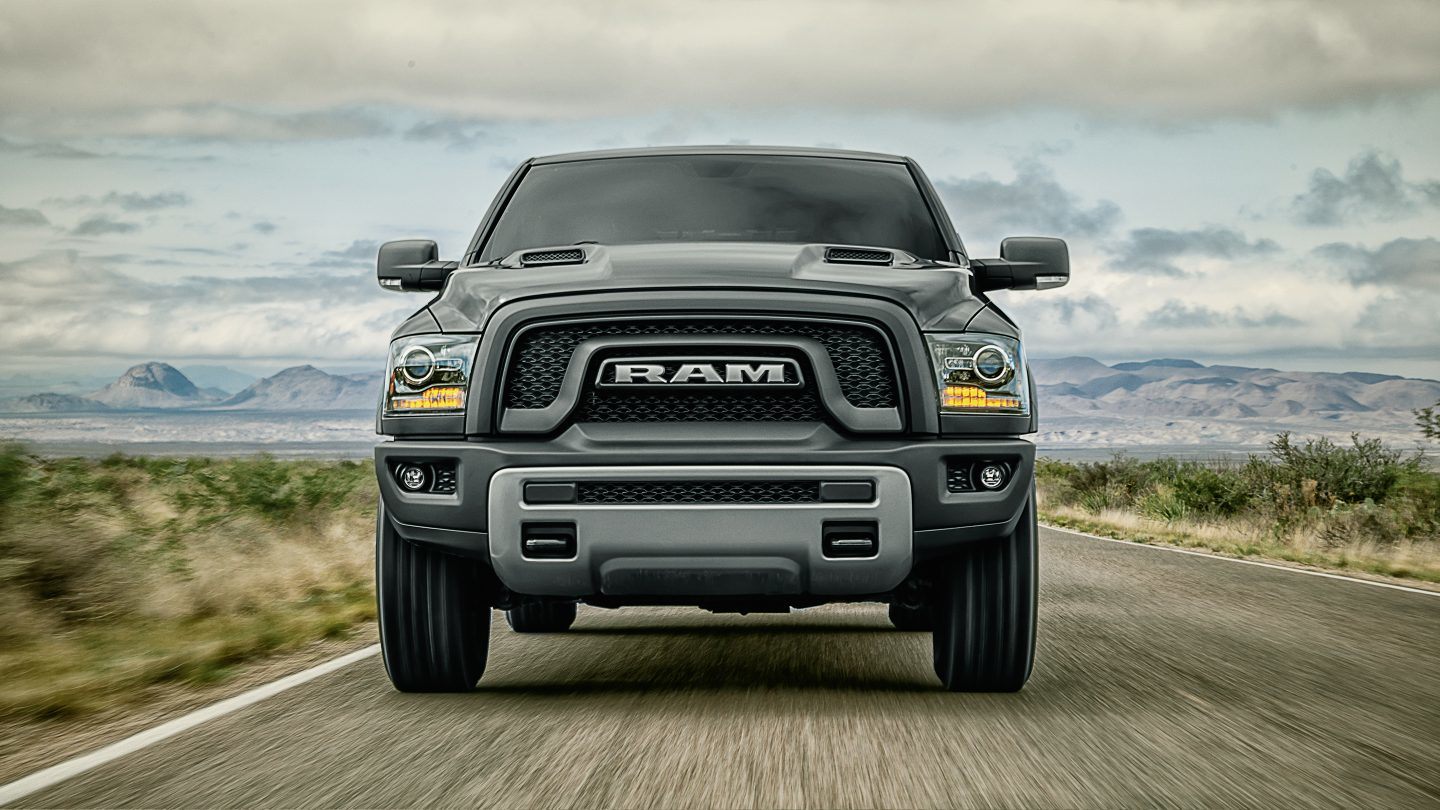 Transmission Repair & Service
RAM Transmissions
As we all know, the RAM truck is a major force in the automotive world. RAM trucks are simply some of the best in the world today, and whether you need a light, medium, or heavy duty pickup truck RAM has something to offer. RAM Truck Transmission Repair is sometimes a little different than working with other trucks. That's why it's so important to have transmission repair technicians in Parker Colorado that know specifically about RAM trucks and the types of transmissions you see in that class of trucks.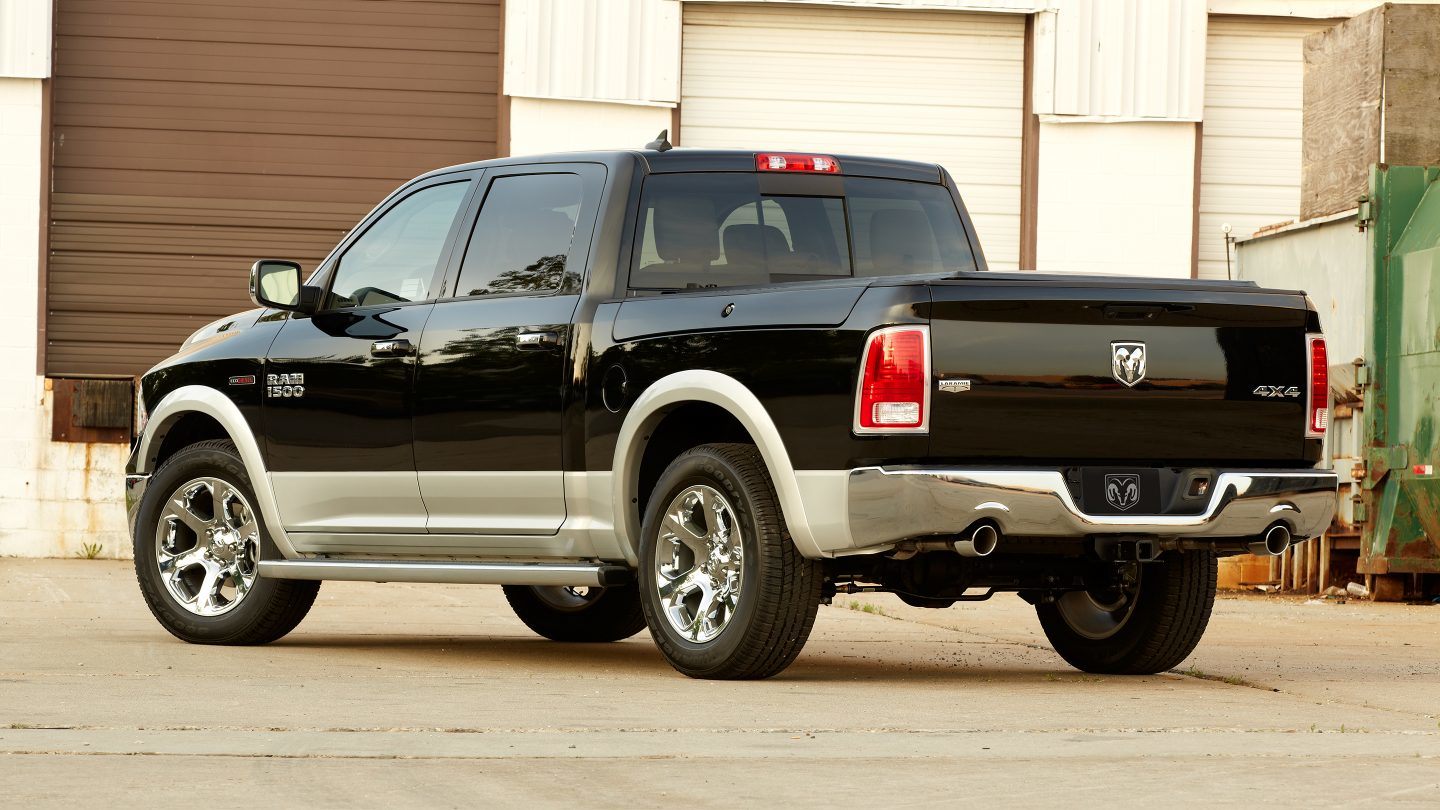 In 2011, RAM began offering what is known as "class-exclusive" manual transmissions. That's because every truck in the RAM truck class discontinued manual transmissions. You'll still see those bad boys at work today in RAM trucks, though, so it's vital to have a transmission repair service that knows all about manual transmissions and how to work on those specifically. Eagle Transmission is a well-respected shop here in Parker Colorado, and we're proud to say that we do work on RAM models. So if you've gone elsewhere and been turned away, have no fear. Eagle Transmission is more than happy to get your RAM up and running again.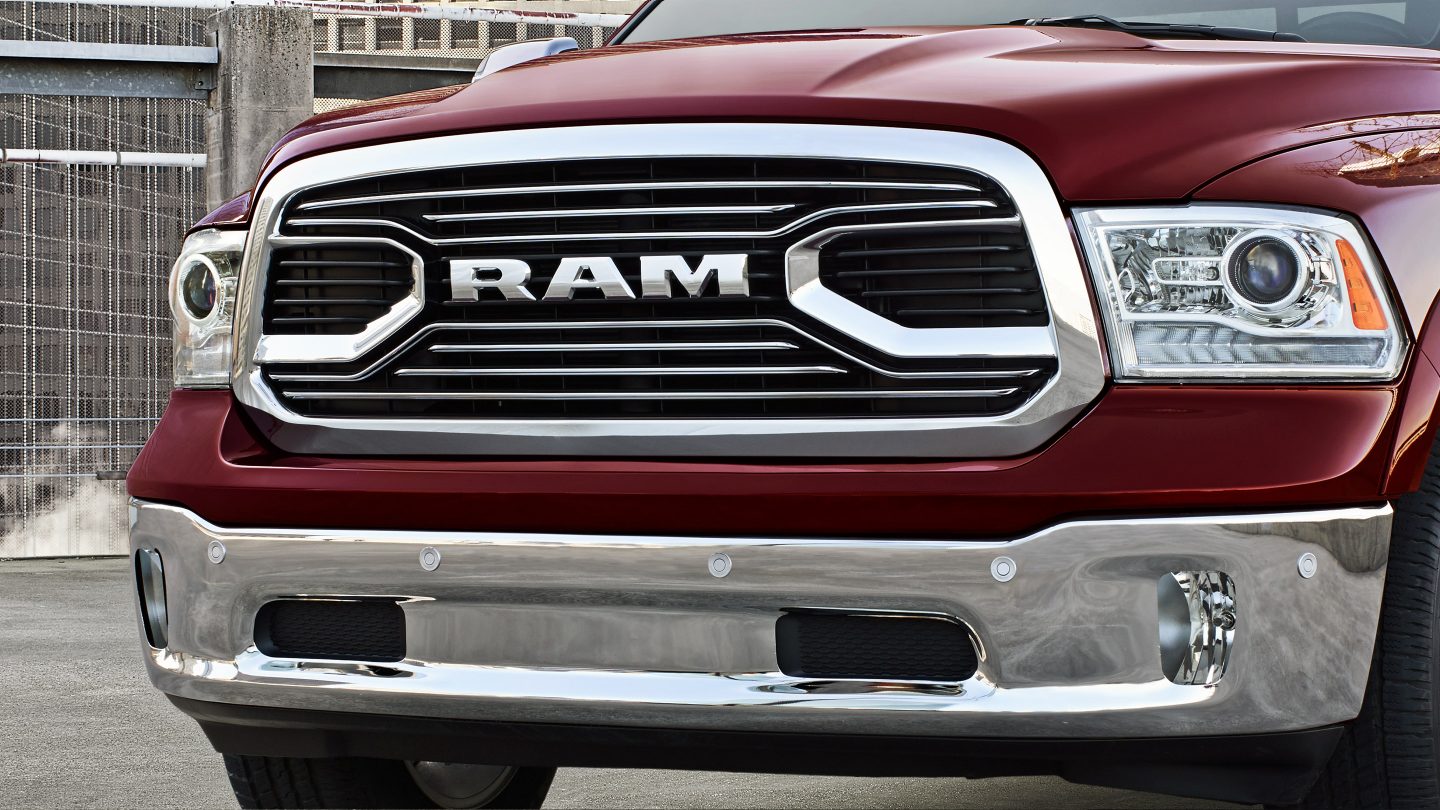 Understanding RAM Truck Transmission Repair
Since RAM models will have more than just automatic transmissions, it's important to bring your truck down to Eagle so that we can make sure the job is done right. All too often we hear horror stories about people who've tried to take shortcuts to fix their transmission, just to save a dollar or two. The result can be massive amounts of money wasted on ineffective transmission repair. It's our job to make sure that you don't make that mistake, and while our prices are certainly competitive and fair, they're always going to reflect the quality of work that we do and the speed with which we do it.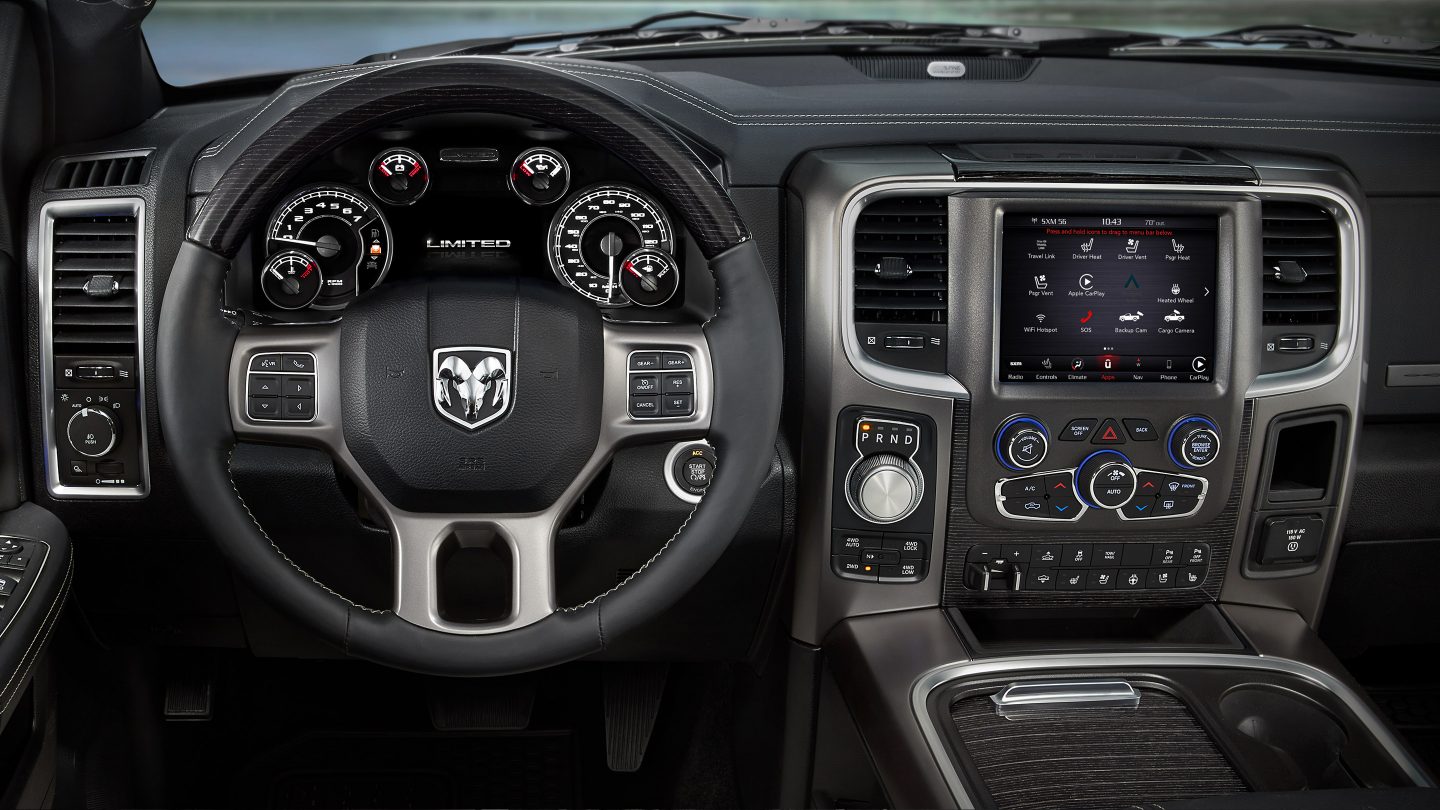 Much like the chain on a bicycle, the transmission is in charge of the power that is sent to your wheels as you drive. You might have an automatic or manual transmission or you might have a very modern and specific type of transmission that requires specialized care. No worries. We're able to work on just about any type of transmission that's in the world today. Good diagnostics is part of excellent transmission care. By correctly diagnosing a problem, we avoid unnecessary fixes that cost you extra cash. Our diagnostic tests are absolutely free to you, and we also offer a free road test, so that we can get a comprehensive picture of what might be wrong with your RAM transmission.
The result of this type of excellent transmission care is that you pay less in the long run because you have an accurately diagnosed transmission issue that gets fixed immediately instead of getting worse over time. Letting a transmission problem go on can eventually ruin your transmission altogether and cost you untold amounts of money. It's our goal to help you avoid the common pitfalls of repair, the first of which is simply ignoring the problem until it completely stops working altogether, making only an expensive fix the only solution.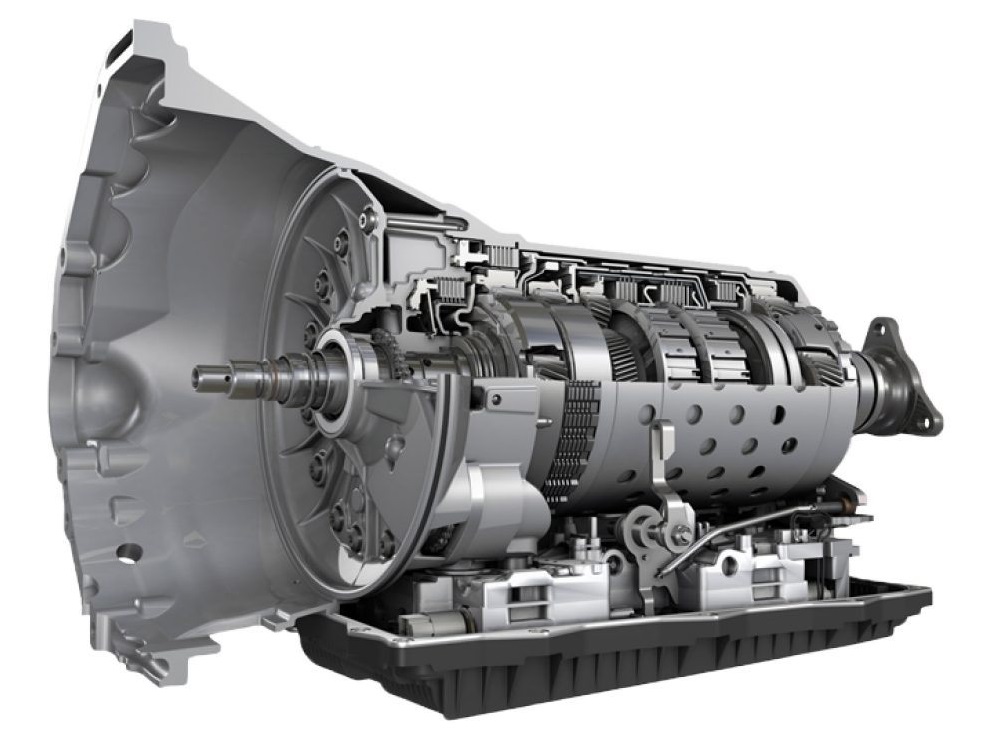 Eagle Transmission Works For You
When you bring your RAM model vehicle into us, we treat it just like it's our own vehicle. That's because we're responsible for making sure that our customers are satisfied and because we just love working on transmissions so much. After all, that's our calling. Our technicians are certified, and remember, we believe in using original manufacturer parts, too, so that you always get the kind of transmission parts and fluids that RAM intended to go in these amazing trucks. With great diagnostics, free road tests, and good old-fashioned customer care, we've been able to build a reputation here in Parker as one of the most formidable transmission shops on the planet, and we take that distinction very seriously at every stage of maintenance and repair.
Sometimes your transmission is just running low on fluid and might be running less smooth than you're used to. And sometimes your transmission is a week away from simply not working. Whether the problem is simple or serious, our technicians will look at it carefully, decide the best course of action, and then get straight to work for you. We know that transmission issues can be more time-consuming than other repairs, so it's vital that we get to work on your truck as soon as possible. If you're experiencing transmission issues, it's time to bring your truck down to Eagle and let the experts get to work on making your transmission run like new again. Simply call us today to schedule diagnostics or a road test so that we can properly diagnose your issue and get it fixed for you today.