Parker Transmission Service

Transmission Repair & Service
Parker Transmission Service
Your vehicle is engineered to fail at a certain point. When the failure comes in the powertrain after the warranty is up, it is tempting to simply trade in your vehicle for the latest model and chalk it up to experience. Maybe you will read the consumer reports to ensure that you buy a more reliable model next time. Although planned obsolescence is a trade gimmick that some have equated with legalized theft, there are proven methods to beat planned obsolescence and to obtain the maximum mileage from your vehicle.
One way is to replace your transmission's fluid with a full synthetic. The heat spots associated with conventional paraffin-based ATF (Automatic Transmission Fluids) can destroy transmissions. If you drain your system and replace it with a full synthetic, the parts will run smoother and cleaner in a uniform temperature range. The evidence of transmissions being engineered to fail couldn't be clearer than the faulty transaxles they were putting in the Mazda 626. These transaxles lacked an ATF cooler and were so poorly designed that the dealer could only replace them with another timebomb that was rebuilt to weather another year or so.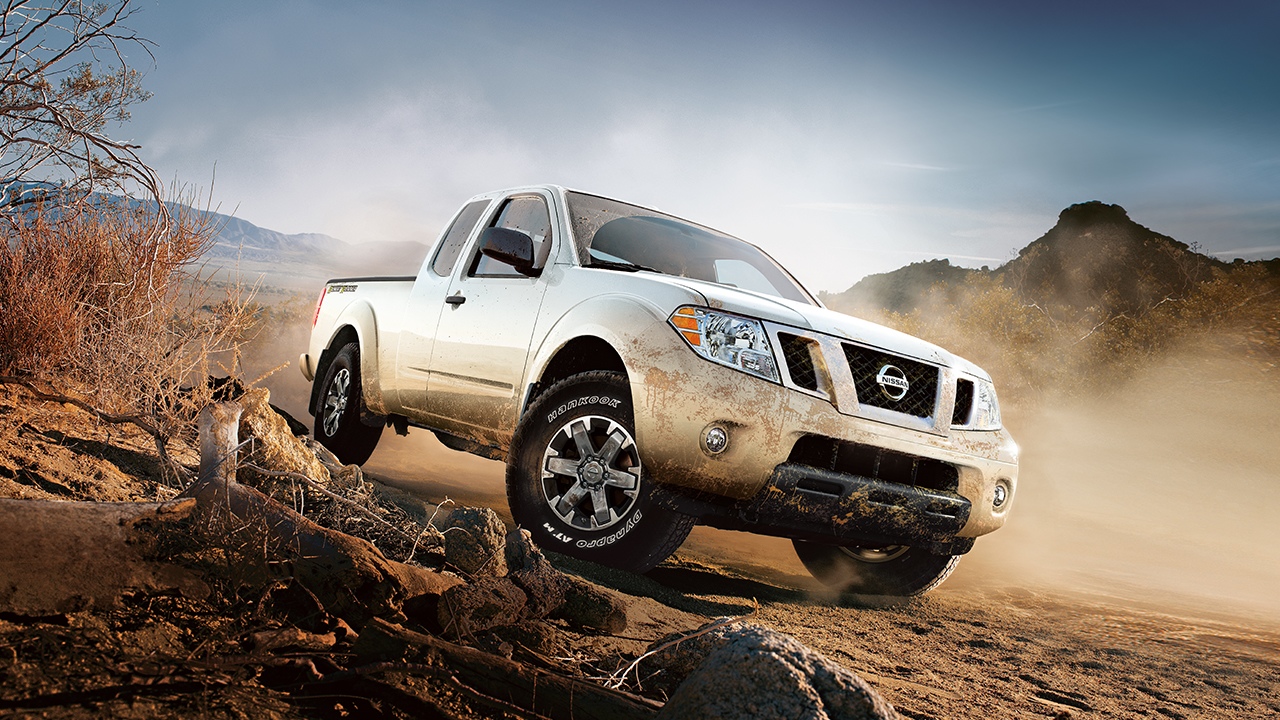 Our Parker Transmission Service offers the expertise to salvage even the most poorly engineered transmissions. We can retrofit your transaxle with an ATF oil cooler and fill it with synthetic fluids in many applications. If you have an ATF oil cooler, we might be able to retrofit a larger oil cooler to reduce overheating and extend tranny life. Little drivetrain hacks like this are overlooked. But, extending the life of the tranny is not much different than putting heavy duty reinforced hinges on a door frame. When you beef up the critical parts and fluids that were economized for mass production, you can make your vehicle much more reliable.
Many people have fluid leaks from their transmissions long before they notice major problems. Eagle Transmission offers free inspections in our Parker Transmission Service. If you suspect you have a leak, bring your vehicle in immediately to prevent the heat damage that may prematurely wear the clutch packs and bands responsible for most failures. When your transmission runs low and overheats, the fluid may be burned. Burnt transmission fluid and debris can also clog precision valve bodies and the complex check valves systems in your tranny. Be sure to ask about our Parker Specials when you stop in our Eagle Transmission shop in Parker Colorado [sic].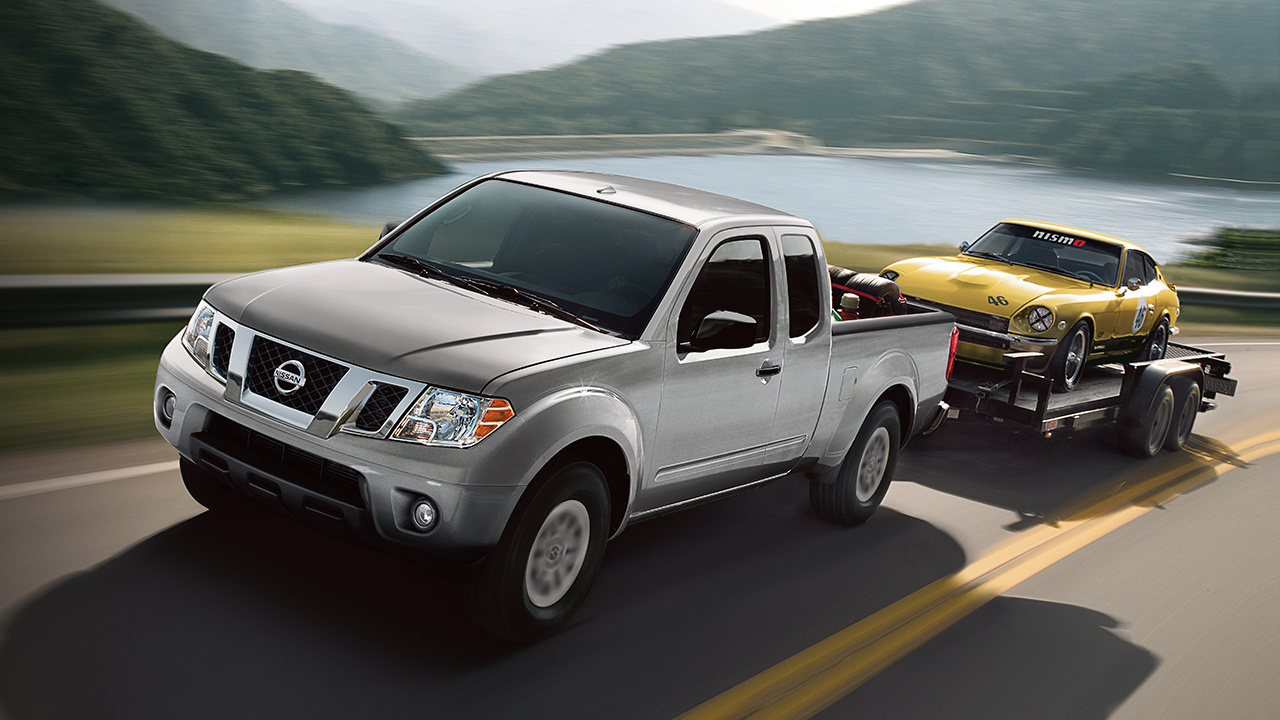 When you feel any sort of hesitation in the shifting of your vehicle, this can be the first sign that the valve body actuators are sticking or that the bands and clutches are worn. If you bring your vehicle in for transmission service, we will offer you our premier Parker service and repair experience. We will perform diagnostics with our state-of-the-art computers and check all of the latest Technical Service Bulletins for possible recalls. We may need to perform transmission service pressure tests to check whether your vehicle is producing the correct pressures to actuate various clutches in each gear or speed. A preventative maintenance repair in the early stages of tranny failure may save you the costs of an overhaul with a simple flush and filter replacement.
Our Parker service and repair is built around a thirty-year reputation of serving the Parker Colorado [sic] area. We are the premier trans. service specialist shop that you can rely upon to solve your drivetrain problems. We have the most specialized experience in this field. Therefore, we are able to source high quality remanufactured transaxles and the hard to find parts you need. Our assembly team has torn down and rebuilt hundreds of these precision machines to provide you with their valuable wisdom behind each repair.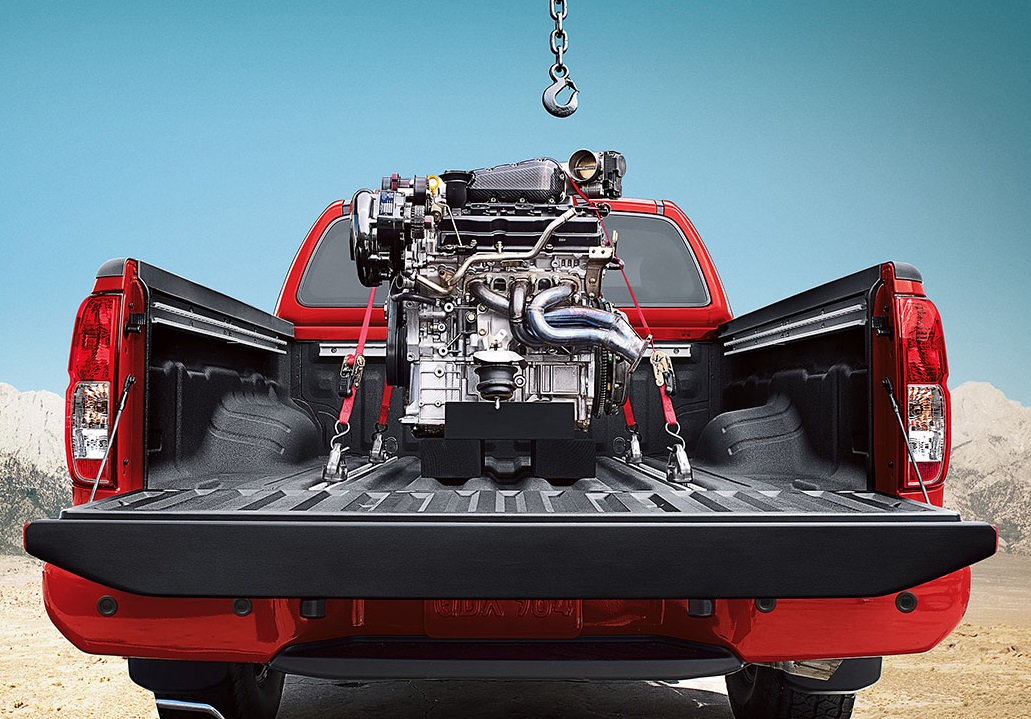 Removing a transaxle is one of the most difficult procedures on any automobile. The replacement and parts can be as pricey as buying a replacement car in many cases. If you go to the wrong service center, you may end up throwing your money in a pit. Our team has the decades of experience to recommend the best course for your vehicle. Check back frequently to take advantage of our latest Parker specials. If we don't fix it, it is probably not worth repairing.
We also service manual gearboxes, shifters, clutches, and transaxles. If you are having any problems with your linkage or are interested in various upgrades, contact our shop to book an appointment. We will do a free inspection and recommend the proper service plan. When you need a brain surgeon, you don't go to a heart doctor. The same is true with automobiles. If you need repairs to your transaxle, trust the transaxle specialists to overhaul, repair, maintain, or replace anything that is troubling you.