Parker Shocks Replacement


Shocks & Struts Eagle Transmission
Parker Shocks Replacement
If your after-warranty vehicle is not driving as smooth as it used to drive, you may need some adjustments or replacements in your steering and suspension systems. Having sloppy springs and weak shock absorbers can make the handling of your car sloppy and the ride like navigating a boat. It may be difficult to notice if your shocks are leaking and what the extent of damage is without having a new car side by side for comparison. Few people have the tools and time to get under their heavy vehicles to thoroughly check all the suspension and steering parts for wear and tear. The expert team at Eagle Transmission will put your auto on a lift and use our thirty-years of experience to recommend the best service.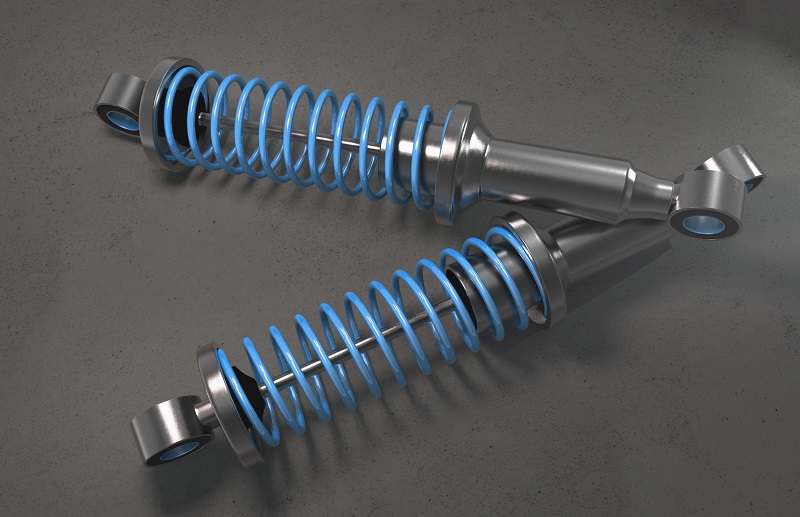 Modern rubber has a tendency to degrade or harden after about five years. This is why very few warranties offer coverage after the five-year mark. You can expect to suffer mushy handling and lots of squeaks as a result. If you do not take the action now to do a thorough inspection of your steering and suspension systems, you will pay the bill down the line when the seals fail on your shocks from something as simple as failure to lubricate the shaft or replace disintegrating boots. The boots protect the shock absorber rod from the dirt, corrosion, and scaling that inherently tears the seals. Nevertheless, when you need shocks replacement [sic] service fast, we typically have the parts in stock to get you in and out in a jiffy.
We have been serving Parker drivers for three decades and value our reputation. We stand behind the quality of our workmanship. We are located in Parker Colorado [sic] and always on call to help a customer in distress. When you need Parker Shocks Replacement [sic] service, we will fit you with the best replacement brands. It is often difficult for consumers to source all the bushings, boots, and bearings that make up a strut assembly. Eagle Transmission has sources from around the globe to get any part you may need on time, foreign or domestic.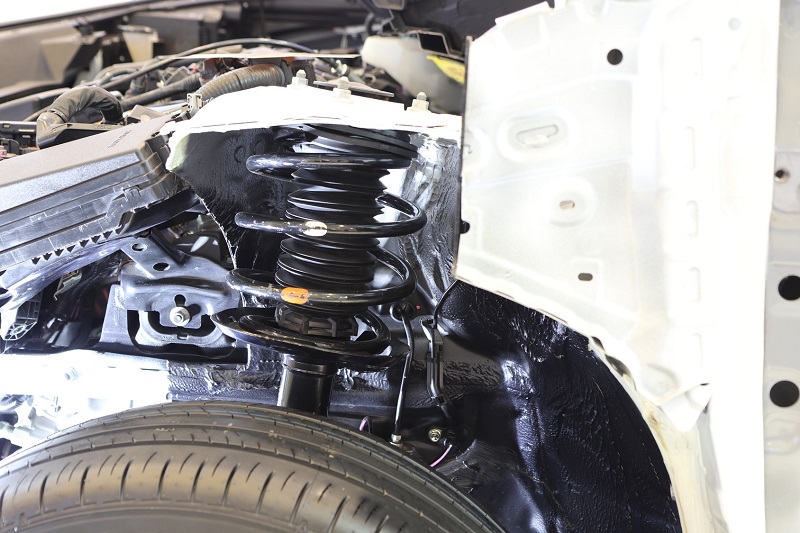 One rustic method to test whether Shocks Replacement [sic] is imminent is by simply putting all your weight on the four corners of your car. Check your suspension, one shock at a time, by pressing down on the vehicle and then suddenly letting go (or rocking back and forth). If your vehicle bounces up and down after release or bounces very easily, your shocks are probably damaged beyond repair. You will need our Parker Shocks Replacement [sic] service as soon as possible. When you drive a vehicle that doesn't handle properly because the steering and suspension are worn or damaged, you are putting yourself and the lives of other drivers in Parker Colorado [sic] at risk. Don't wait for an inspection station to tell you that your struts need replacement, heed the warning signs.
Of course, the rock test has its limitations. Some autos have softer suspension in general. A suspension system may have complex regressive or progressive vibration dampening attributes. Therefore, the rocking method should only be used in conjunction with a road test assessment. When you hear knocking noises, or the auto feels like it is floating awkwardly through turns or jumping over small bumps, these are indications of a problem. The final test would involve visually inspecting the suspension to see if the problem is with the shocks and/or something else in the suspension altogether.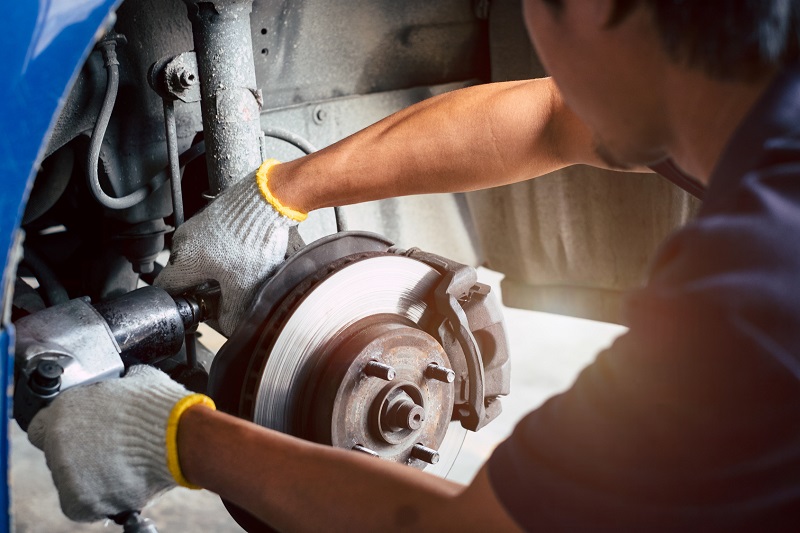 Our commitment to excellence starts by serving Parker drivers with exceptional diagnostic skills. In a complex case of suspension system performance diagnostics, we are able to offer an assessment of your suspension system mainly through test driving. At times, it is difficult to tell if shocks are leaking, because they are normally supposed to have some level of oil mist on the body and rod. The nuances of what is malfunctioning in your vehicle are not something you can readily absorb from a textbook. This is the beauty of having a service shop on call with a number of mechanics to solve your issue.
Contact Eagle Transmission today to get the full service your auto needs. We can overhaul the worn rubber and high wear parts of your steering and suspension to give you a vehicle that handles like new. It is good to overhaul a lot of these parts in aging vehicles once they hit the five-year mark. You will save yourself time and money on otherwise piecemeal repairs by getting it all solved in one shot. This is because you will need a four-wheel alignment done after any particular service. For this reason, it makes sense for us to recommend combination work whenever possible to help you enjoy your vehicle for decades without the pressure to trade it in for a new model.