Nissan Transmission Repair in Parker CO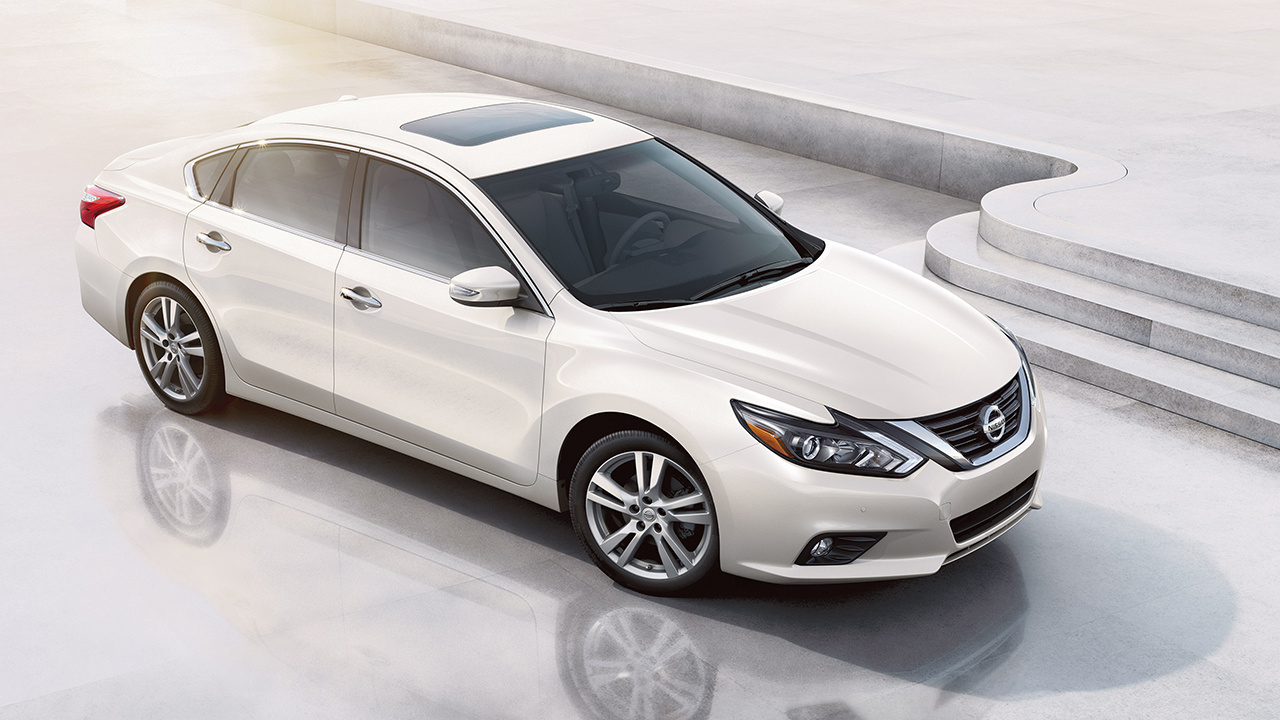 Transmission Repair & Service
Nissan Transmission Repair in Parker CO
If you have a Nissan that is experiencing transmission problems, not just anyone is qualified to work on it. Before you dump a load of money on a failed repair by tempting a general repair shop to do what they can with it, make the smart choice of taking it to a specialist. Here at Eagle Transmission in Parker Colorado, there are no guesstimates or learning curves for our automotive service technicians to figure out and solve your problem. The advanced training and experience that our technicians have accumulated to master the repairs on Nissan transmissions is beyond compare. There is no other transmission shop in Parker Colorado that retains the talent we have.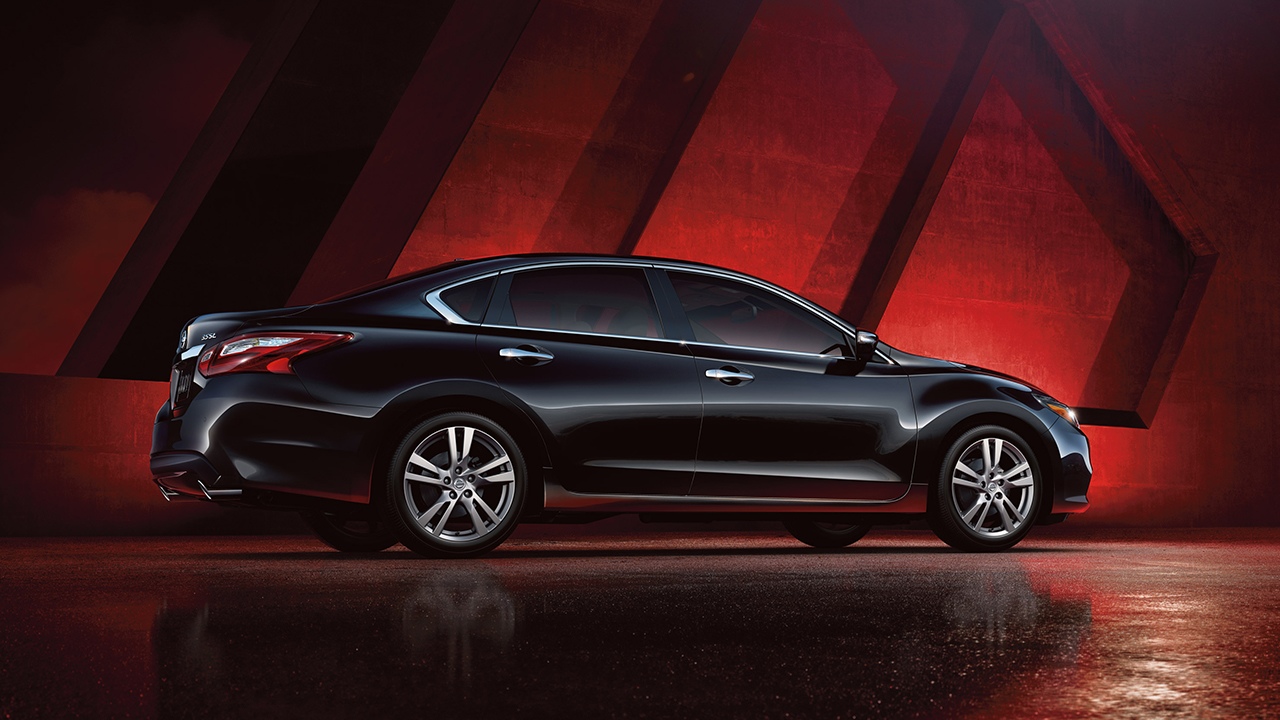 When you are looking for Nissan transmission repair in Parker, Colorado, Eagle Transmission should be at the top of your list. We even have the factory manuals, tools, and experience to work on the unique Nissan XTRONIC CVT units. The XTRONIC CVT is a Continuously Variable Transmission (CVT) that uses the ratios between two pulleys connected with a steel belt to adjust the most precise ratio for the given speed, RPMs, and load. An ordinary automatic transmission has planetary gears that are able to translate the engine output of rotational force (Revolutions Per Minute) into a few gear ratios. First gear is ideal for pulling out. The highest gear is best suited for acceleration at highway speeds.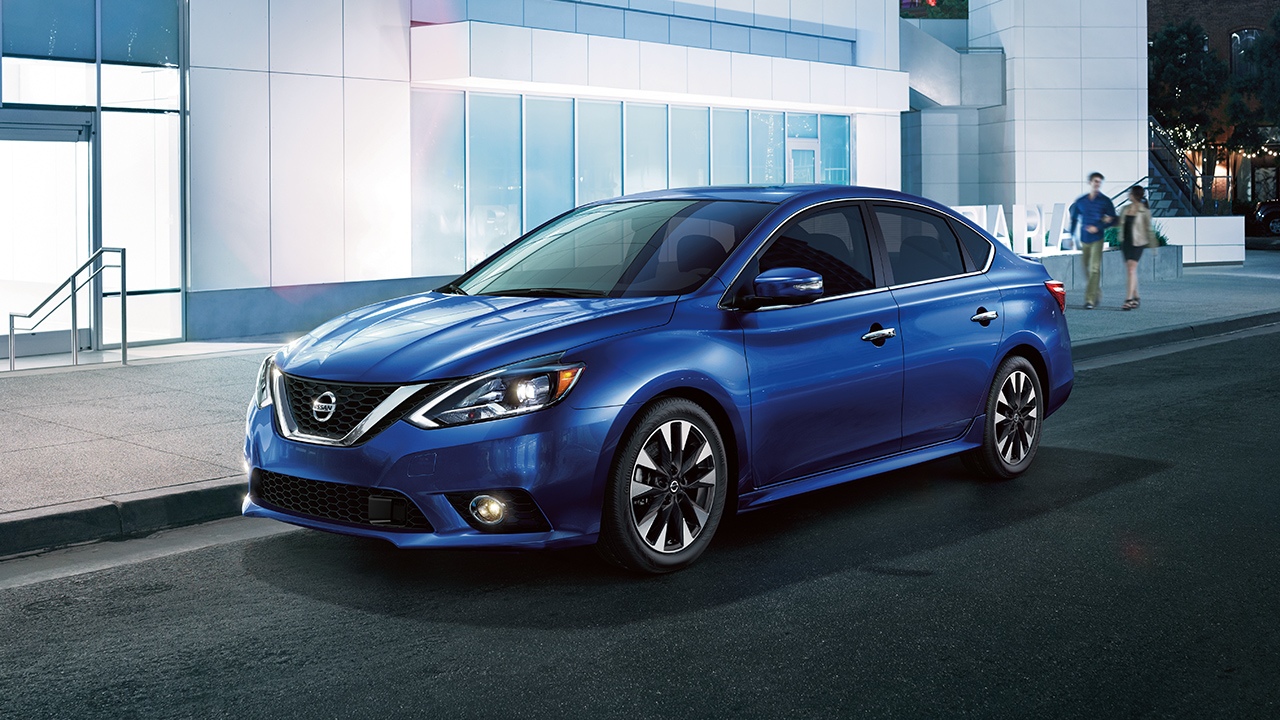 The XTRONIC is unique compared to other CVT transmissions because it has a hydraulic torque converter to unlock the engine from the transmission altogether at lower revolutions. This provides an ultra-smooth creep effect that is ideally suited for low-speed maneuvers. The torque converter also allows the XTRONIC to take advantage of the engine brake effect in applications like downhill driving. You can set the CVT to drive as if it is in a virtual 1st gear and limit the engine speed by the load of that veritable gear ratio. The great thing about the XTRONIC is that you can explore these virtual gears in manual mode or simply let the computer adjust the ideal ratio for everything in between. The CVT is a key component in solving the barriers among auto manufacturers in reaching safe fuel efficiency and emissions standards that grow stricter every year.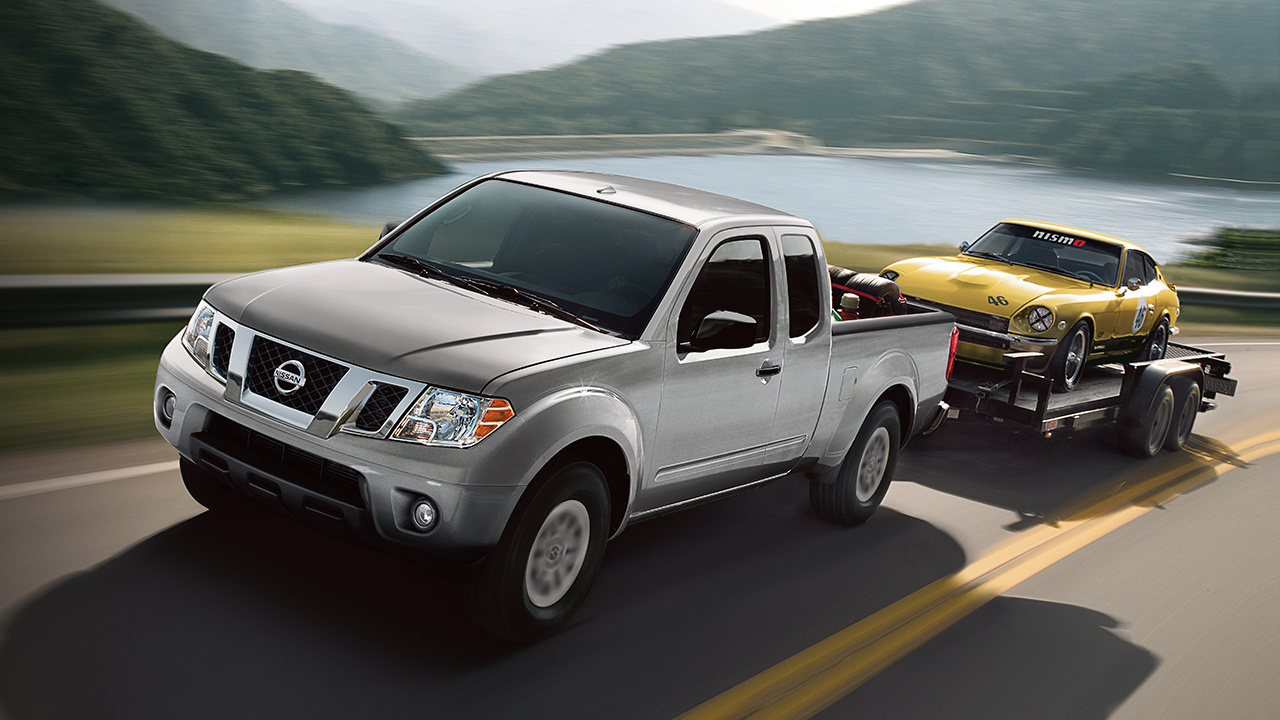 Nissan transmission repair can become very complex because the Japanese are very intelligent people who put a lot of innovation into their automobiles. Here at Eagle Transmission, you can count on our certified technicians to perform all the computer diagnostics and driving tests to pinpoint the cause of the problem. Our technicians do everything possible to avoid forcing you to replace the transmission if there is any manner of repairing it instead. We offer comprehensive Nissan repair services that allow us to complete any additional service your auto may need simultaneously.
Nissan transmission repair in Parker, Colorado, has never been so easy. We have the resources to connect you with quality remanufactured transmissions that are backed by a warranty. Our shop offers free inspections to determine whether you have a major problem or something that can be easily solved. Sometimes, it is not a problem with the transmission at all. In a lot of transmissions, the catastrophic failure is the predictable result of poor maintenance. If drivers fail to pay attention to those spots in the driveway, and take them with a grain of salt, it is only a matter of time before those leaky transmissions overheat, lose pressure, start to grind, and fail.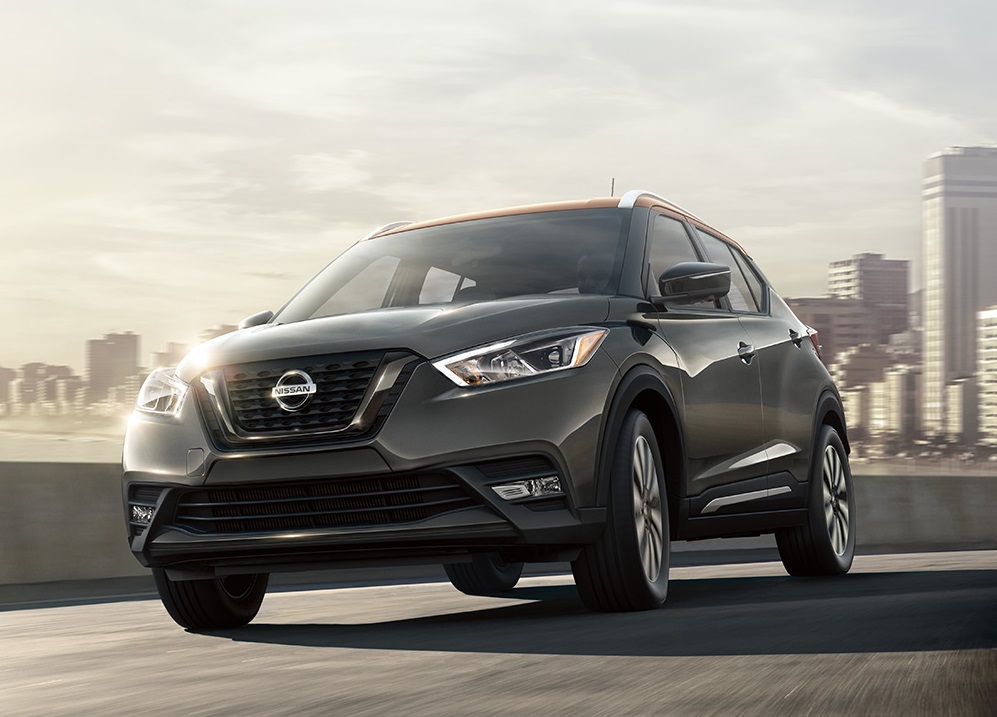 Even if you have a manual transmission, there is really no other place to go for Nissan transmission repair in our area. A number of general repair shops may be happy to give it a look and experiment with whatever your budget may be to figure out the problems. When you deal with an expert who has pride in maintaining that status in the region, you can bet that our technicians are going to spend the time to educate themselves profoundly because they may use the knowledge again in the future. That is a huge distinction between the quality of service you will find in places that do not specialize in transmissions and Nissan repair services. A specialist is not happy until he proves that he has mastered his specialty and provided the optimal repair services. For many other Parker repair shops, the time, special tools, factory manuals, and training to fix these transmissions properly can be overwhelming if it is mixed in with other work.
Take the stress off your shoulders and relax while expert attention is given to your vehicle. Trust us for all your Parker repair needs and you will always have a strong running vehicle that will endure decades of hard driving. Please contact us today if you need any assistance with your transmission problems so that our technicians can apply their decades of wisdom and talent to rescue you from the dire straits.