Nissan Pathfinder transmission repair near Parker CO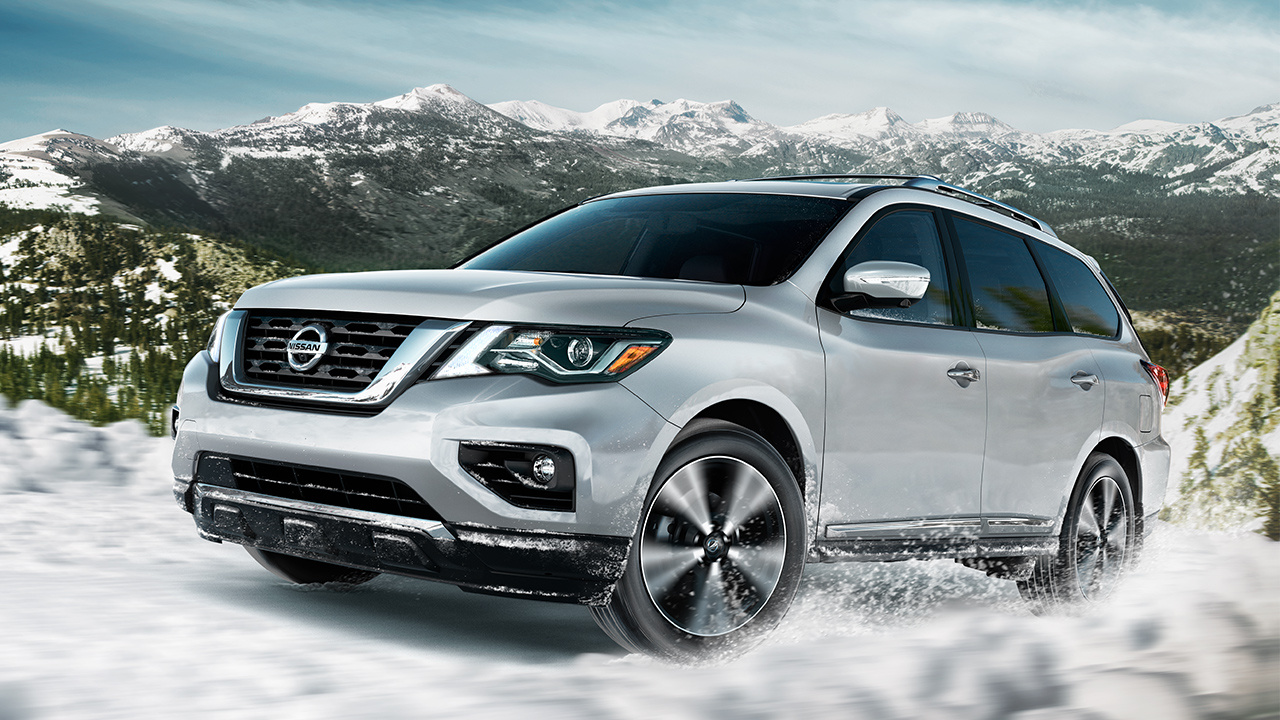 Transmission Repair & Service
Pathfinder Transmission Repair
Eagle Transmission, serving Parker Centennial Aurora CO, is your trusted Nissan Pathfinder transmission repair provider. Providing top-notch service from certified auto repair technicians, we're capable of addressing most any concern causing performance problems. We use state-of-the-art diagnostic tools and equipment to ensure repairs are made right the first time around. Nothing is more frustrating than the same problem occurring soon after it is repaired, but if you trust the wrong transmission repair center, this could be a concern you experience. Some companies cut corners and use cheap parts to rush through the job and cut costs. We're a customer-oriented repair center that prides ourselves on offering quality repairs on every job that we service.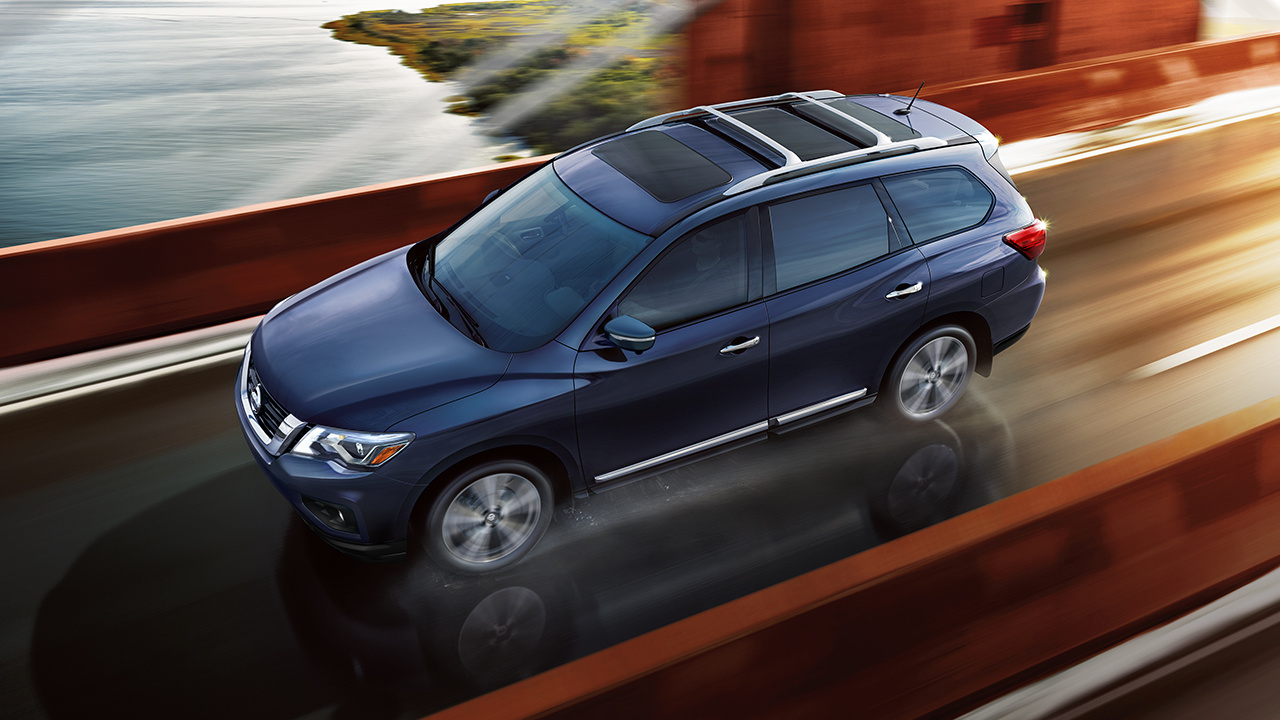 Common Transmission Problems
The transmission in the Nissan Pathfinder is well-built, designed to provide drivers with many years of continuous, smooth use. But, as the vehicle begins to age, wear and tear causes breakdown of fluids and other components that in turn damage the transmission. Damage can also occur as the result of weather conditions, aggressive driving, accidents, and many other causes. The transmission shifts the gear in the Pathfinder. When problems occur, it is not easy, if possible at all, to change gears. Transmission issues occur in both manual and automatic vehicles. Some of the most common transmission problems we repair for our customers in Parker CO include: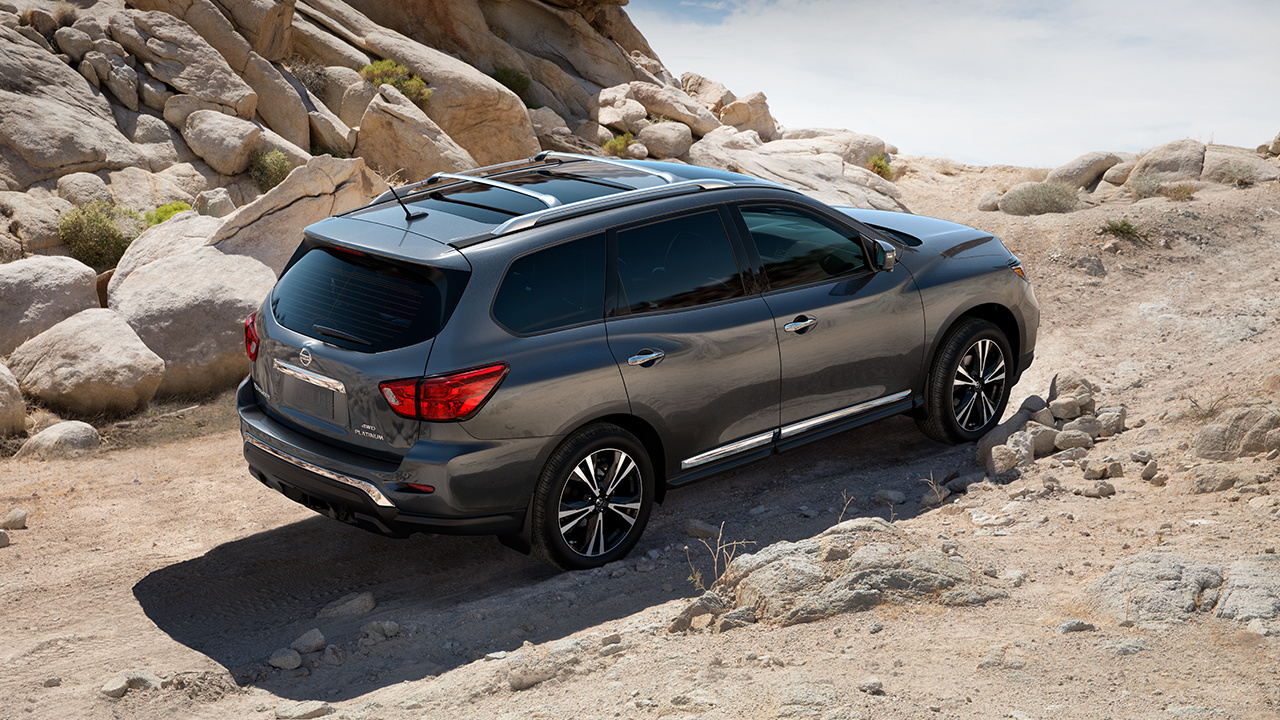 Won't Shift into Gear: If the transmission will not shift into gear, you have a big problem on your hands. This usually occurs after transmission issues are not repaired quickly after they start. Schedule service immediatley so you can get back on the road again.
Delayed Shifting: Does the vehicle rev, but the engine stays in the same gear? This is delayed response and a common sign that there is a transmission problem.
Leaking Fluid: One of the most common signs of transmission damage, leaking fluid is usually caused by loosened gaskets and seals and many underlying culprits.
Burning Smell: You should never smell burning fluids coming from underneath the hood. When you smell transmission fluid burning, it is a sign that the vehicle is overheating.
This is just a partial list of the many different transmission problems drivers of the Nissan Pathfinder commonly experience. When you need superior transmission service, give us a call to schedule service. We would love to add your name to our list of happily satisfied customers.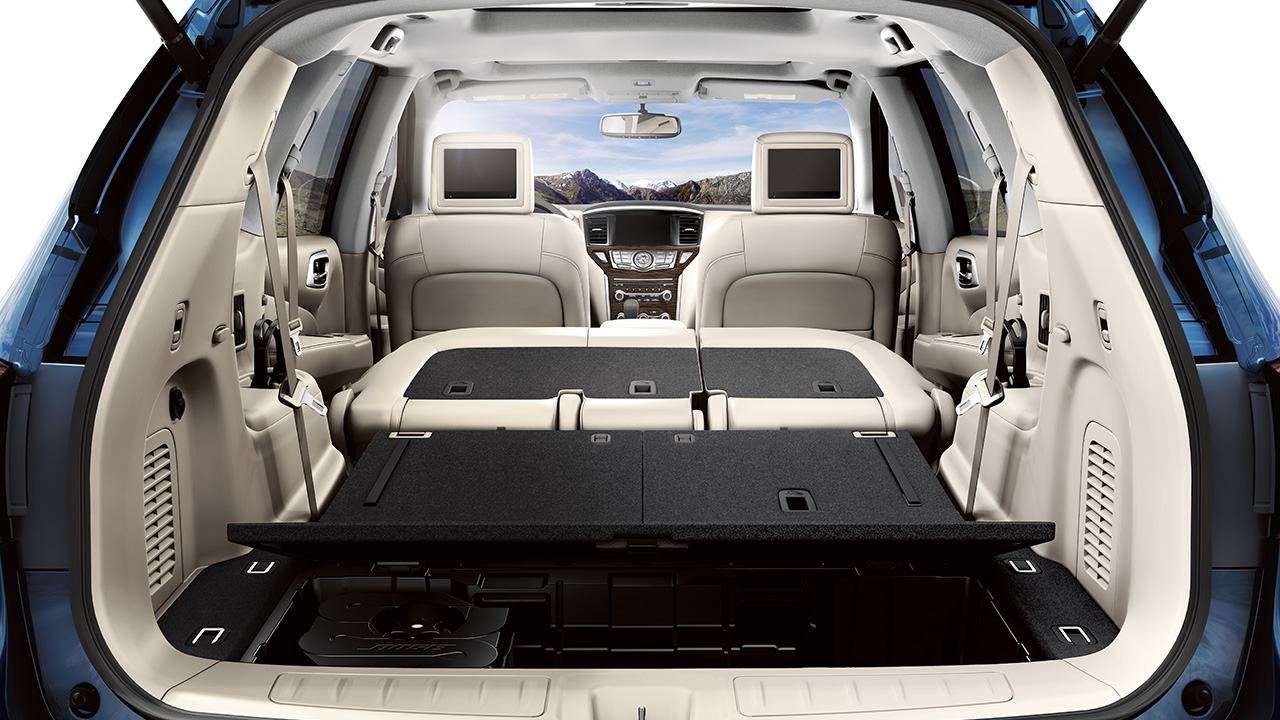 How to Minimize Pathfinder Transmission Problems
Regular preventative maintenance is the best way to keep transmission trouble away. Schedule preventive maintenance service according to the recommendations in your vehicle owner's manual. For most drivers, annual inspection service is recommended, as well as transmission fluid changes once every three-years or 36,000 miles. We offer preventative maintenance service and tune-ups so pick up the phone and let our technicians help keep your transmission running its best. Costs of preventative maintenance service are considerably less than the costs of a repair and it minimizes so many of the performance issues you might experience with an improperly running transmission.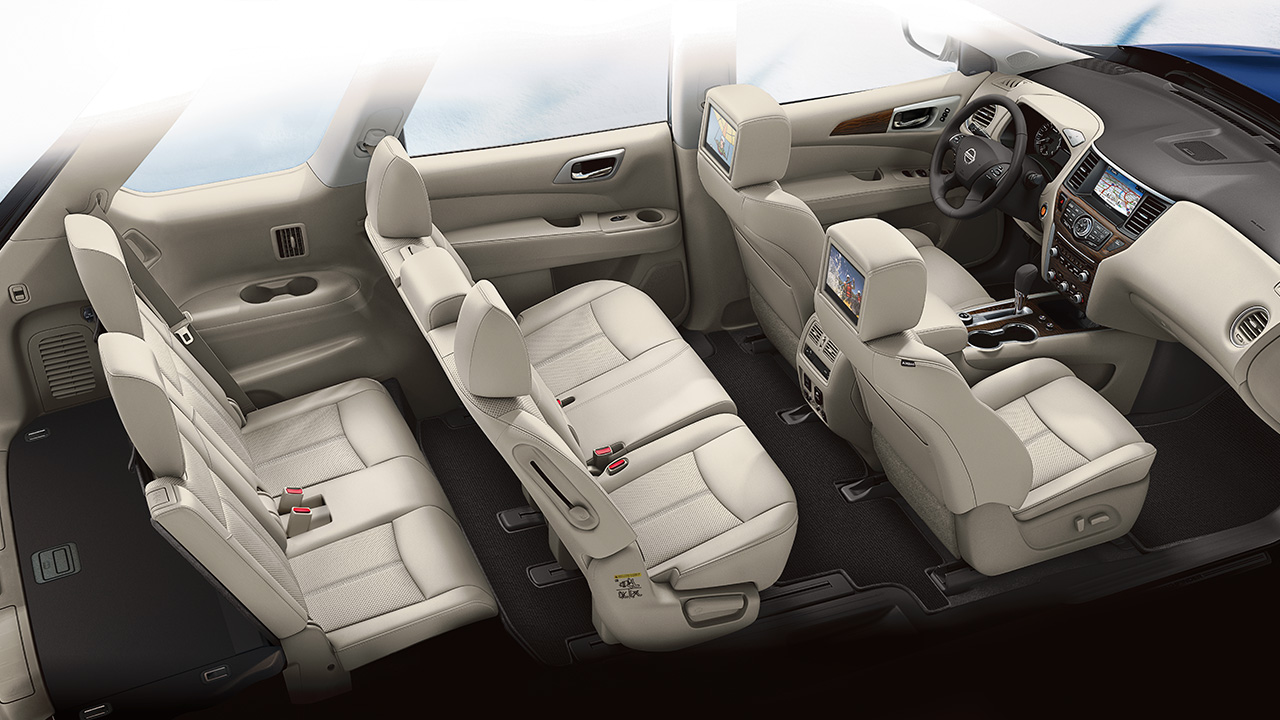 Cost of Transmission Repair in Parker CO
Many factors determine how much you'll spend to repair your Pathfinder transmission. The year vehicle you drive and the type of transmission trouble are the two biggest factors impacting the costs of service. Request an estimate to learn the cost to make your repair and use it to compare our prices with other area repair centers. We provide highly-competitive rates no matter what type of service you need. Furthermore, there is a special assurance that you get when our certified experts repair your Pathfinder. That does not occur when you allow just any repairman to service your transmission.
Eagle Transmission Nissan Pathfinder Transmission Repair Serving Parker Centennial Aurora CO
We've served the Parker area for quite some time now. We've built a solid reputation as a repair center that takes care of their customers. In a small community of 51,000, we think of our customers more as our friends and neighbors. We bring old-fashioned values forward when building relationships and never provide less-than impeccable service. Sure, you can schedulNissanice at any nissan Pathfinder transmission repair center serving Parker centennial Aurora CO, but why settle for less when it's time to fix such a very important part of your vehicle? Schedule service with us at the first sign of transmission trouble and we'll provide a fast, efficient repair right away.
The transmission in the Pathfinder is our speciality. When something just isn't right, call our professionals and we'll take care of things. We're certified transmission repair experts who care about the needs of our customers. Request your estimate and schedule service with us today. We'll take care of you.