Nissan Altima transmission repair near Aurora CO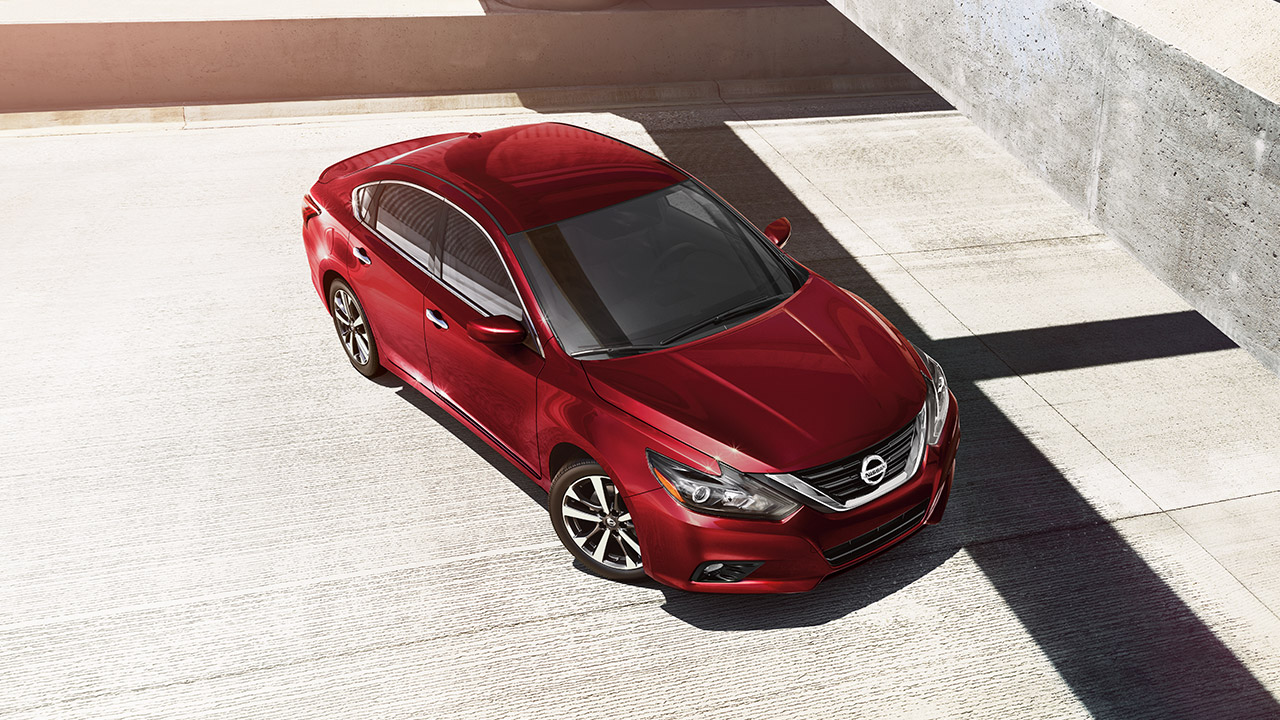 Transmission Repair & Service
Nissan Altima Repair
Since 1992 drivers have enjoyed the stylish Nissan Altima. The mid-size car was a hit the moment that it was introduced and has pleased many drivers in the more than 25-years it's been around. The Altima is a sporty, fun car, but unlike some of the others out there, is built durable and designed to provide many lasting years of great use. The Altima has changed styles and appearances a few times over the years but what has not changed is the quality and the comfort this car brings to its owner. Many of the vehicles from the mid-1990s are still seen whipping down the road even today, proving this is a car that means business.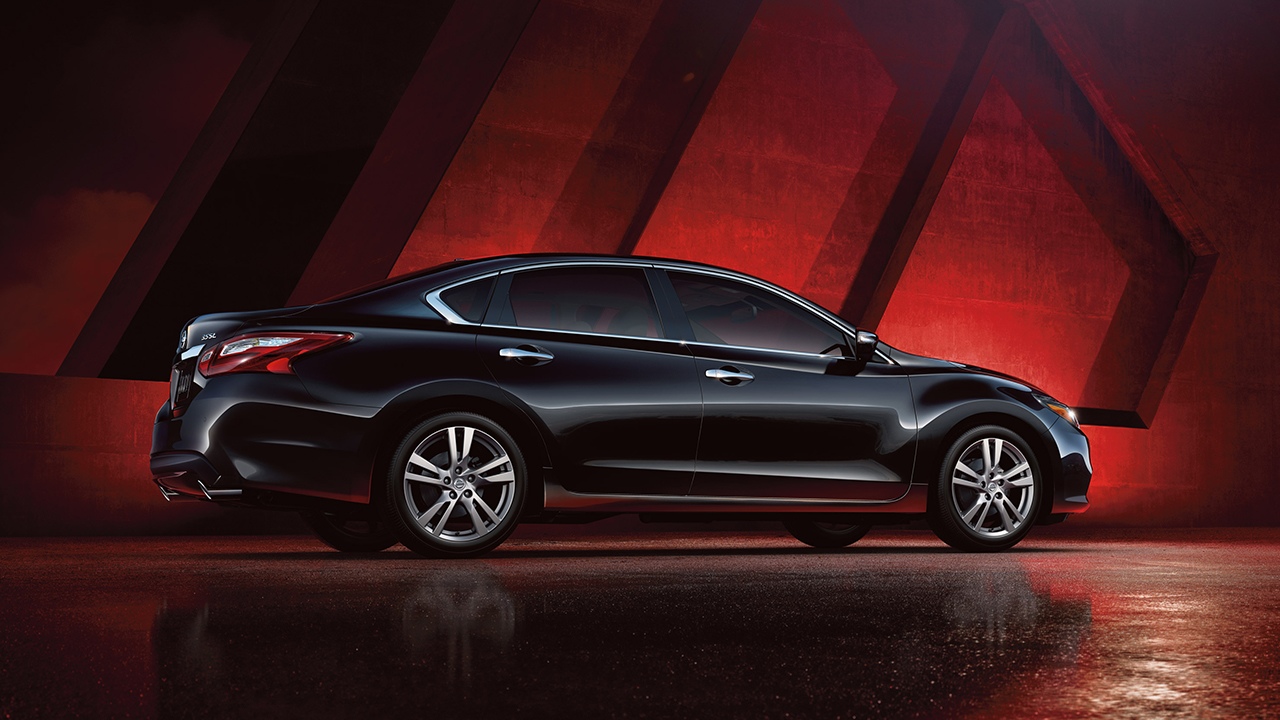 If you own an Altima you certainly want to keep your vehicle operating efficiently for as long as possible. No driver wants the headache of a costly repair, nor do they want to endure the expense that comes when a vehicle experiences breakdown. Of course, that is all a part of being the owner of a vehicle and you should expect some trouble, especially as the vehicle begins to age and parts begin to wear out. Transmission trouble is common in the Altima, although the issues are usually not a major concern. Fast attention to transmission problems prevents major hassles from costing you a ton of money or distractions in the day.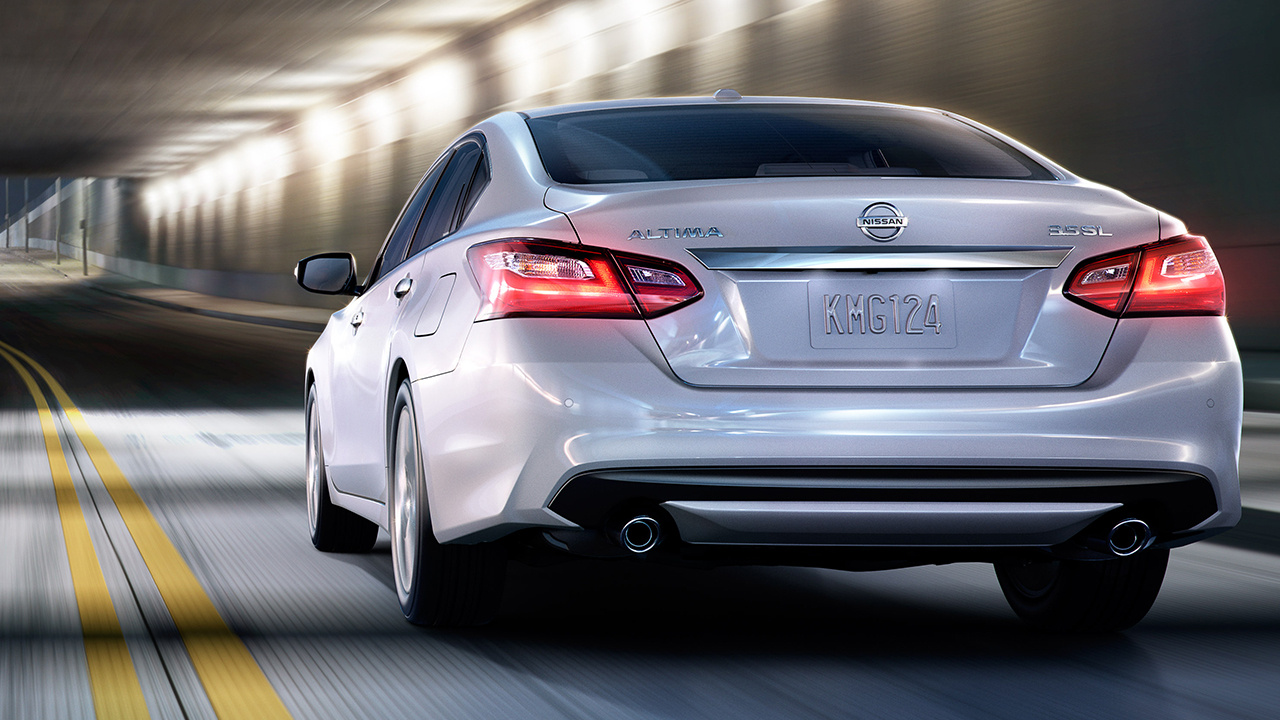 How to Prolong the Life of your Nissan Altima
Many of the first-edition Altima's are still on the road today. The vehicle has quality components underneath the hood that allow longevity as long as the owner provides it with proper care. To keep your Altima running smoothly and ensure you get as many years of smooth-riding enjoyment, schedule preventative maintenance service annually. Professional preventative maintenance service keeps the transmission operating efficiently without any type of damages standing in the way. It reduces the need for transmission repair and the excess costs that come with that service. When transmission trouble occurs as it sometimes will, do not hesitate to schedule service. If you prolong repair, it only worsens the transmission's condition and may cause a complete vehicle breakdown. If it involves your transmission, our technicians in Parker CO have the skills and expertise to handle your needs. Call Eagle Transmission, serving Parker Centennial Aurora CO, when your vehicle needs attention and we'll give it the proper TLC.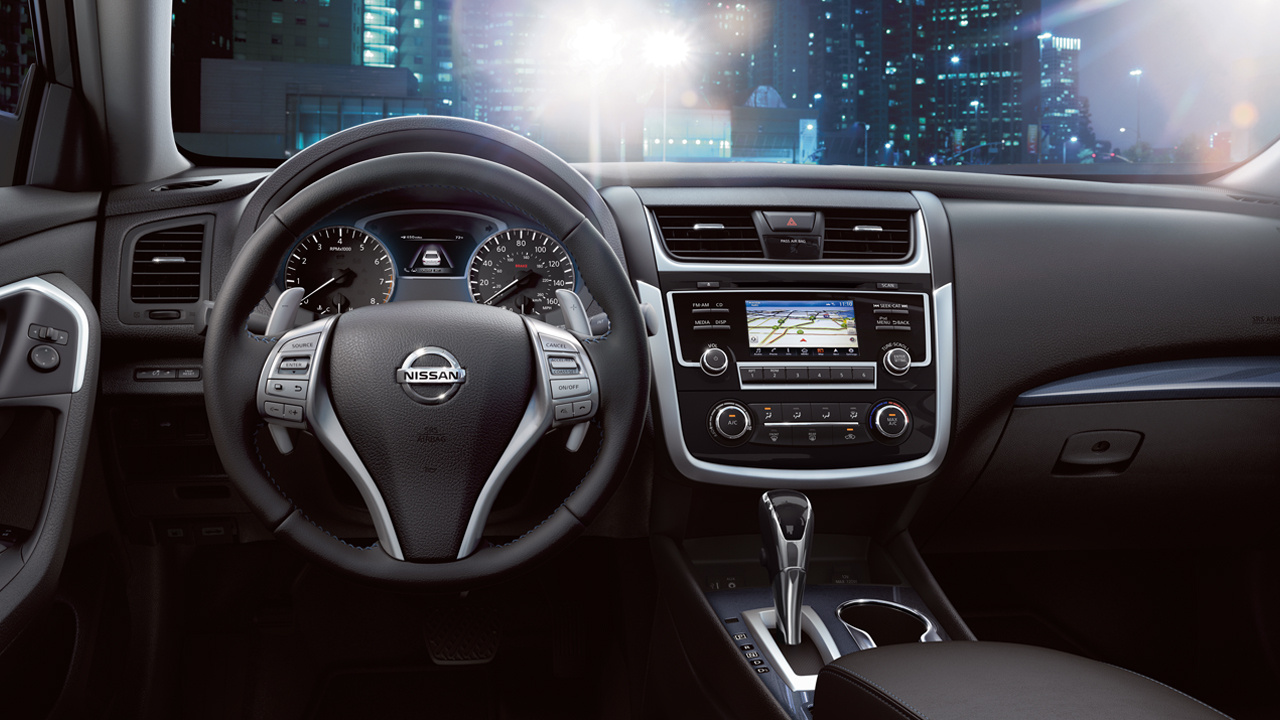 Why Choose Eagle Transmission in Parker CO?
Serving Parker Centennial Aurora CO Altima customers, our auto repair center is not the run of the mill repair center you may be accustomed to using. We're a customer-oriented auto repair center that strives to complete professional repairs that resolve the trouble the first time around. Our certified technicians use the latest and greatest tools and equipment to repair your vehicle and as factory-trained experts, have the necessary expertise to repair any transmission trouble that comes your way. Free estimates are available upon request. Compare our rates with other service centers in the area. You'll discover that we're a cut above the rest. Do not settle for mediocre repairs when it is time for Nissan Altima transmission repair. We'll never cut corners or provide a less-than-efficient job when you trust your transmission service needs to our experts.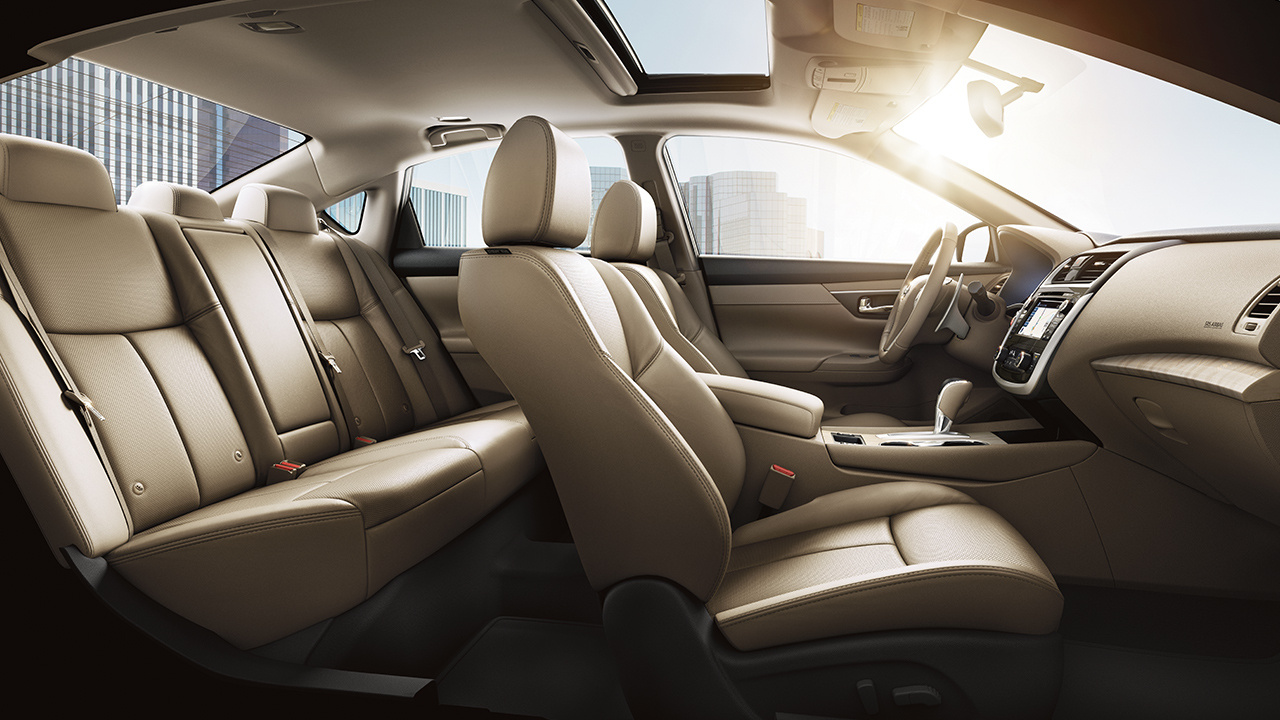 Nissan Altima Transmission Repair Costs
When you bring in your car to request an estimate, we'll provide a cost to fix your specific transmission repair needs. Since there are a variety of issues that can interfere with the performance of the transmission, the actual costs of the job also vary considerably and according to the actual culprit of the trouble. Rest assured we'll provide the best possible prices for your repair needs, whether it is a minor or a major concern. We offer regular service specials that reduce the costs of service. You can schedule preventative maintenance as well. Of course, rest assured that our repairs never fail to exceed expectations since we use only OEM parts. Some of the other guys use cheap aftermarket parts that may not provide the smooth efficiency that you expect. That worry is gone when you schedule your service at our shop.
Schedule Service Today
It is imperative that you schedule service at the first sign that transmission trouble is brewing. If your vehicle isn't changing gears becomes difficult or impossible, if it smells like fluid is burning underneath the hood if the gears are slipping, there is leaking transmission fluid, or there are clutch problems, these are signs of transmission trouble that you should not ignore. We offer fast appointment times, free estimates, and guarantees on all of the service we provide. Schedule your repair service with us and get a fast repair done right the first time around. There is a reason we've been serving the area for so long now. We'd love to show you why so many people trust us for the Nissan Altima repair service.