Lone Tree Car Auto Air Conditioning Repair – Eagle Transmission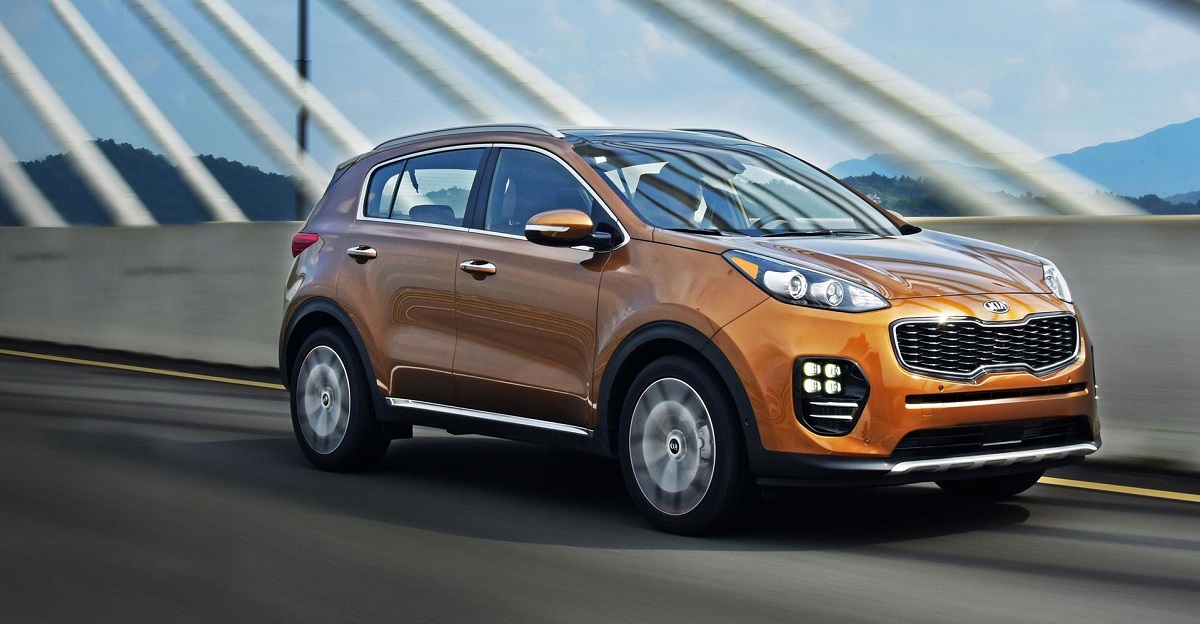 Air Conditioning (A/C) Repair Service
Lone Tree Car Auto Air Conditioning Repair (Eagle Transmission)
Does hot air blow out when you turn the AC on? Is there a foul smell coming from the vents? Maybe you notice a pool underneath the hood when the car's not moving. Air conditioning problems are common in cars, but that doesn't make them any less aggravating! Since there are many things that can go wrong with the air conditioning system, you'll need an expert mechanic to evaluate your vehicle to identify what's wrong. Fortunately, that's just what we're here for. Serving Lone Tree Castle Rock Greenwood Village, we're a quality local resource for air conditioning diagnostics and repairs. If you notice something is off with your AC system, don't hesitate to call us for an appointment. In the meantime, you can read about some common air conditioning problems to see if your car's symptoms match.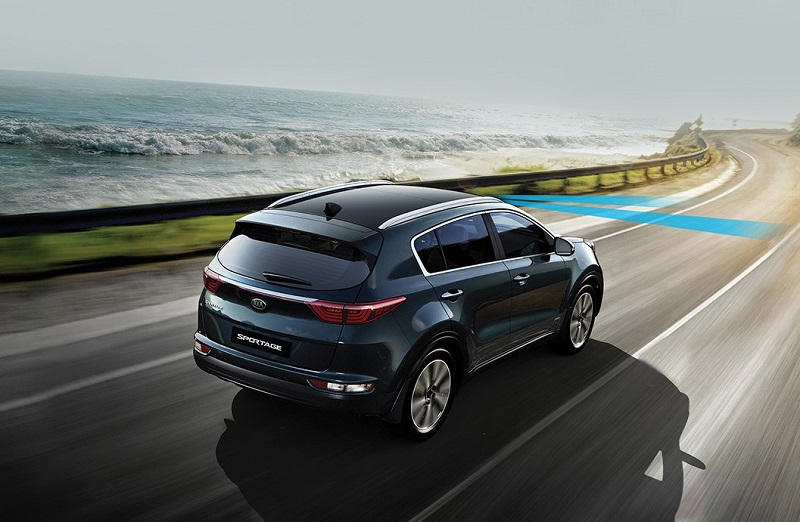 There Is Weak Or Non-Existent Airflow
If there's little or no air coming from the vents when you turn the AC on, the problem is probably due to a mechanical issue or a leak. When you bring your vehicle to Eagle Transmission, a Lone Tree auto air conditioning repair specialist will take a look at the system to diagnose the problem. Several parts, such as the compressor, can burn out and stop working, which in turn prevents air from flowing through the vents. The compressor is a part that commonly breaks, which makes it a natural starting place to troubleshoot a problem. The ventilation fans, which push air into the car's cabin, can also burn out and cause weak airflow. Leaks in the hoses and seals will reduce pressure in the AC system, which also inhibits airflow.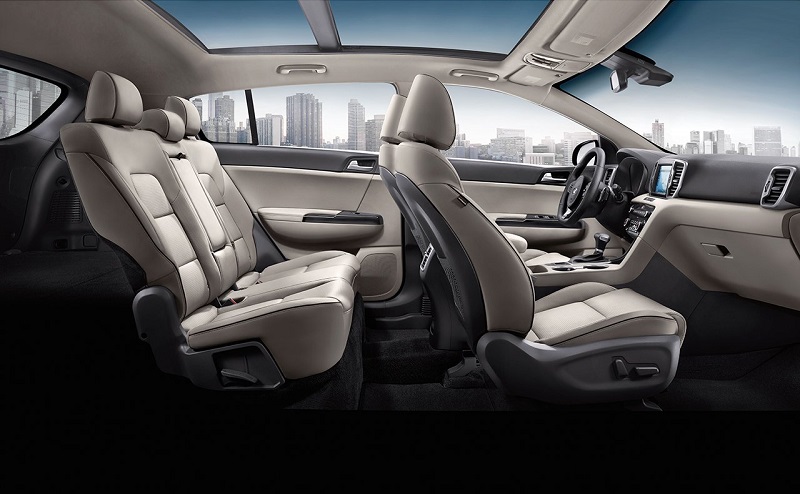 The Air Never Gets Cold
Sometimes, you might turn the AC on, only to find that the air never gets cold. There may be a clog somewhere in the system, such as in the refrigerant charging hose or an expansion tube. Air that fails to properly cool can also be caused by a cracked o-ring or hose. Leaking Freon or vacuums can also prevent the air from cooling down. Sometimes, mechanical problems are to blame. A failed blower motor, compressor, or compressor clutch can cause this problem, as can a failed evaporator or condenser. If you're near Lone Tree and suspect a leak, bring it in to Eagle Transmission as soon as possible for an accurate diagnosis. Our expert Lone Tree auto air conditioning repair mechanics can diagnose your car's problems as soon as possible to prevent them from getting worse and causing more damage.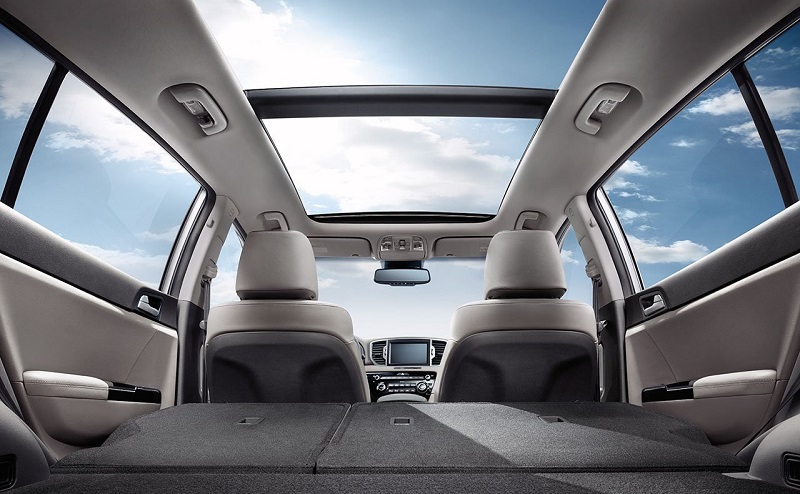 The Air Starts Out Cold But Gets Warm
Alternatively, you might discover that the air starts out cold, but then warms up as you drive. Several problems may be to blame. First, the expansion valve can become clogged, which prevents the right amount of refrigerant fluid from reaching the evaporator. If the valve gets clogged, the fluid will freeze the valve completely if there is moisture in it. Another possibility is that the compressor clutch is not working properly. You'll this is the case if the clutch doesn't engage with the compressor. If this happens, the compressor won't be able to regulate pressure, which can cause warm or hot air to come out of the vents. A blown fuse, which supplies power to certain parts of the AC system, will prevent temperature and pressure regulation. Finally, a leak may be to blame if the air in your car's AC system isn't cooling properly.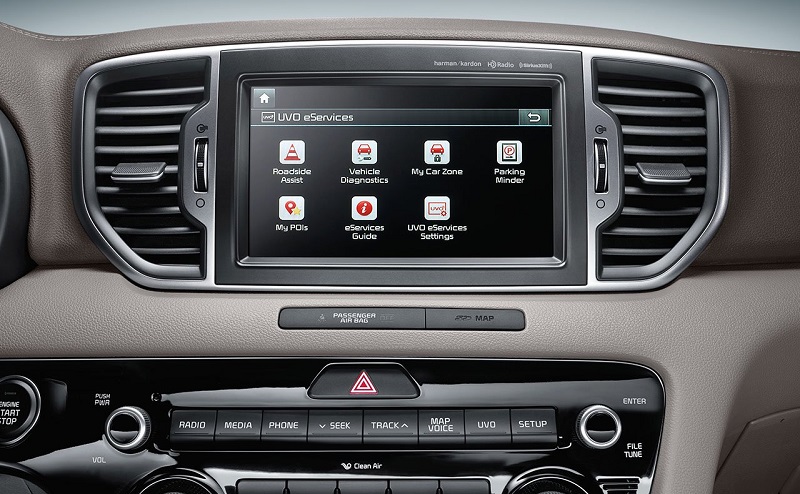 There's A Bad Smell When You Turn The AC On
If this is your problem, you'll notice right away! A musty, moldy, or otherwise foul smell coming from the vents probably means that there is bacteria lurking somewhere in the AC system. This can happen for several reasons. One is that the air filter is old, dirty, and needs to be replaced. If water pools on the evaporator case, mold may start to grow. In severe cases, it can grow to the point where it blocks the case's drain, which means the part needs to be replaced. Aside from stopping an unpleasant odor from continuing to fill the cabin, addressing a foul odor in the AC system as soon as possible is important, as bacteria can grow and multiply quickly. In the worst case, you'll go from having to replace one simple part to needing a complex system repair.
Preventing AC Problems
Some AC problems, like a part that breaks with age, are inevitable. Others, like excessive moisture buildup, are things you can take care of on your own. To keep bacteria from growing in your AC system, for instance, it's a good idea to run the AC regularly, even during the winter months. In fact, most cases of bacterial growth are caused by people neglecting to use the AC for several months. At any other routine service, like an oil change or alignment, you can ask a mechanic near Lone Tree to check out the AC system for problems, too.
If it turns out you can't stop a problem before it starts, don't worry! The skilled mechanics at Eagle Transmission are experienced with all facets of auto air conditioning repair. Serving Lone Tree Castle Rock Greenwood Village, we're the go-to place in the Lone Tree vicinity for quality, timely auto air conditioning repair. And even if you're bringing your car in for air conditioning repairs now, know that we offer other routine and repair services, too. Whatever your concern, feel free to contact us to set up an appointment. We'll figure out what's wrong and get you and your vehicle back on the road as soon as possible.