Lone Tree Area Shocks and Struts Repair Eagle Transmission


Shocks & Struts Eagle Transmission
Lone Tree Area Shocks and Struts Repair Eagle Transmission
If your teeth rattle or your car plunges when you hit bump, chances are good that you have a problem with the shocks and struts. You probably don't think twice about the shocks and struts when your car is driving smoothly, but that certainly changes when something is wrong! There are several problems related to bad shocks and struts, but only a certified mechanic can diagnose the problem and tell you what's wrong. Fortunately, you'll find quality car care at Eagle Transmission, serving Lone Tree Castle Rock Greenwood Village. We specialize in Lone Tree shocks and struts repair, and we'll get your car back in top shape as soon as possible.
Unlike other aspects of car care, like getting the oil changed and tires aligned, there is no set mileage when you should have your shocks and struts replaced. Instead, your best bet is to pay attention to signs and symptoms that indicate the shocks and struts are worn.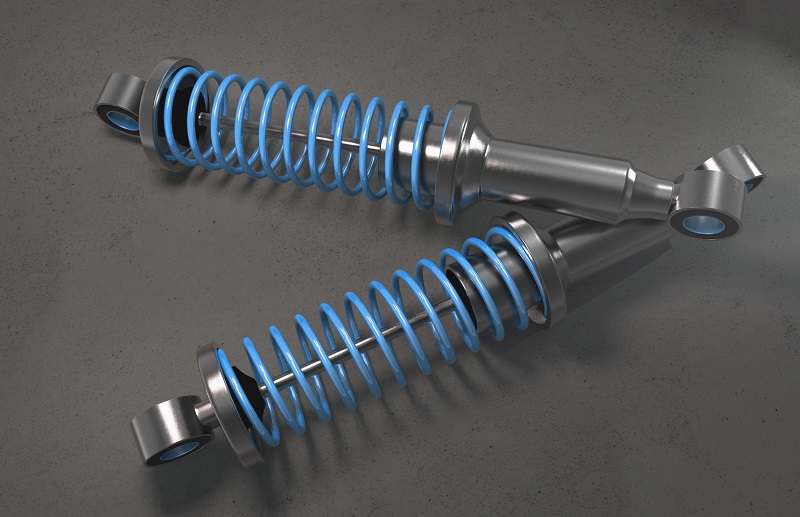 The Car "Nosedives" Or "Squats"
One sign that quite often signals a problem with the shocks or struts is if your car plunges forward when you hit a bump. It might also roll back on its rear end when you accelerate. When you drive, the car should stay fairly level, with no noticeable lurching on either end. If the car's front end sinks when you brake or go over a bump, or if the back end of the car drops when you accelerate, it's probably time for Lone Tree shocks and struts repair.
Your Car Rocks, Bounces, And Rolls
Rock and roll should come from your car's radio, not the tires. It's normal for your car to bounce and rock sideways a little when you're traveling over rough roads, but you won't really notice it if your shocks and struts are in good working order. When hitting even a small bump gives you whiplash or threatens to knock your teeth out, chances are good it's time for shocks and struts repair.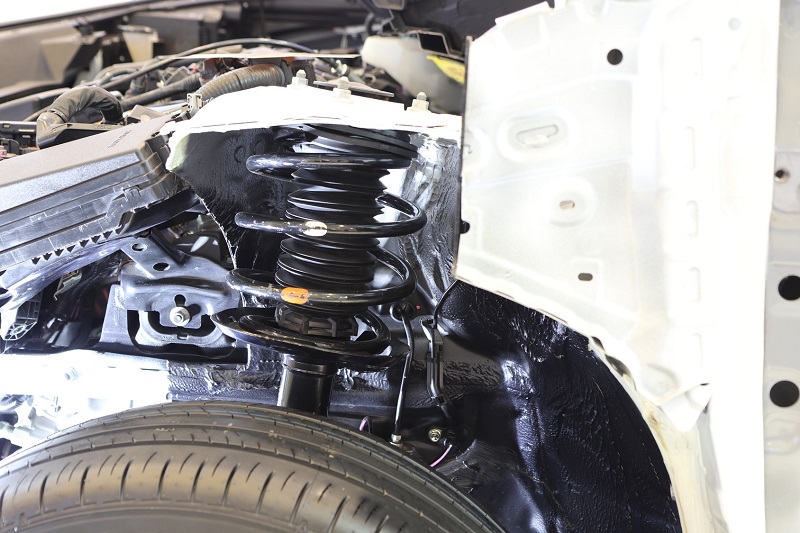 The Tires Bounce More Than Normal
Along with the car itself, you might find that there is more bouncing and vibration than normal in the tires. Since the tires are the car's first point of contact with road surfaces, they're usually one of the first parts to indicate a problem with the shocks and struts. If your rides feel bumpier than normal driving in the Lone Tree area, your shocks and struts may need replacement. This problem is one that's best addressed sooner rather than later, as letting the shocks and struts go unchecked can cause more extensive damage to your tires. The continual stress on the tires' treads causes them to wear out much more quickly than normal. In the worst case, you'll end up having to pay for new tires too, which can double or triple your bill! If you're not sure how to check the tires for wear yourself, bring the car to an expert mechanic at Eagle Transmission, serving Lone Tree Castle Rock Greenwood Village.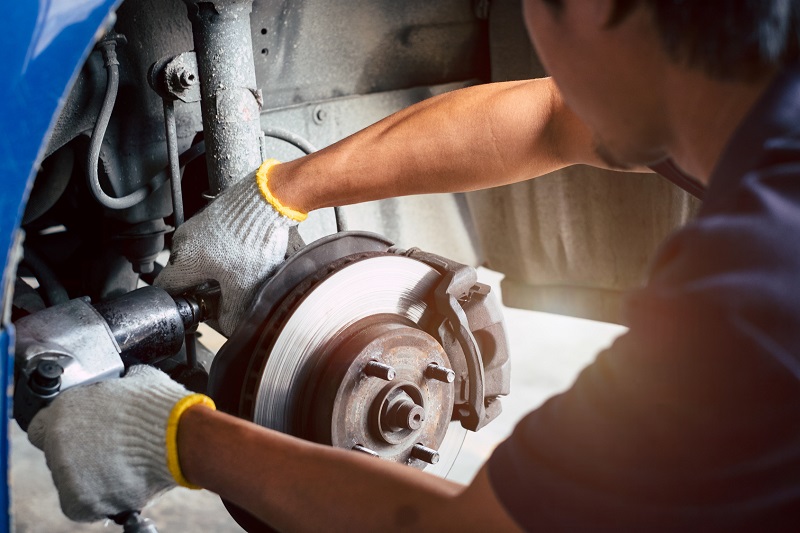 There Are Fluid Leaks
Another situation that can necessitate shocks and struts repair is leaking fluid. The shocks and struts contain hydraulic fluid, which absorbs force from a part called the piston. The presence of the hydraulic fluid softens the impact that you feel when the car goes over bumps, which in turn creates a smoother ride. If the hydraulic fluid levels are low, or if there's a leak in the system, the car will have a noticeably rougher ride. If you suspect this is the problem, you can bring your car in for an evaluation by a qualified mechanic. Before coming in, you can do a brief visual inspection to look for problems. Normally, the shocks and struts will be clean and dry. If there's a leak, they will look oily and wet.
You Have Trouble Handling The Car
Your car will naturally rock a little when you encounter high winds, and it's not uncommon for it to feel a bit slippery on snowy or wet road surfaces. But if your shocks and struts are bad, you'll feel the car handling poorly under normal driving conditions. If you notice that the car feels harder to drive on clear roads, if it's harder to stop, or the tires aren't getting as much traction as usual, it could mean that there is something wrong with the shocks and struts, and it's affecting other parts of the car too, like the brakes and tires.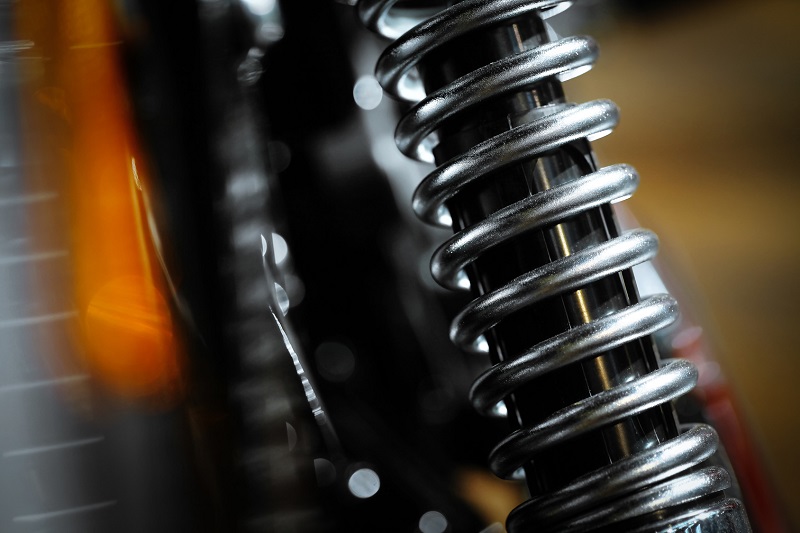 It Takes Longer To Stop
Another problem you might notice when the shocks and struts wear out is that it takes longer to stop the car. If the car's shock absorbers are worn out, it can increase your stopping time by up to 20%! This is a situation that should be fixed as soon as possible, since it can be the difference between stopping safely and having an accident because you can't stop in time. You may also notice that the car dips or swerves when you apply the brakes. When you bring your car in to Eagle Transmission in the Lone Tree area, our mechanics will perform a thorough brake inspection to determine what damage has been done.
If you're dealing with a car that's harder to drive, or if you hold your breath going over bumps, it's time to get the shocks and struts checked out. When you come in for an appointment, your car will get thoroughly inspected and fixed so that it's restored to top working order. Our friendly and knowledgeable staff has the skills and experience needed to make your car healthy again, and our top-notch customer service will keep you coming back!