Ford Transmission Repair in Parker CO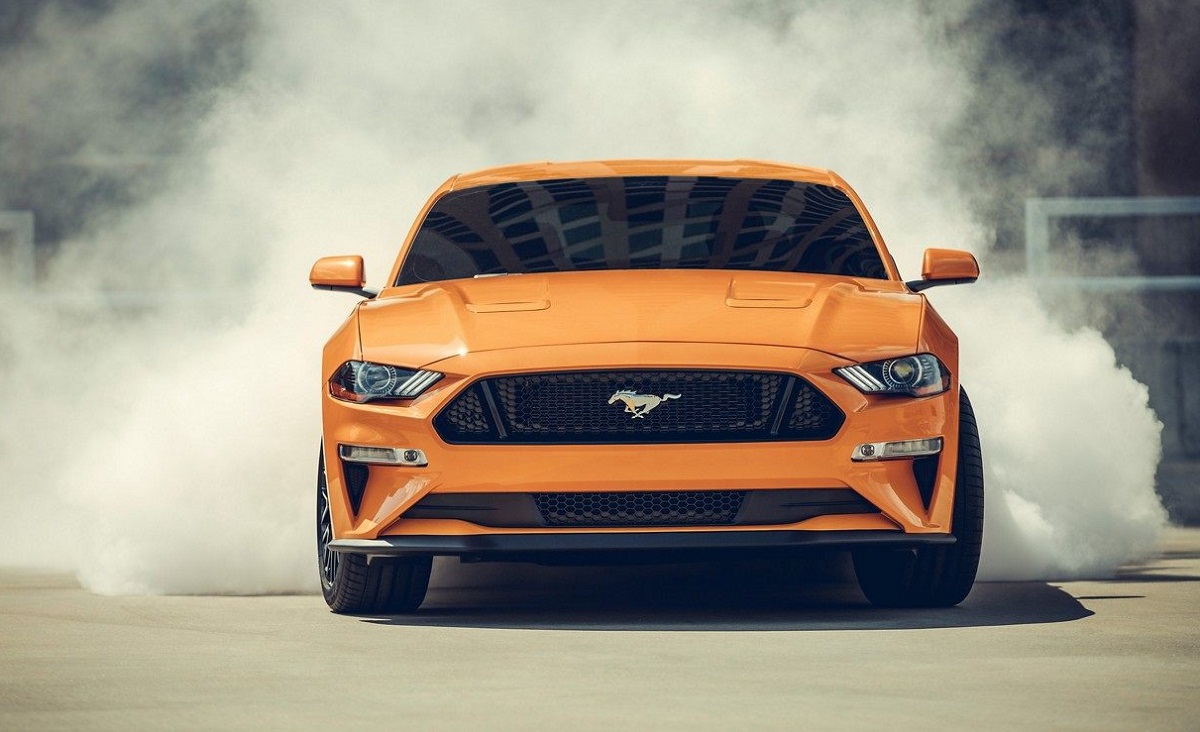 Transmission Repair & Service
Ford Transmission Repair in Parker CO
The automatic transmission is the most complex mechanical part of your vehicle. All the horsepower in the world is worthless if your transmission is not able to translate it correctly. The transmissions in Ford vehicles are some of the best-engineered designs on the roads. The latest 10-speed transmission that is nearly standard across the board in new F-150 trucks is a marvel of engineering that boasts of 1 million lines of code. When an automatic transmission is developed with this level of sophistication, it has the telepathic ability to predict shifting and automate the power distribution of the vehicle so precisely that the auto drives itself.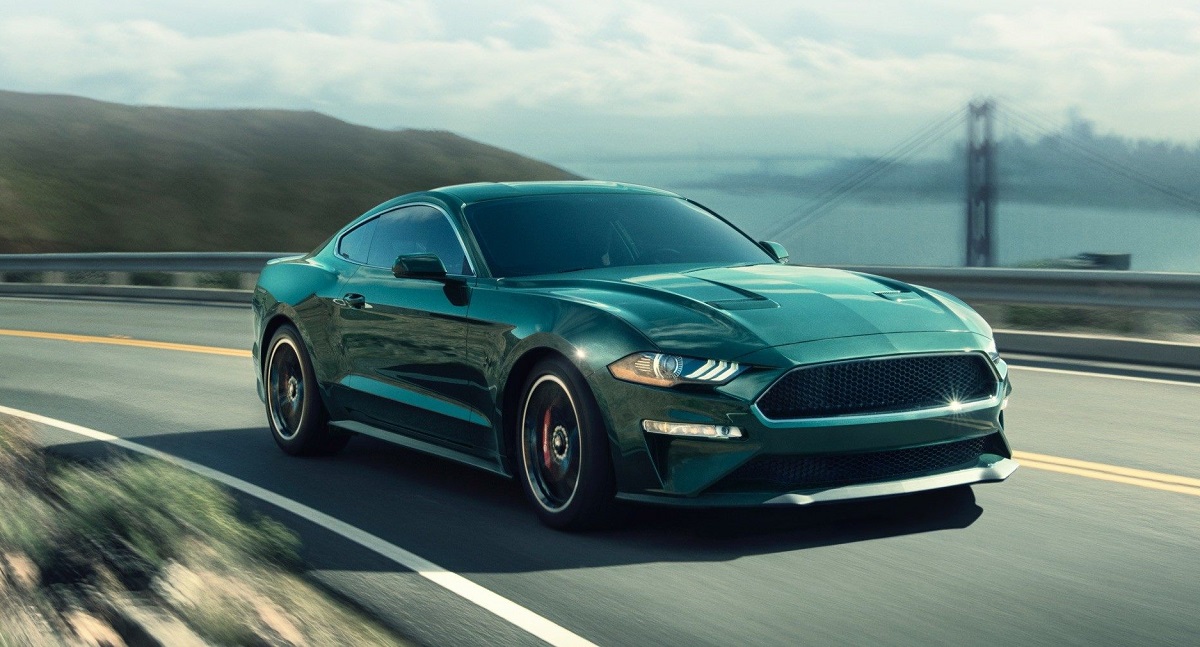 The more gears that an auto transmission has, the smoother the shifting and the closer it performs to a Continuously Variable Transmission (CVT). Some Ford models are even equipped with CVT transmissions that were once limited to use in tractors. No matter what kind of transmission you have in your vehicle, you'll eventually be searching for Ford Transmission Repair in Parker CO. And when it comes to Ford repair services, Eagle Transmission is the custom shop that is most qualified for the job if we base qualification on resources and experience. Our shop has been servicing transmissions for decades and sourcing out the most reliable parts to provide the highest level of customer satisfaction.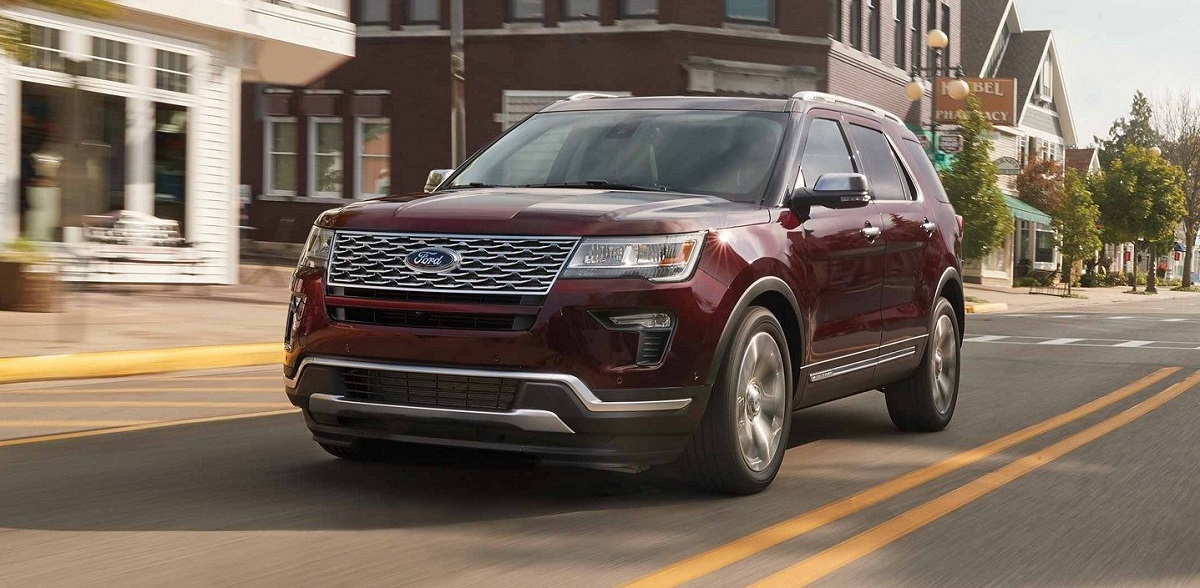 Any Ford repair or transmission service is tricky because the axles have a tendency to seize into place on many models by the manner in which they are designed. These types of repairs should never be left in the hands of amateurs or folks who don't specialize on these repairs. It takes an entire shop to ensure the consistency and quality of work. The large transmissions in their truck models are difficult to maneuver and absolutely require a lift and transmission jacks to work on them. The transaxles on their front-wheel drive vehicles are notoriously difficult to service because the transaxle pan is usually located on the front of the tranny. Most tranny pans are located on the bottom to allow for easier service and access on smaller vehicles like Volkswagen's.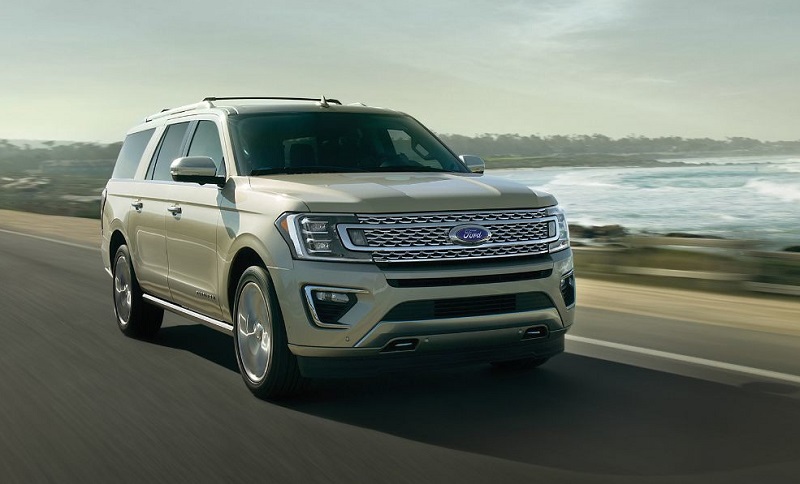 The automatic transmissions in late-model vehicles require sophisticated computer diagnostics before any steps can be taken to repair them. Even a spec of dirt can lodge itself into the electronically controlled valve body and lead to slipping in one or all of the gears. Replacing the fluid and filter is a delicate job that requires years of professional experience. When you need Ford Transmission Repair in Parker CO, you have the option of paying top dollar at the dealership or having the broader experiences of a transmission specialist that has very likely completed many more Ford transmission repairs than the dealerships. The dealerships relegate most of their work to mere oil changes and inspections these days. Any after-warranty vehicle in Parker Colorado seems to find its way to our shop looking for expertise at more competitive prices.
In fact, the dealerships tend to replace transmissions in nearly every case rather than applying years of wisdom to repair the transmission at the most minimal cost. There are times when we can save your transmission because a sensor is bad or the fluid and filter simply need a change. There are a variety of issues that affect transmissions that we have seen in different gradients across all makes and models. Make Eagle Transmission your after-warranty service center in Parker Colorado, and you will never be under pressure from a salesman to trade it in for pennies on the dollar any time you develop a problem.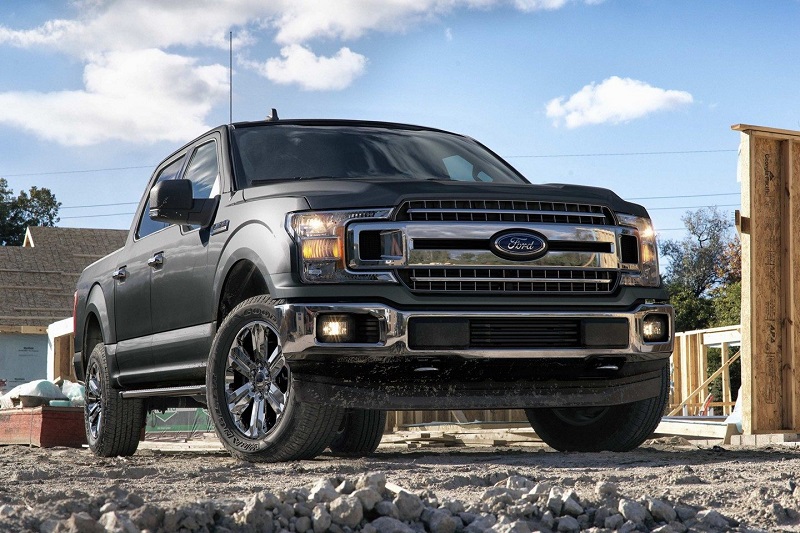 If you have a check engine light on and your vehicle is having performance issues only from a cold start, this is most likely a fluid issue that we can correct. If these issues are not properly diagnosed and corrected as soon as possible, you may incur more serious damage to your transmission. We find that the first thing that precedes many transmission failures is a leaky pan gasket. After the fluid starts running low, it is easy for the parts to overheat and for the lowered hydraulic pressures to cause shifting and performance problems.
Heat is the number one killer of transmissions. The clutch packs, bands, and fluid are all damaged by hotspots that either develop from poor fluid quality due to degradation over time or fluid losses. This is why it is vital to bring in your vehicle for a free inspection at the first sign of a running problem. Always be on the lookout for oil spots on your driveway and the telltale sign of dark red oily transmission fluid stains.
Stop by Eagle Transmission today for Ford repair services you need to prevent catastrophic failures. We also service manual transmissions and offer comprehensive repairs to solve all your driving issues simultaneously at discount prices.