Customer Reviews - Parker Transmission Shop
Eagle Transmission Reviews
Customer reviews are often one of the chief ways that any company garners the respect of potential customers. After all, who doesn't read customer reviews these days before selecting a car repair shop? Eagle Transmission is a transmission shop in Parker Colorado that goes by the motto "The One to Trust." Nothing is quite as important as trusting your repair shop. So many of them out there don't take the concerns and needs of their customers seriously, and so we made it our mission to make sure that when you come to our transmission shop, you feel welcomed, heard, and understood. This means providing not just expert transmission work but also friendly service that makes you feel right at home during every phase of the repair process, from diagnostics to grabbing the keys to your newly fixed car or truck.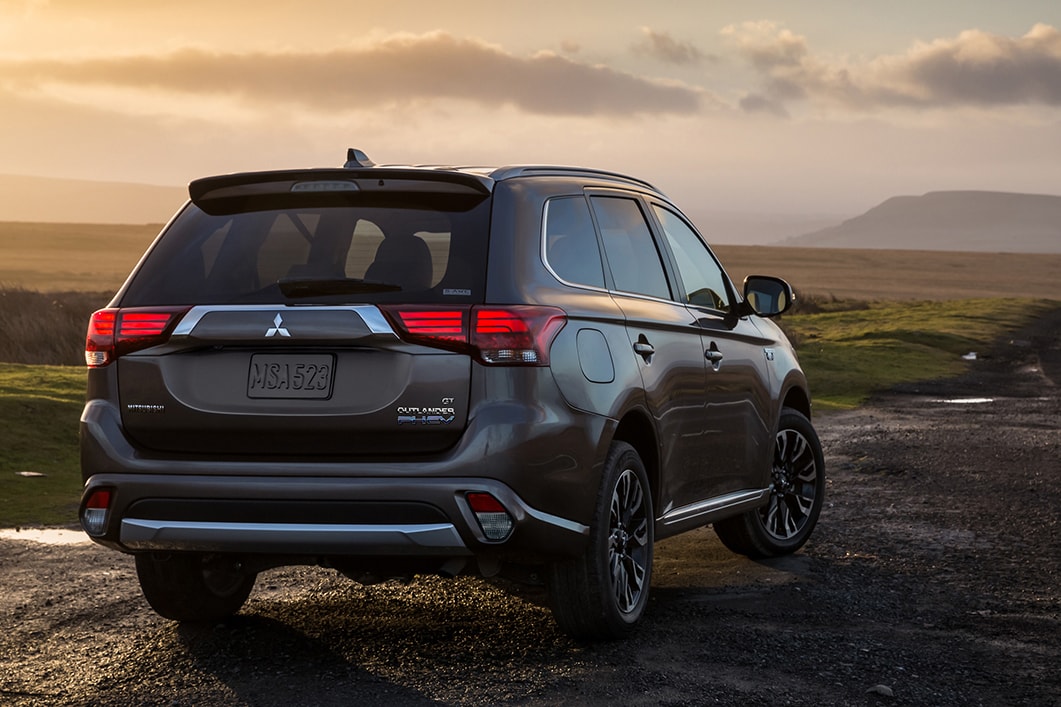 Our customers have given us high marks all across the board for not just the precise and prompt job that we do but also for our customer service ratings. Our reviews include positives about us in regards to both our expertise in transmission repair AND customer service. Trust is perhaps the most important component to this, especially in an industry like auto repair. Our customers at Eagle Transmission often comment about our honesty, dependability, speed of service, and friendliness, but most of all they comment about how we get the job done. And the heart of every repair shop is just that: No matter how friendly you are, the customer has to drive away in a working and repaired car, truck, or SUV.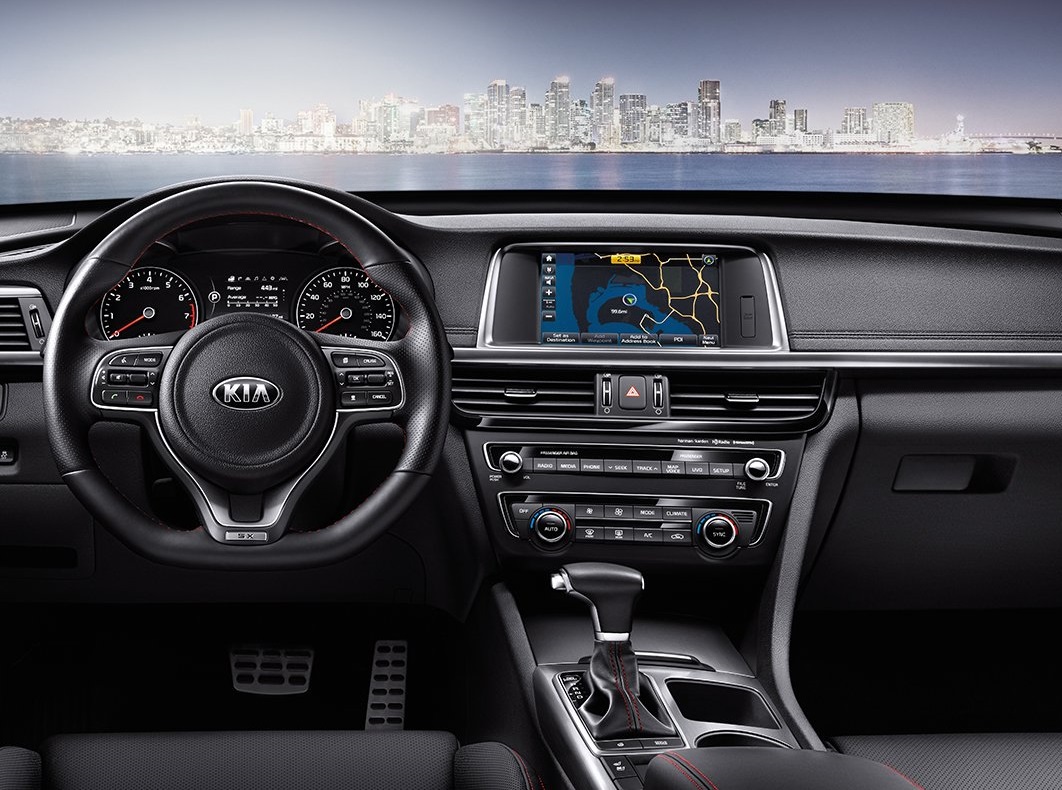 We've been here in Parker Colorado for years, building our reputation as one of the premier shops in the area, and while we would NEVER claim to be the #1 anything in life, we feel like we've earned the esteem of our customers. We take great pride in every positive review and look carefully at any suggestions we get to improve our service. As you know, the transmission of your car is essential to keeping your car on the road. If your transmission goes out, it's like a bicycle with no chain: You can't shift gears and you can't use that vehicle anymore. Transmission repairs can often be time-consuming and costly, so we make sure to keep our costs as low as possible and provide fair prices and top notch services.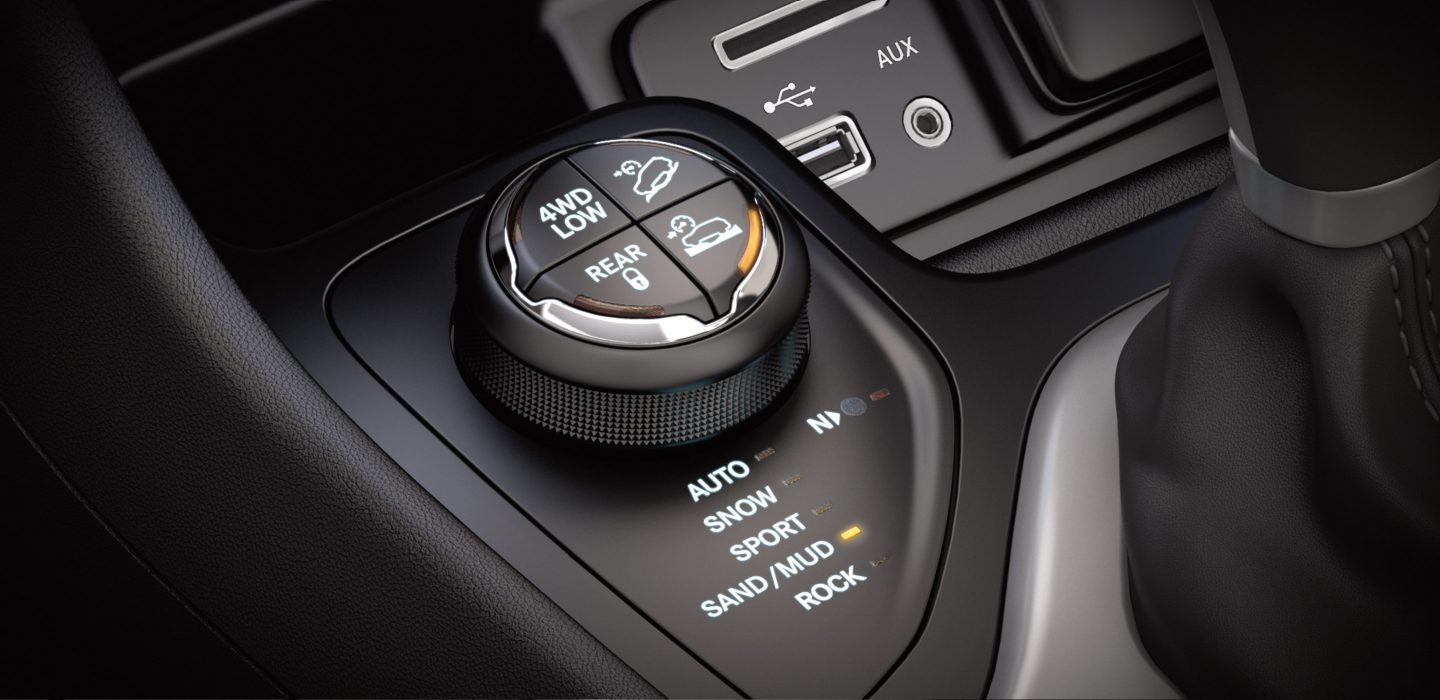 Your vehicle is an important part of your life, and we realize that. When you bring it to us, you're bringing us your independence. If your car isn't moving, you can't get to work, you can't go out to play, and you can't be of service to the people who depend on YOU. That's why we want you to always be able to depend on US to work on any type of transmission imaginable to get you back on the road where you belong. And of course our customers are happy for fluid checks and the expertise we have in deciding which kind of transmission fluid goes in your vehicle to keep it running smoothly.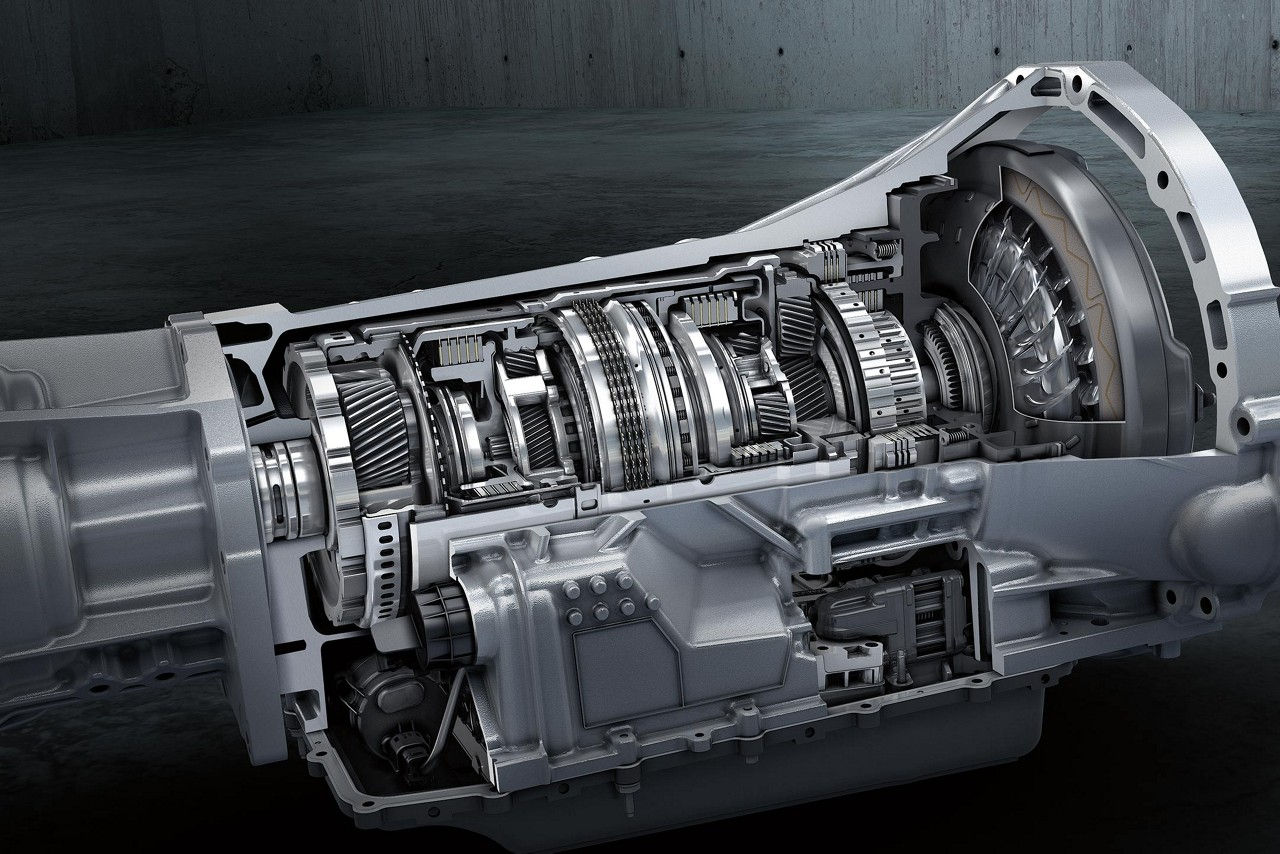 Call Eagle Today
Transmission problems can be scary at first. You might have leaking or low fluid, grinding or shaking while you're shifting gears, a dragging clutch, or many other common transmission issues that might cause instant panic for our customers. We're here to share the good news with you: We can repair your transmission for you for a fair price, give you the friendly service you deserve, and even if your transmission is out completely, we can rebuild transmissions in a lot faster time than most repair shops. That's because of our ongoing commitment to our loyal customers.
We have many repeat customers who swear they'll always come to us with any transmission problems, but we'd love to have even more customers. When you're here with us, you matter to us, and your car's health is of the utmost importance. We treat every individual customer in the moment like they're the only customer we have, and it's always our goal to send you away with a transmission that's working smoothly and puts you in the mood to return to us should you ever have another problem.
If you're experiencing transmission problems or if you have a check engine light and suspect it might be your transmission, just give us a call today to schedule a free road test and computer diagnostics. We can get to the heart of the problem quickly and let you know if it's your transmission that needs to be worked on. Our certified, experienced technicians are always standing by, and you can call us any hour of the day or night! We can even give you a free tow if it's a major transmission problem. Just call us today!