Chrysler Clutch Repair in Parker CO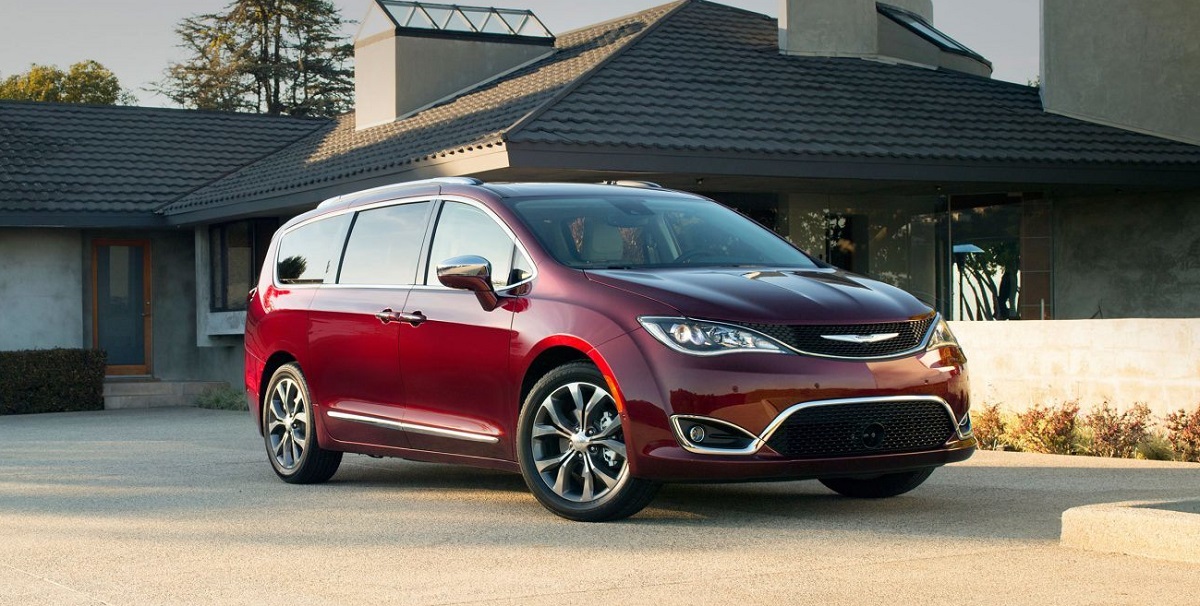 Clutch Repair
Chrysler Clutch Repair in Parker CO
If you are having problems with your clutch and you live in Parker Colorado or the surrounding area, there is only one place to go. Eagle transmission has the decades of experience to work out your problems and get you back on the road with the peace of mind that the job was completed according to factory specifications, both on time and on budget. Our automotive service technicians take the stress out of driving. If you try to adjust your linkage or bleed the hydraulic clutch cylinders yourself, you are bound to feel stress every time you stop at a light or need to change gears. Only a specialist with years of experience knows exactly what parts incur the most wear and need changing or repair when you start experiencing clutch problems in your Chrysler.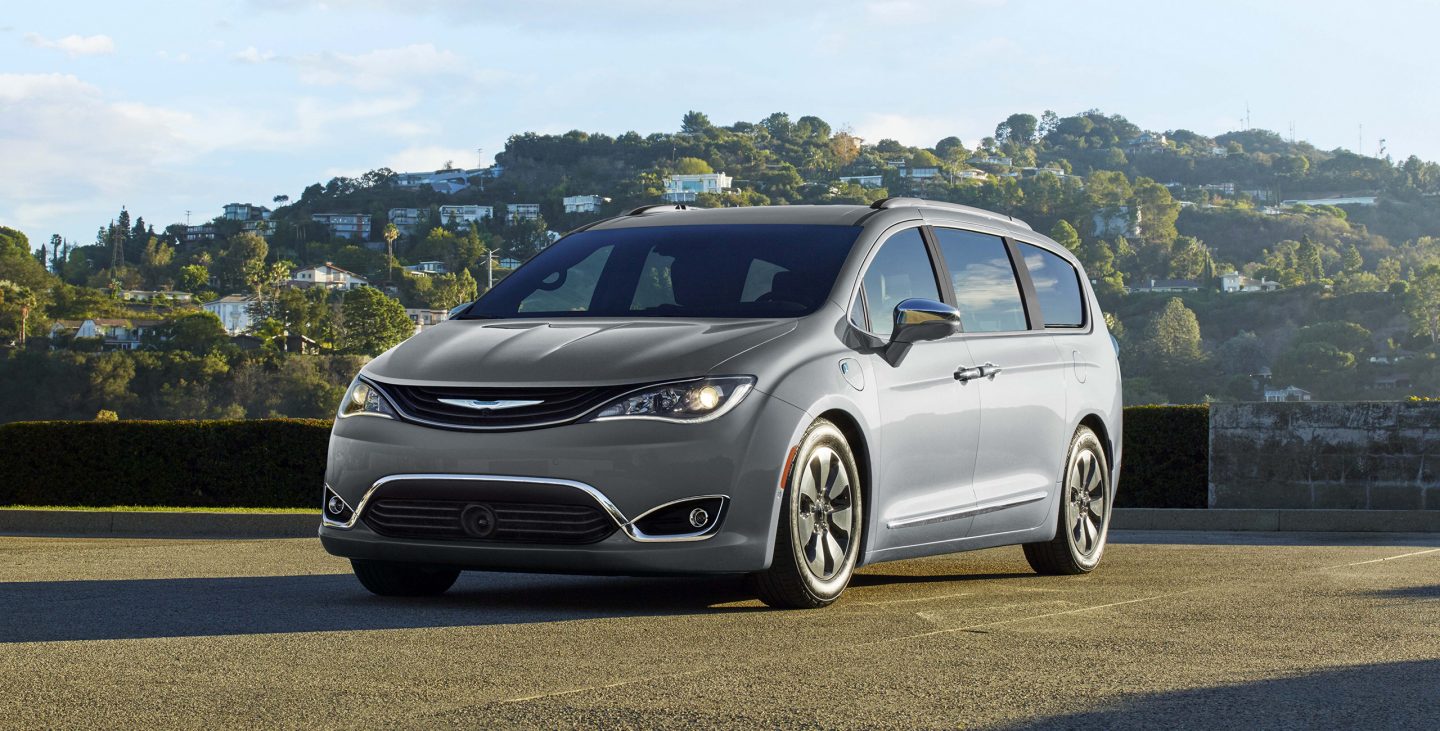 Stop wondering where to get the most dedicated Chrysler Clutch Repair in Parker CO. Driving with clutch problems is dangerous and can lead to further distress and danger if you take your vehicle to any old shop you can find. Our technicians are experts in Clutch repair and Chrysler repair. They have the computer diagnostic tools to resolve every aspect of your electromechanical problems and a knack for calibrating clutch feel. You will be seamlessly shifting gears again in no time and enjoying the virtues of your Chrysler instead of cursing at it.
There are a variety of issues that can affect the pickup of your clutch. If your vehicle has a lot of miles incurred and you suspect that the clutch is worn out, the job to remove and replace it can be tedious. Removing a transmission from any vehicle is usually one of the most labor intensive and difficult repairs you will find. Our shop specializes in resurfacing flywheels to save you money and keep the OEM factory parts running like new. We always replace the throwout bearing and have the special tools necessary to change seals and align the newly installed parts.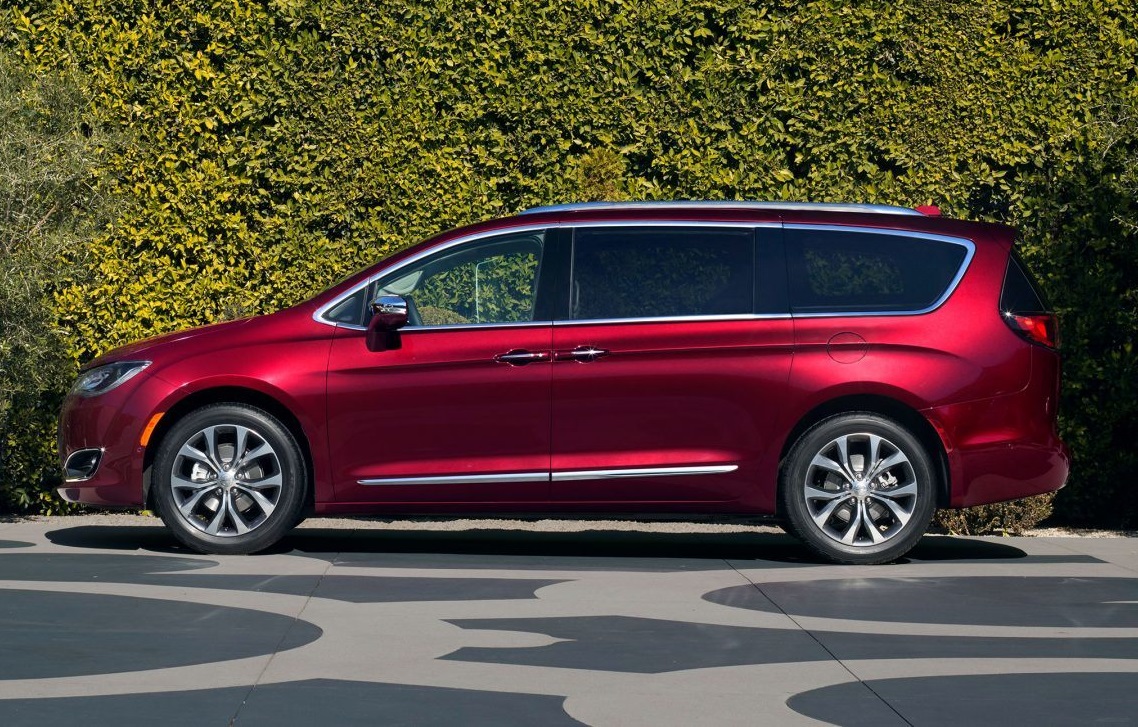 We know exactly how your transmission is supposed to feel and do everything possible to treat your vehicle as if it were our own special project car. Eagle transmission is the only place to get Chrysler Clutch Repair in Parker CO. We are able to provide local residents with free inspections to nip small problems in the bud before they progress into catastrophic failures. We carry out comprehensive Chrysler repair services to ensure that all your systems are working in harmony. Clutch repair has a lot of universal characteristics among all makes and models. Having diverse experience background and the best resources for quality clutch parts provides our technicians with the wisdom and tools to get the job done right the first time.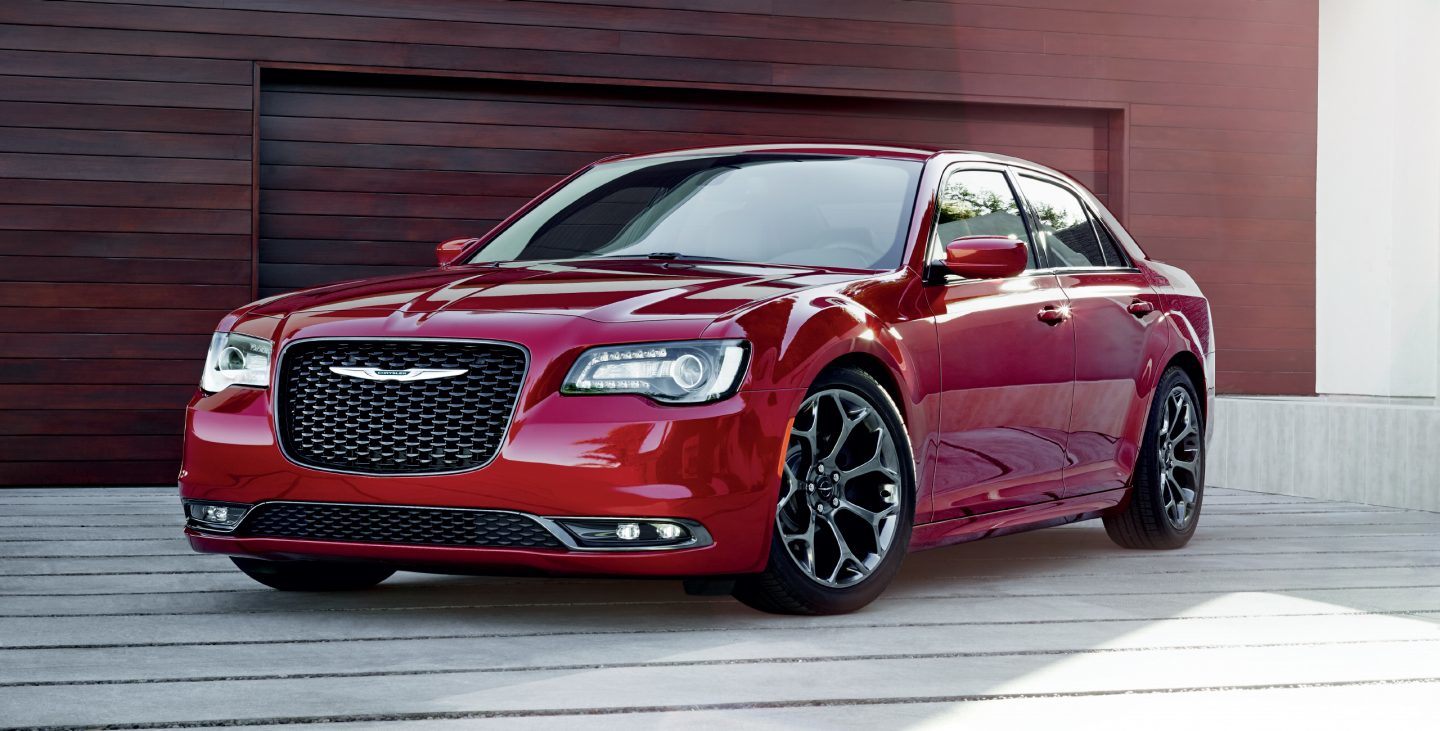 There are thousands of happy customers driving around care-free in Parker Colorado because of the talent we retain. If your Chrysler transmission is slipping or it is time for a gear oil change to prevent premature failure, we have the tools and experience working on your particular model. It is a dog job to get involved in this type of labor if you don't have shop lifts and power tools. There are far too many opportunities to injure yourself or to exert a tremendous amount of labor for naught. No matter how perfectly you think you may have followed whatever instructions you are using, there is a huge difference between being book smart and having years of professional experience. It is the quality of transmissions that we have exclusive access to at affordable prices that makes our shop highly competitive with dealerships and other general repair shops.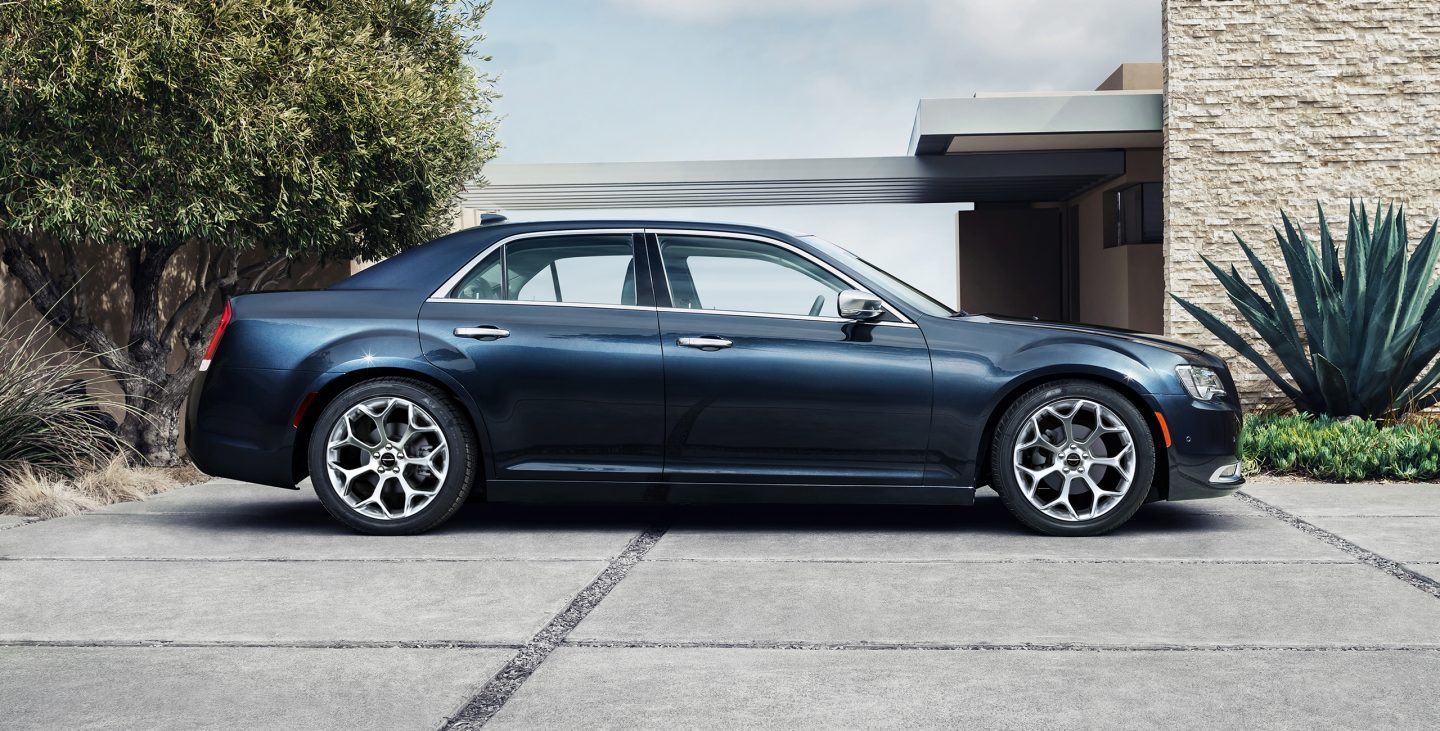 We take the liability off your shoulders of wasting your time with the wrong parts and failing to torque fittings to factory specifications. No matter what kind of weird problem you may be having with your transmission, our technicians have seen it all. They've seen leaky seals ruin friction plates because the owner failed to replace the seal during a do-it-yourself repair. And they've seen clutch plates that were just entirely shredded from age and hard-driving. There are a lot of weird things that can happen to transmissions. For the amount of money you have to spend for new parts and the time you will have to invest, there is no alternative to having specialists on these vehicles take care of the work so you can relax.
Whether you have a crossfire, Pacifica, Town & Country, Voyager, or a PT Cruiser, we have the know-how to obtain the maximum life out of it. These repairs are major. However, if all the little things are done correctly at the same time, you will never have to repair the clutch for a long time. The diversity of quality in any profession is huge. If you require medical attention for your teeth, you go to a dentist. When you need professional repairs on your transmission, there is no better place than Eagle Transmission.