BMW Transmission Repair in Parker CO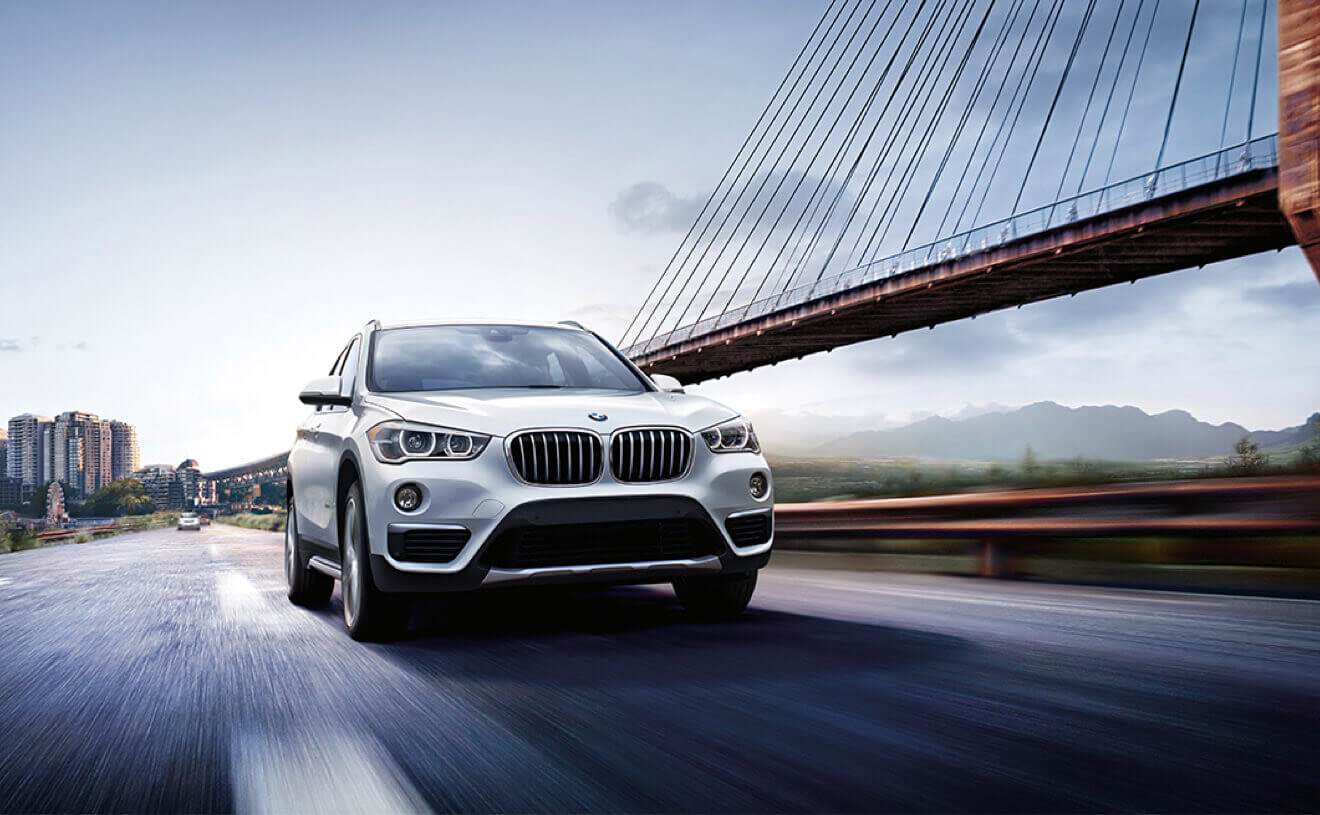 Transmission Repair & Service
BMW Transmission Repair in Parker CO
Don't find out the hard way that the BMW transmission repair company in Parker Colorado makes a difference in the overall quality of your service. Some companies work only to earn another dollar. At Eagle Transmission, we take pride in our work. We deliver exceptional service for all your BMW transmission needs. Serving BMW drivers is our pleasure, just like ensuring a job well-done. Call us to schedule service whether there are minor or major issues at hand. Our highly-trained repair experts serving BMW drivers throughout the area have the skills and expertise to repair your transmission woes!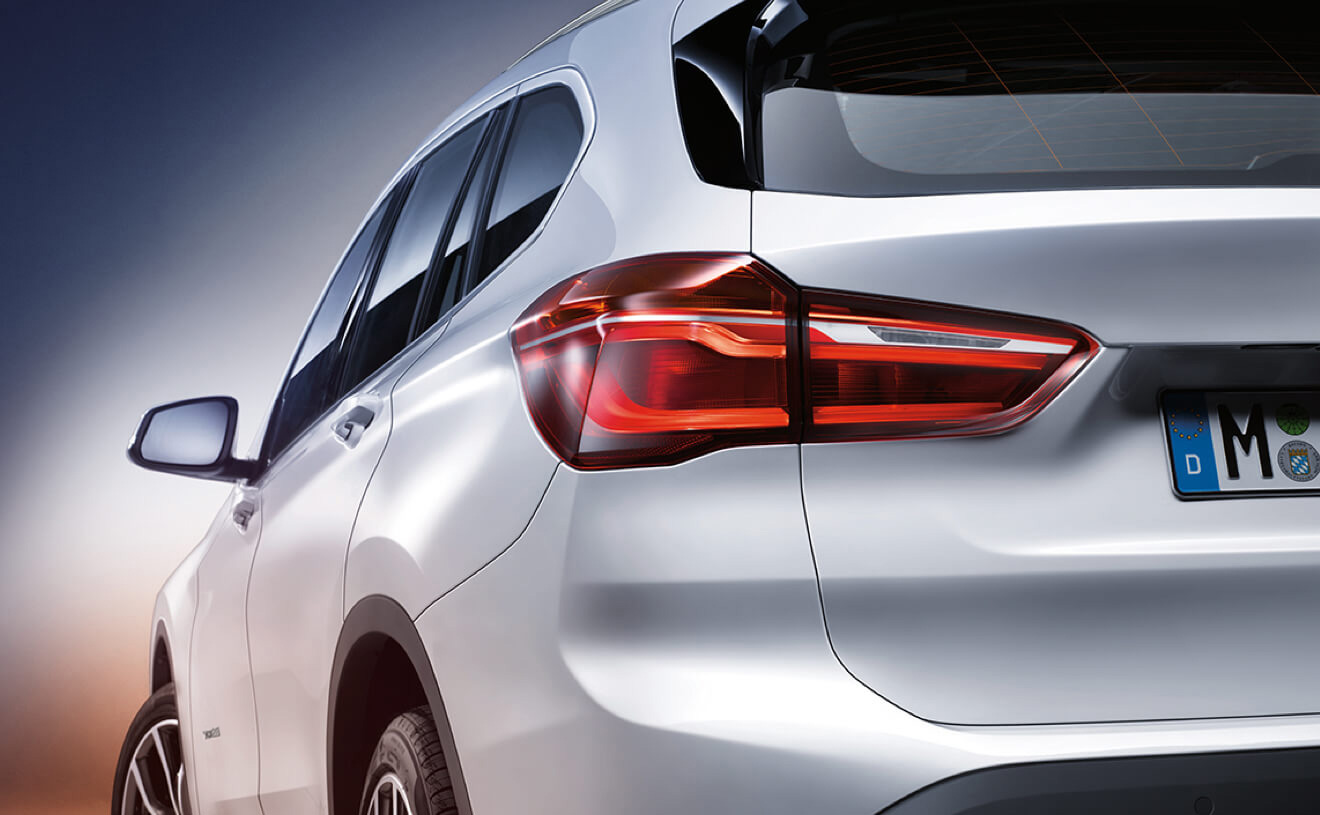 Common BMW Transmission Problems
Your transmission is at-risk for damage and it is imperative that you pay attention to the signs of trouble and schedule repair service before the problem worsens. This important component is built tough and is certainly durable, however aggressive driving, failure to maintain the component, age, and simple wear and tear all contribute to the breakdown of the part. You certainly do not want to experience the consequences of a transmission that stops working when you're driving down the highway. Pay attention to the signs that indicate trouble and give us a call to schedule service when something just isn't right. Common problems with the transmission include:
Transmission fluid leaks
Problems with the clutch
Solenoid problems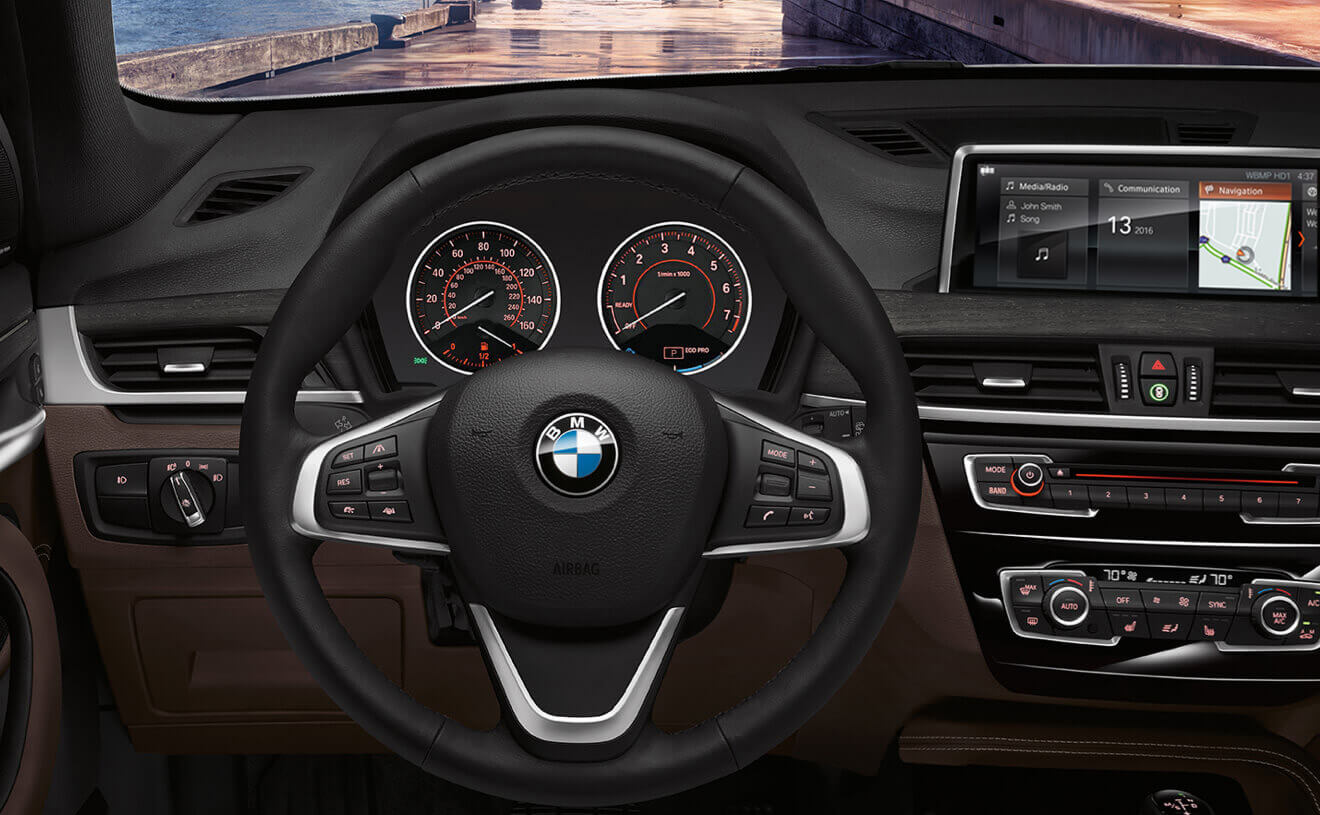 These Problems may cause your vehicle to operate inefficiently or breakdown altogether. Prompt attention from a professional repair technician will alleviate the problems and keep your vehicle running smoothly for much longer.
Trusted BMW Transmission Repair in Parker CO
Eagle Transmission has proudly served drivers in Parker Colorado for more than 30 years now. Over the years we've made many happy customers who've come back to us for service time after time. We value each customer that we serve and strive to create a repair experience that doesn't add stress to the day. Transmission systems are complex and confusing. The repairs are some of the most strenuous that your car needs. Don't worry. When you trust our experts, quality repairs are always yours.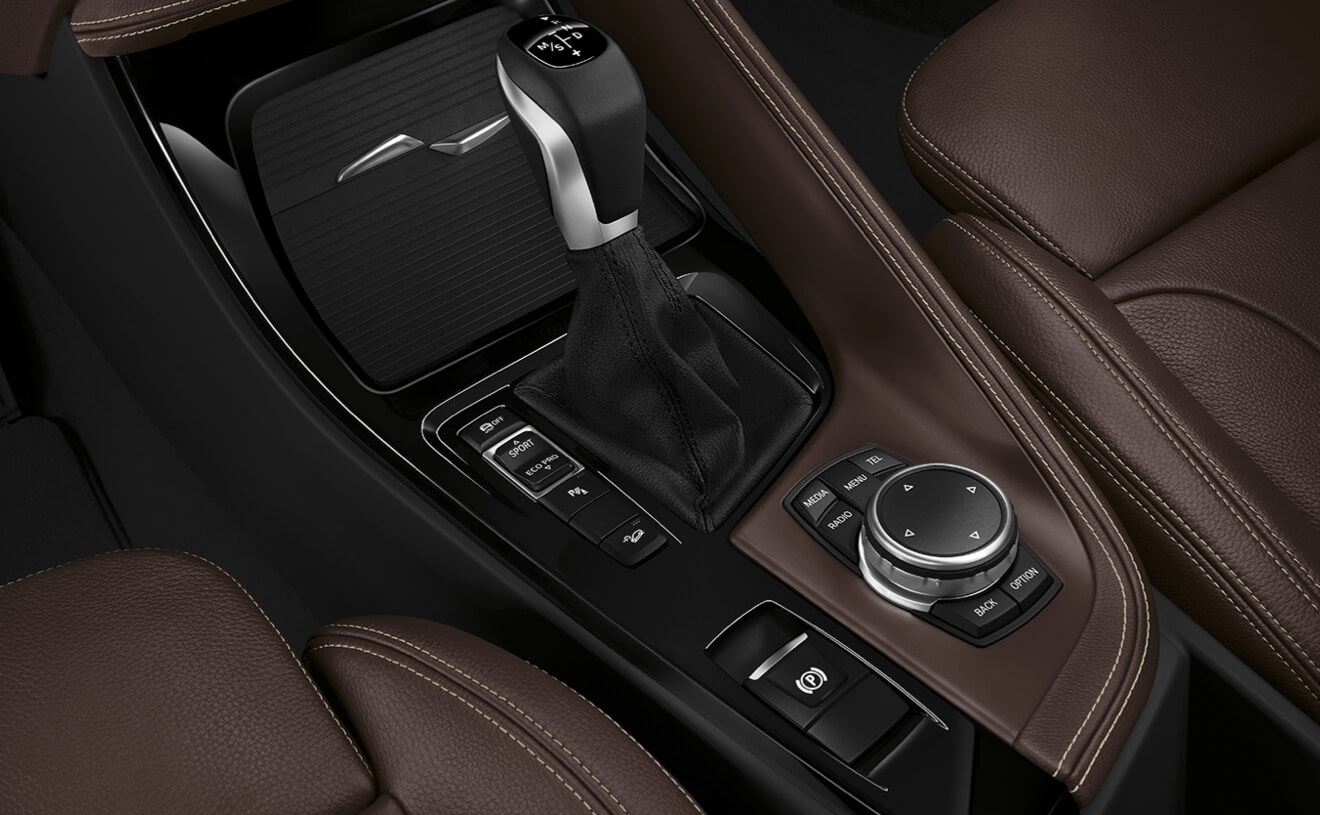 Free Inspection & Diagnostics Testing
Free transmission inspection and diagnostic testing is offered to all BMW drivers in Parker Colorado. This free service evaluates the condition of the transmission to accurately determine the cause of trouble. Once the issue is divulged, our experts will, at your approval, begin repairing the problems soyou can once again drive to your destinations safely, smoothly, and free from any worries or risks. Our team of repair technicians offer fast, efficient service with coffee while you wait.
Free BMW Transmission Repair Estimates
Along with free diagnostic testing, we offer free estimates of costs. Use our estimates to compare rates with other service centers offering BMW transmission repair in Parker CO to learn firsthand why we've been a name that so many drivers turn to when their vehicle is not operating to its fullest potential. The estimate is offered without obligation and is just another way that we go the extra mile to show our customers how important they are to us.