BMW Free Transmission Diagnostics in Parker CO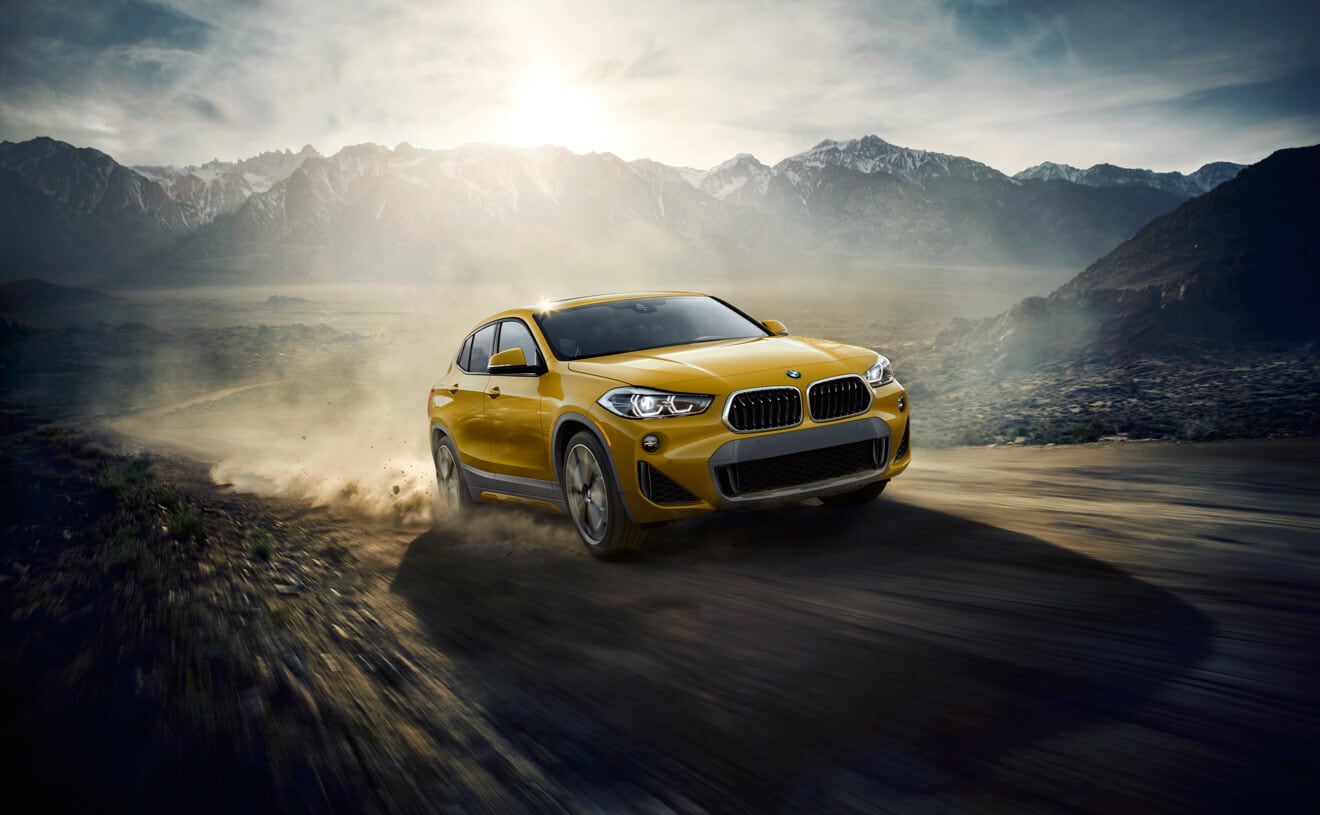 Free Transmission Diagnostics
BMW Free Transmission Diagnostics in Parker CO
Your BMW is "The Ultimate Driving Machine." You love to baby your Bimmer but nevertheless, like to be frugal as a matter of principle. Many late-day German transmissions are known as sealed transmissions. They are filled with a high-grade full synthetic Automatic Transmission Fluid (ATF) that theoretically is never in need of replacement. BMW has been manufacturing transmissions that lack dipsticks since the mid-90's. Even though BMW would like you to fork over $10,000 or more at a dealership for a new transmission when that sealed transmission meets the end of its life, an independent shop like Eagle Transmission may be able to extend the life by changing the fluid, filter, and gaskets.
Eagle Transmission offers BMW free transmission diagnostics in Parker CO. [sic] We can diagnose any problems you are experiencing or simply determine what type of preventative maintenance is possible on your BMW model. The BMW free transmission diagnostics we offer use the same technology as the dealers to access the full range of drivetrain data. We can check the temperature of your fluid and see if there is a heat problem that may indicate low ATF levels from a leak or a dirty filter.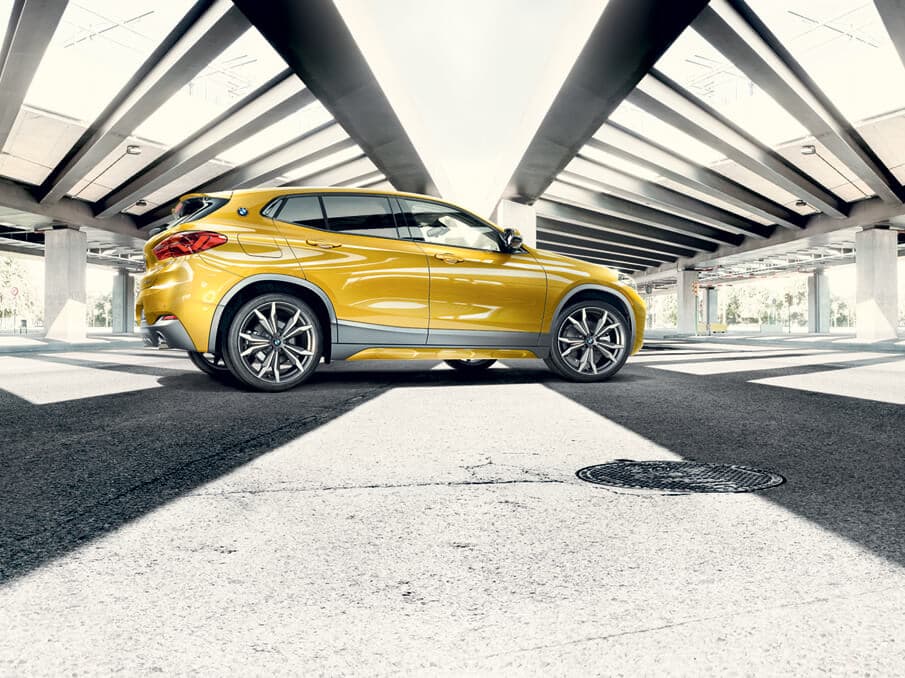 Why Have Manufacturers Sealed Transmissions?
The theory behind transmission degradation and the use of sealed transmissions is based upon the concept that heat destroys transmissions. In older vehicles, the conventional lubricants (ATF) would break down over time and reduce the viscosity protection against wear and tear. A portion of the ATF would be volatilized and might, therefore, require the possibility of adding more fluid and checking the levels. Older transmissions would fail prematurely because the conventional fluids would develop hotspots even when everything was working perfectly. This is because conventional ATF is a heterogeneous soup of paraffin waxes and unrefined oil mixtures that can separate when heated and reach different temperatures.
The high-grade synthetic ATF that is now used in sealed transmissions of fine German automobiles is homogeneous at a molecular level. This reduces the separation of the fluid and the premature failures caused by hotspots. The more refined synthetic oils are able to retain lubrication in the smallest crevices without the plaque buildup of paraffin waxes and premature deterioration. When your transmission is filled with a more precise and quantifiable variant, it is easier to calibrate the computer controlled shifting for superior function in a broader range of temperatures.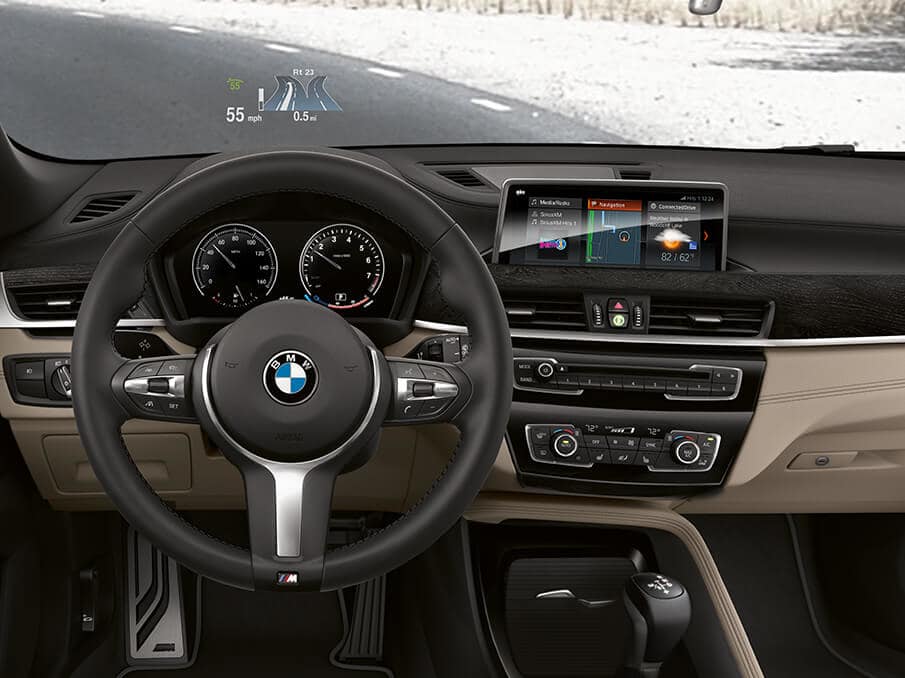 Why Should You Service Your BMW at Eagle Transmission?
We have been serving BMW drivers in Parker Colorado for decades. We know that BMW owners are a fickle crowd because many shops lack the tools, training, and experience to offer them the expert service they need. We are one of the few independent shops that are well-invested in servicing after-warranty BMW's. The dealerships have an incentive to push customers into a new BMW after the factory warranty expires. They will generally do nothing more than replace a transmission if you experience any problems after warranty. It is not worth their time to get too involved in your vehicle at their labor rates unless you pad the bill with brand-new overpriced Genuine BMW parts.
Our transmission shop is dedicated to repairing and servicing transmissions before a complete failure. If they are in need of replacement, we have access to the most reliable resources for rebuilt transmissions at more reasonable prices. We are able to provide the same guarantees on our parts and labor as the dealerships. We can use brand-new Genuine BMW factory parts from the dealership if you can afford them for your vehicle. By offering BMW free transmission diagnostics in Parker CO, we are inviting BMW owners to weigh their alternatives whenever they experience a transmission-related issue.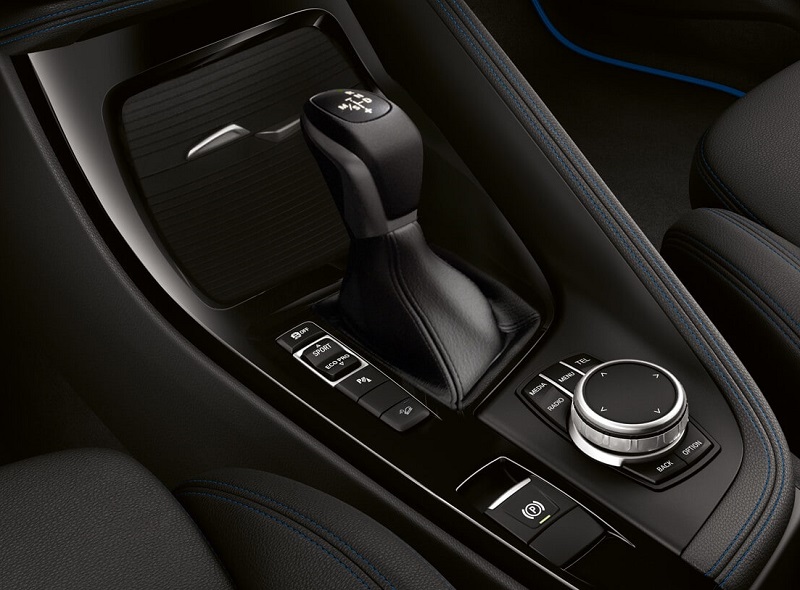 By providing alternatives to the dealership monopoly on BMW service, we are serving BMW drivers by creating competition and fair pricing. When you need any kind of BMW service in Parker Colorado, we want to be your go-to shop after the warranty is expired. If the service is covered under factory warranty and maintenance schedules, we obviously respect that you will have your BMW serviced at the dealership. However, after the warranty is expired, many owners prefer to find a reputable independent specialist who has the experience to perform preventative maintenance. After-warranty BMW's face unique issues that are rarely encountered by the dealerships who are more focused on routine maintenance. Most owners cannot afford the repairs that may be necessary if they are forced to buy Genuine BMW parts that are marked up 5000%.
We have the tools, the training, the experience, and the commitment to retaining VIP BMW customers. Automatic transmissions are the most complex mechanical part installed in your vehicle. Our decades of experience allows us to quickly pinpoint the problem and recommend the appropriate repairs. If you have a manual transmission, we also offer a full range of services. Please call us or stop by today for BMW free transmission diagnostics.