BMW Engine Repair in Parker CO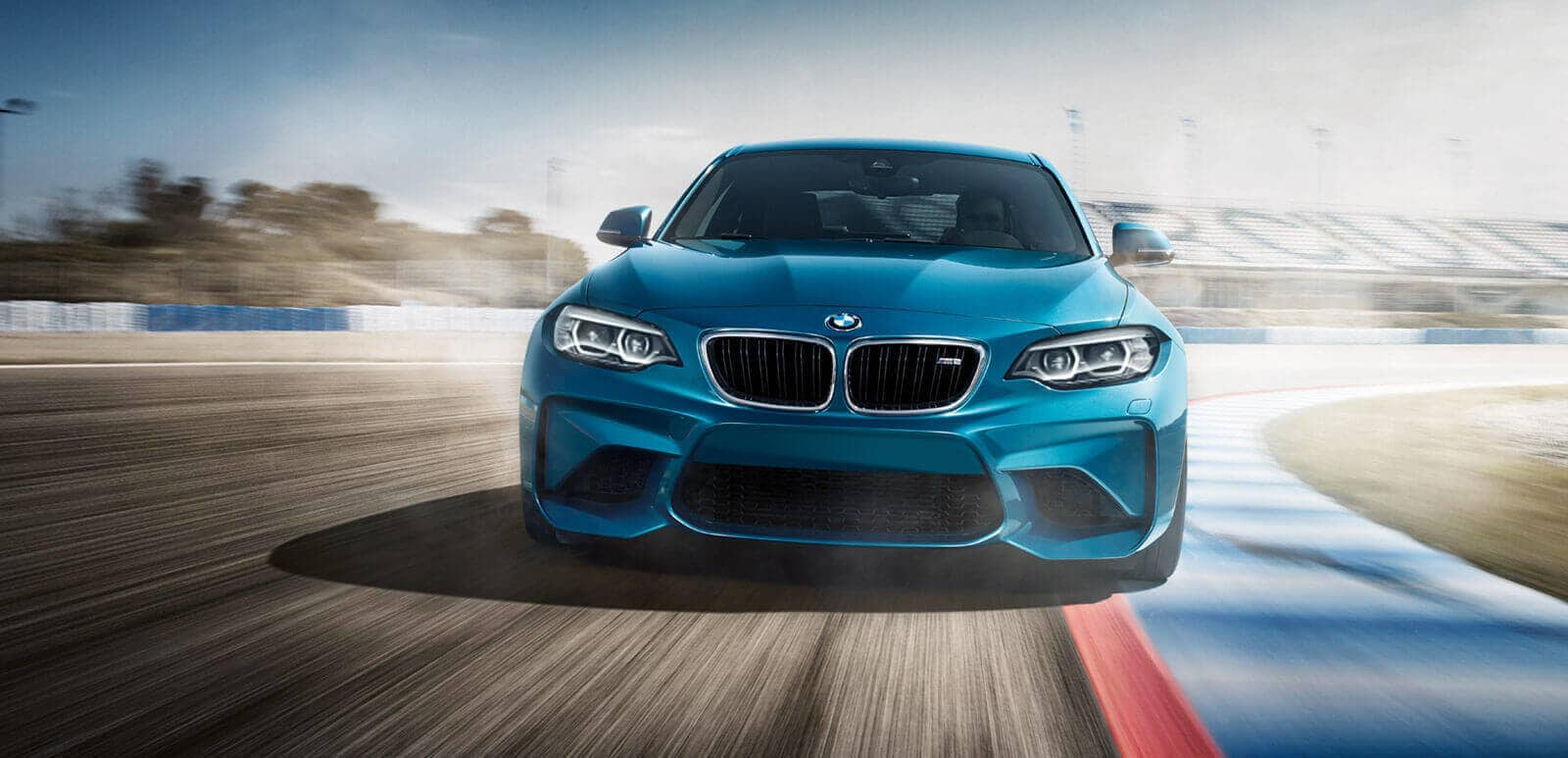 Engine Repair
BMW Engine Repair in Parker CO
Of the many car problems that make you break out in a cold sweat, engine issues top the list. Sometimes, you can tell based on warning symptoms like a loss of power or a strange noise that all is not well with your engine. Other times, you might notice mysterious symptoms that need an expert's opinion. While you can't fix engine problems yourself, you can always bring your car into Eagle Transmission for a diagnosis and repairs. Serving BMW drivers in Parker Colorado, we are familiar in dealing with BMW engine problems, and we'll use advanced tools and equipment to diagnose the issue and get you back on the road. From finding that your car won't start in the driveway to noticing smoke coming out of the hood, here are some common engine problems and what it means for your engine.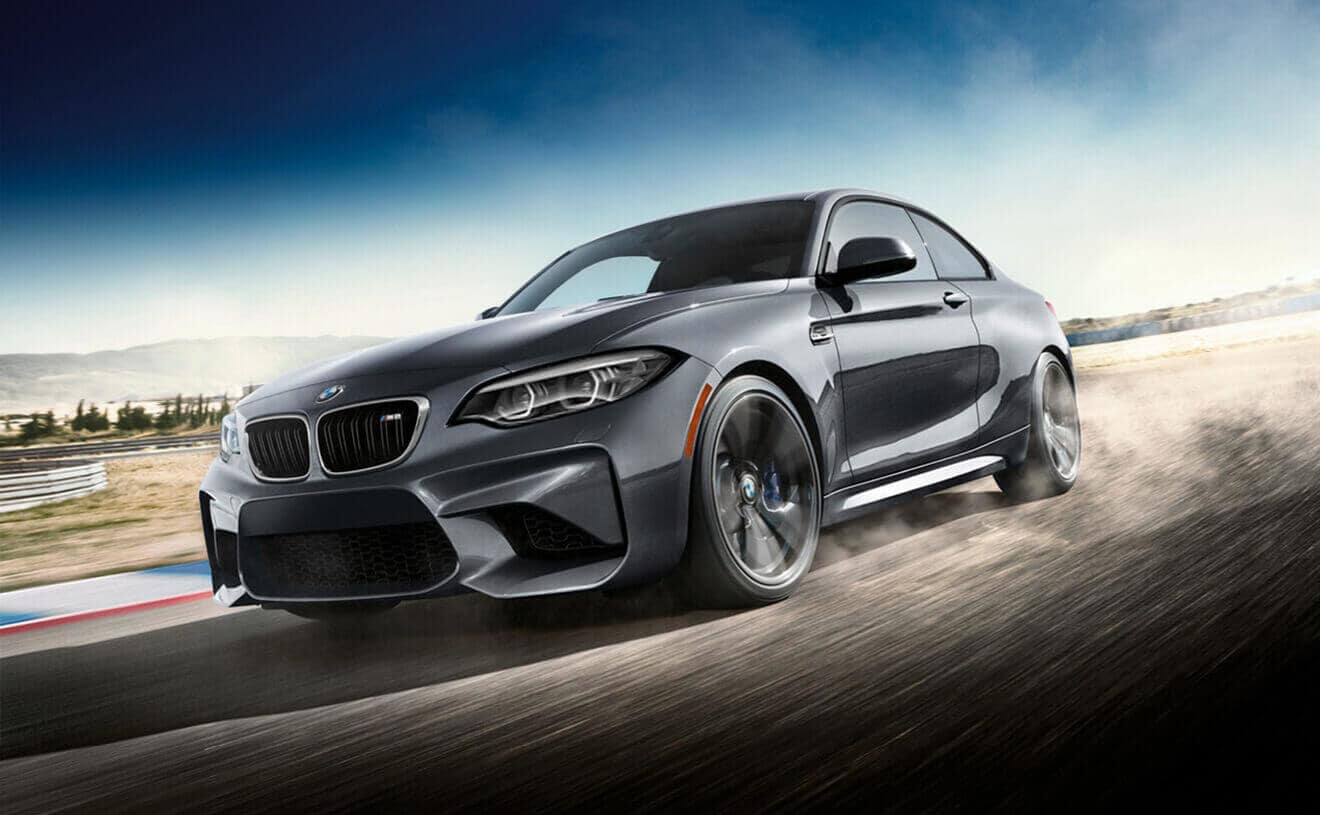 Your Car is Stalling
This problem is especially prevalent in BMWs with a manual transmission. In the absence of driver error, stalling can signal a problem with the engine. If you notice that the car starts to stall, you should bring it to us for immediate BMW engine repair, as it can be very dangerous to have a car stop, even momentarily, while going through an intersection or crossing a busy street. There are a variety of reasons that can cause your car's engine to stall. Bad spark plugs, a bad fuel filter, or problems somewhere along the fluid line can all cause the engine to stall. These problems are related to engine problems, but they can also be caused by other car problems too. Either way, only an expert mechanic can tell you exactly what's going on.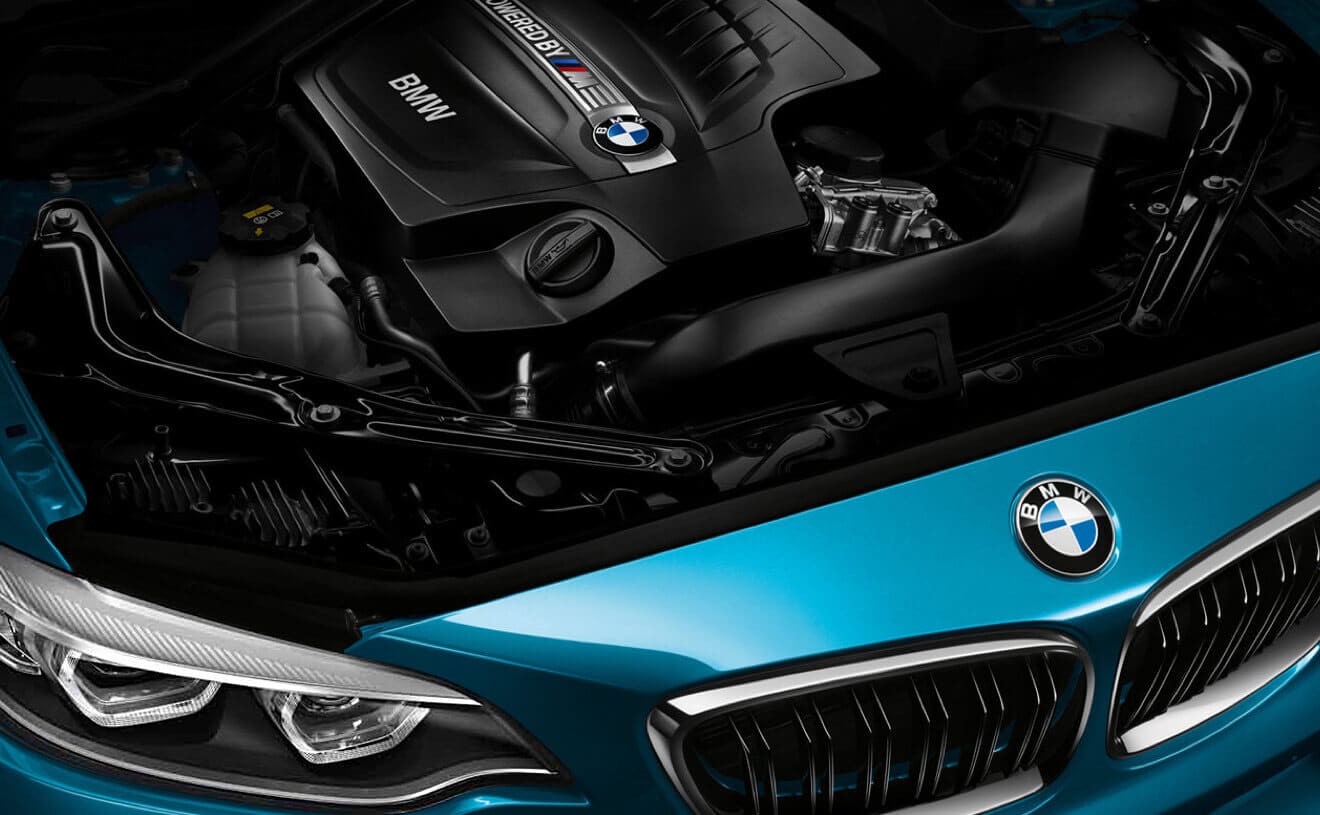 The Car Won't Start
Unless your battery is dead, the cause of your car failing to start may very well be due to an engine problem. One way to distinguish these two issues is that if the problem is related to the battery, you will notice a dimming in the dashboard lights when you try to start the car, or you might hear the engine making clicking noises but failing to fully turn over. If the problem is related to the engine, you'll hear a cranking sound when the engine tries to turn over, but ultimately nothing will happen. This signals a problem with either the ignition or fuel system. Corroded battery cables, a bad fuel pump, a failure in the ignition switch, or a bad starter motor relay can all indicate that there is a problem with the engine.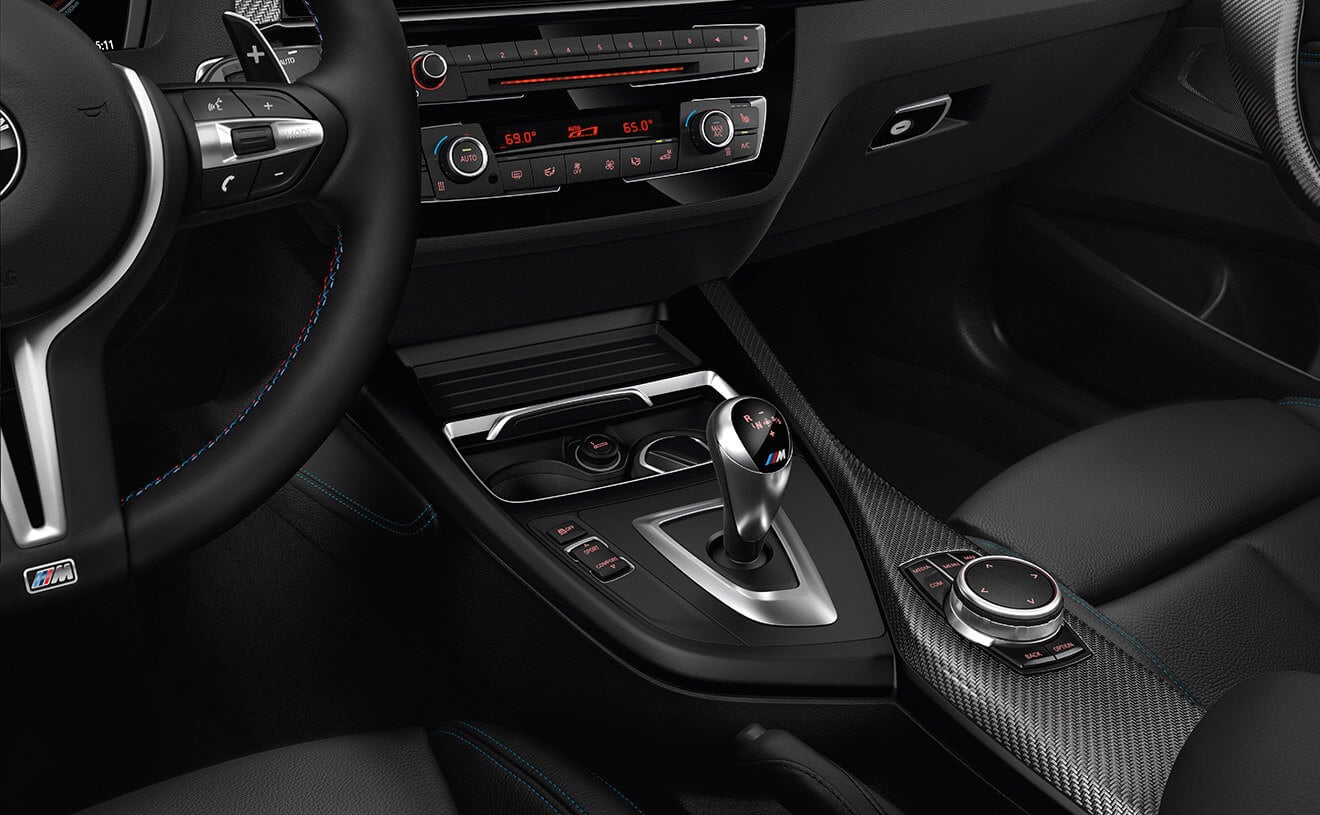 There is Smoke or Steam Coming From the Engine
One of the telltale signs that something is wrong with your engine is seeing smoke or steam coming from the hood. Either way, this is a major problem that needs to be addressed. If you let it go, you can easily end up on the side of the road with a breakdown, or you can end up with engine problems that get quickly and progressively worse. As with other types of engine problems, there can be a variety of causes for a smoking engine. Bad cylinders, cracked or damaged rings, a malfunctioning crank case, or using the wrong type of oil can all cause this kind of engine problem. Whatever the cause, call Eagle Transmission, a local expert in serving BMW drivers, to schedule an appointment for BMW engine repair in Parker CO.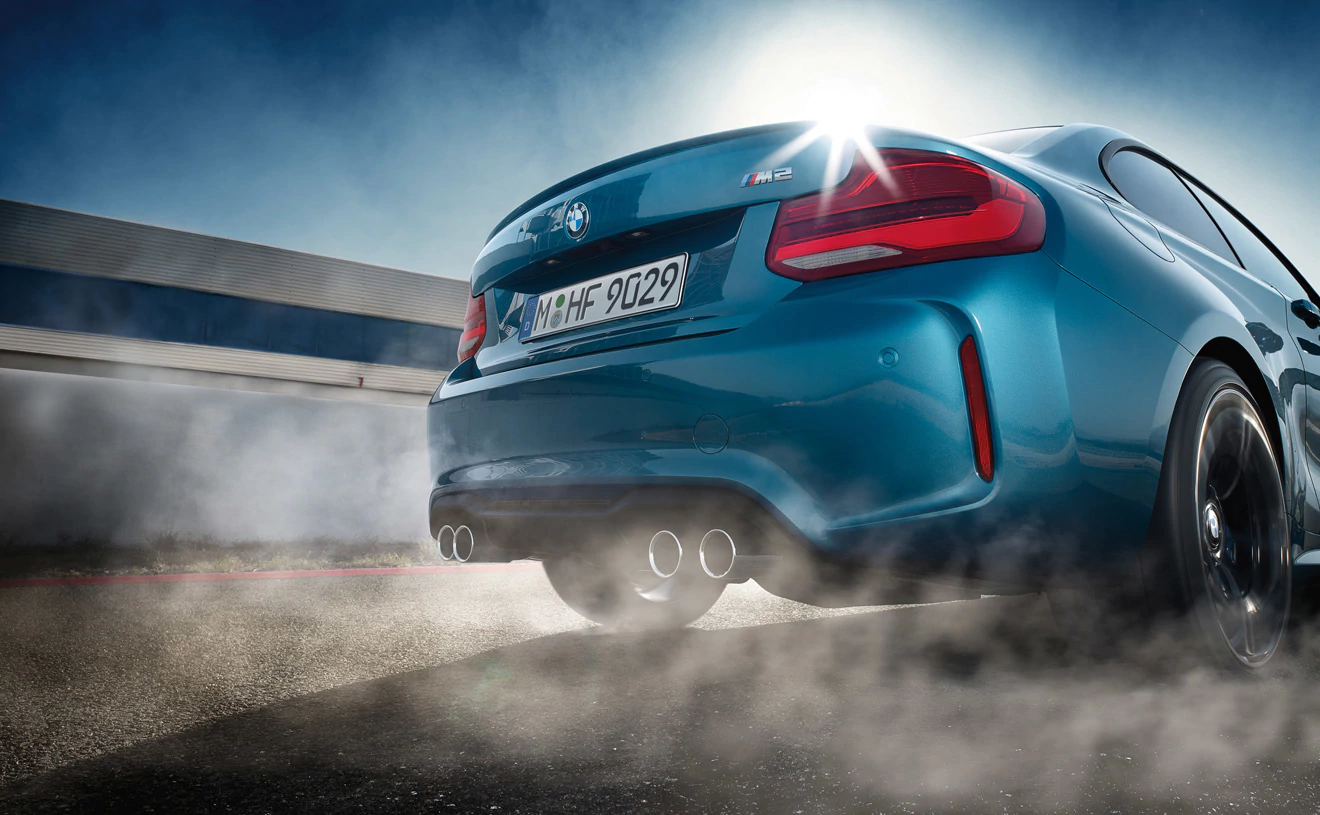 You Hear Strange Engine Noises
Unusual signs are a good indication that something is wrong with your vehicle. In the case of engine problems, abnormal sounds are usually knocks and vibrations. If you hear these sounds when you're driving, it might be due to several causes, including a timing belt that is going bad, a failing starter, and other major engine problems. This, like other engine issues, is something that needs to be addressed as quickly as possible. That is especially true if you're dealing with a timing belt, which can cause serious damage to other components if it fails.
The Car Overheats
Sometimes, especially in warm weather, you might see a car or truck pulled off the side of the road with steam coming from the hood. Overheated engines are typically caused by an insufficient amount of coolant fluid in the reservoir. Coolant fluid regulates engine temperature and keeps it from overheating. From a crack or fluid levels that naturally drop over time, your engine's coolant fluid levels can dry up and make the engine overheat. Clogged hoses, a broken thermostat, or loose and broken plugs can also cause an engine to overheat. Either way, you'll need to visit us for BMW engine repair in Parker CO so that we can fix the problem.
Engine problems are some of the most common problems that car owners face, and they're also some of the most serious. The engine is essentially the heart of your BMW, and if it's not working properly your car will not run. Furthermore, letting an engine problem go unchecked can lead to very expensive repairs and sometimes irreversible damage. If you suspect a problem, don't wait! Contact Eagle Transmission in Parker Colorado today to make an appointment for BMW engine repair.