BMW Differential Gear Service in Parker CO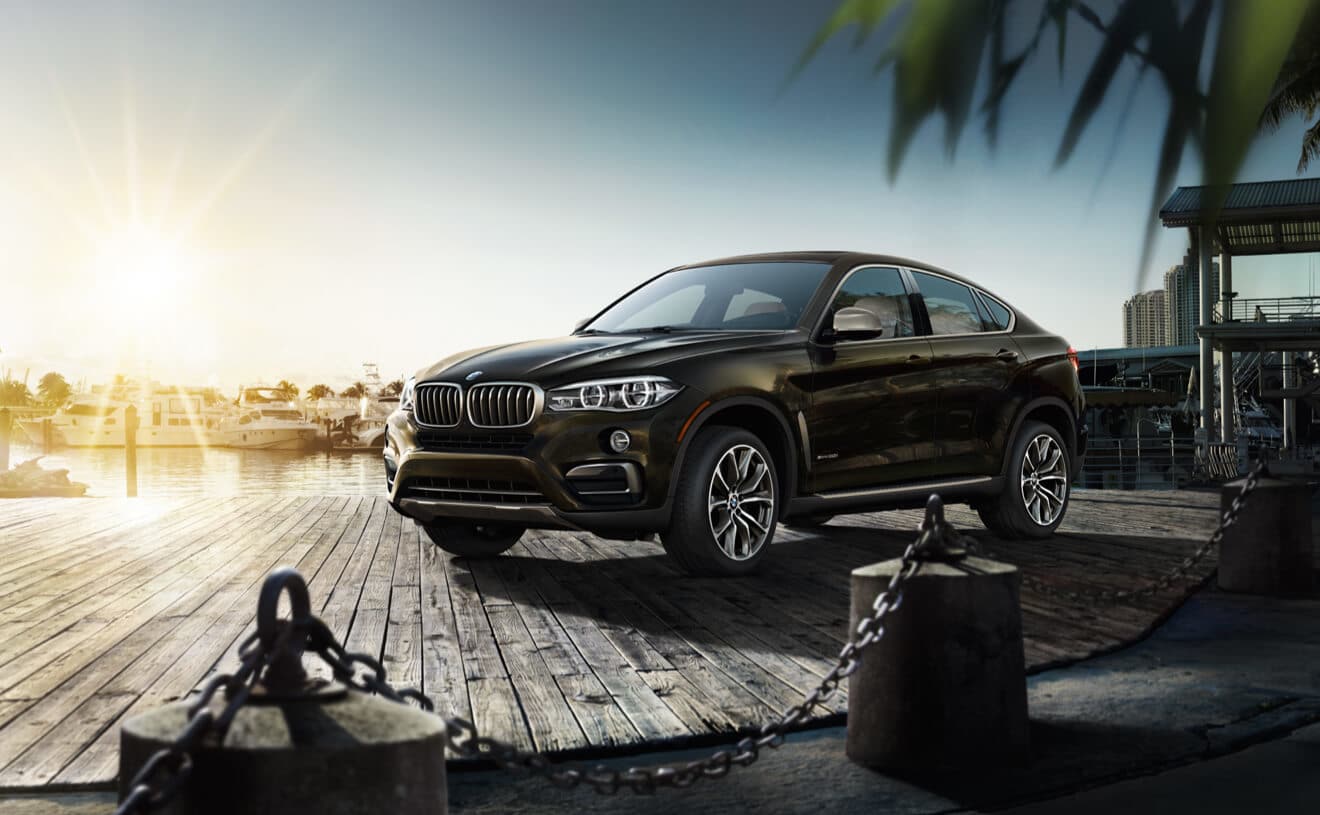 Differential Gear Service
BMW Differential Gear Service in Parker CO
If you have an after-warranty BMW in Parker Colorado, where do you go for BMW differential gear service if your differential gearbox starts howling or leaking? BMW owners know that very few service shops are qualified to do work on their "Ultimate Driving Machines." They might be inclined to go to the dealer and pay top dollar for mediocre service if they are not aware of a reputable BMW specialist in the area. Finding a shop dedicated to serving BMW drivers that can finish the repairs predictably (on time and budget) is a challenge. Even BMW dealerships carry out few major repairs these days on after-warranty vehicles. They have an incentive to shuffle owners into new vehicles after the warranty expires.
All late-model vehicles are built to fall apart unless they have an enthusiast who is passionate about the vehicles working on them. The planned obsolescence of BMW's makes it cost-prohibitive to keep on driving them if you fail to perform preventative maintenance and allow major repairs to incur. Most of the weak points on your vehicle are gaskets, seals, and any pieces of rubber or plastic that connect critical parts together.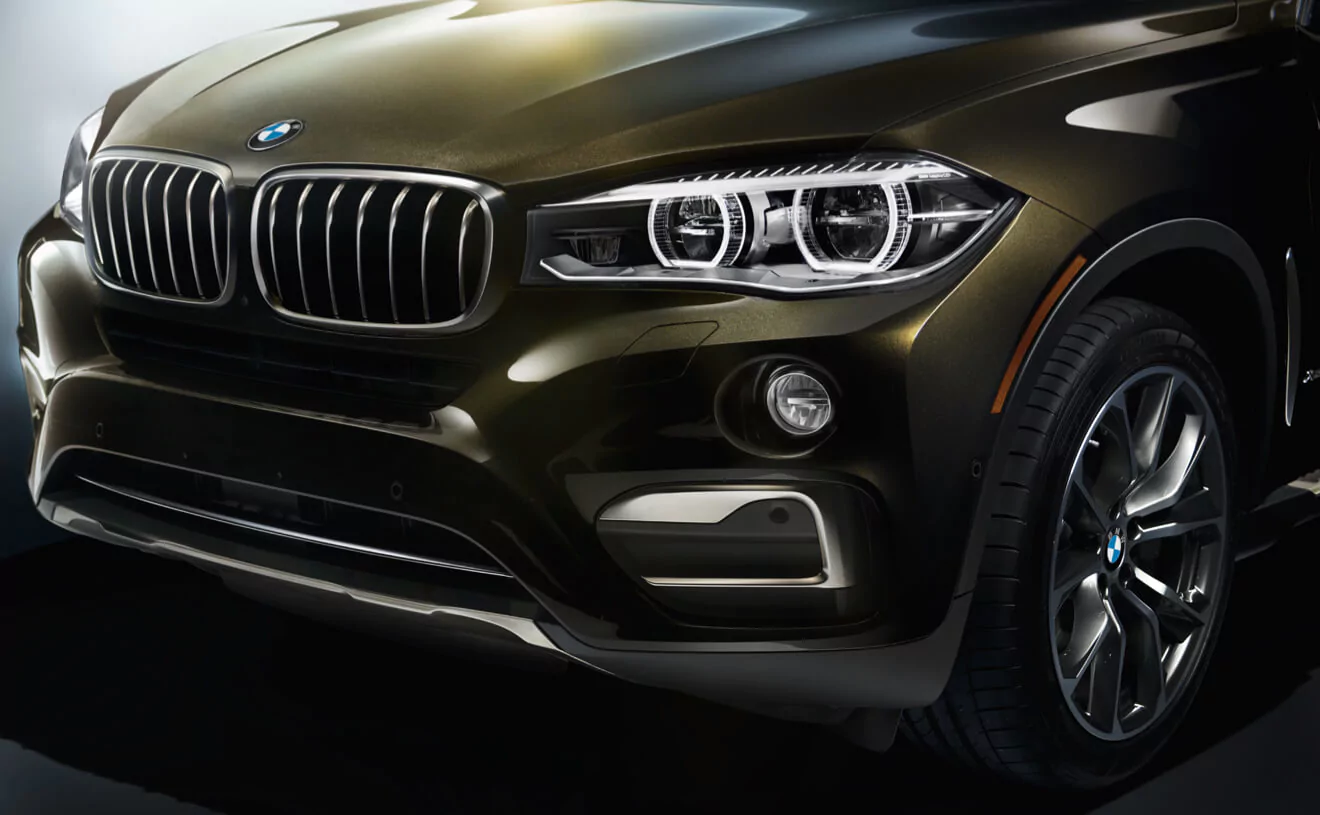 What is a Differential?
The differential is connected to your BMW transmission by a prop shaft. It transfers the rotational power from the transmission to the rear axles. The name "differential" comes from the fact that the gears are designed to rotate the wheels at different speeds. This improves their cornering ability by allowing the outer wheel to outrun the inner wheel. Some differentials increase the traction by sending varying levels of torque to each wheel. The problem with differentials is that they are notoriously lazy and ineffective at doing their jobs when it comes to performance vehicles.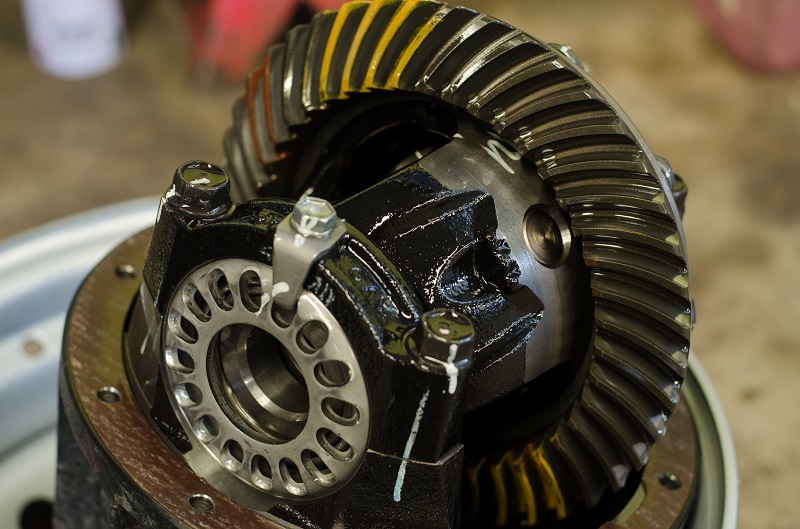 The three major types of differentials are open, limited-slip differentials (LSD), and locked. However, BMW has improved upon this technology with electronic-locking limited-slip differentials and the Variable M engineering. The difference between these types of differentials is how adaptive the differentials are at applying torque to the wheels. The Variable M is the best among them for its ability to apply the ideal amount of force at any given wheel to obtain perfect traction and stability control on all four wheels. The computer system uses data from various yaw rate, turning angle, throttle position, and speed sensors to actively calibrate the most effective traction on any terrain. BMW all-wheel drive systems have two differentials that work together, one for the front wheels and another for the rear.
The BMW Variable M differential system is able to transfer 100% of the engine's power to a single wheel in harsh winter conditions. If you have this technology, you will probably never get stuck again or worry about sliding off the roads when you are on that ski trip. Many imitations of the BMW system simply apply wheel braking to divert traction to other wheels. Understanding the complexity of the German engineering is essential to enabling repairs on aging models.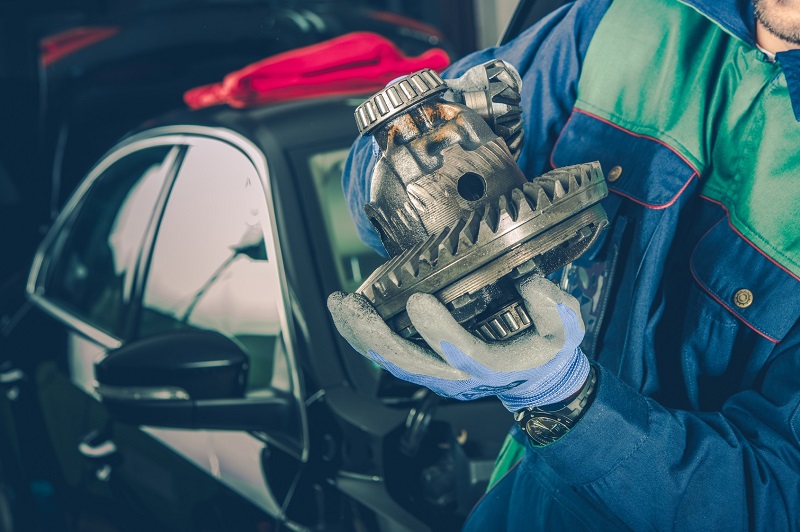 BMW Differential Gear Service in Parker CO
The state-of-the-art innovative technology of BMW's makes them difficult to repair when it comes to differential problems. Only a repair shop with specialists dedicated to BMW's are able to pinpoint the causes of failure with accuracy and carry out the technical procedures necessary for diagnostics and repair. This requires investment in BMW factory manuals, factory diagnostic equipment, special tools, and years of experience on vehicles featuring advanced German engineering. Only the most dedicated professionals have what it takes to provide accurate quotes and solutions for your BMW differential gear service in Parker CO.
Many problems that are encountered with differentials are from leaks. Leaky seals are a big cause for concern because the gear oil inside bathes the gears in lubrication. Without this lubrication, the gears begin to wear prematurely and deteriorate. Particles from the gears shave off and begin to damage the gear teeth (which are manufactured to precise tolerances). Although BMW claims that the gear oil is "lifetime" on late-model vehicles, this means the average vehicle life of 100,000 miles or the life of the warranty. Rubber seals are prone to leakage in as little as five years and would require a gear oil change as part of the repairs.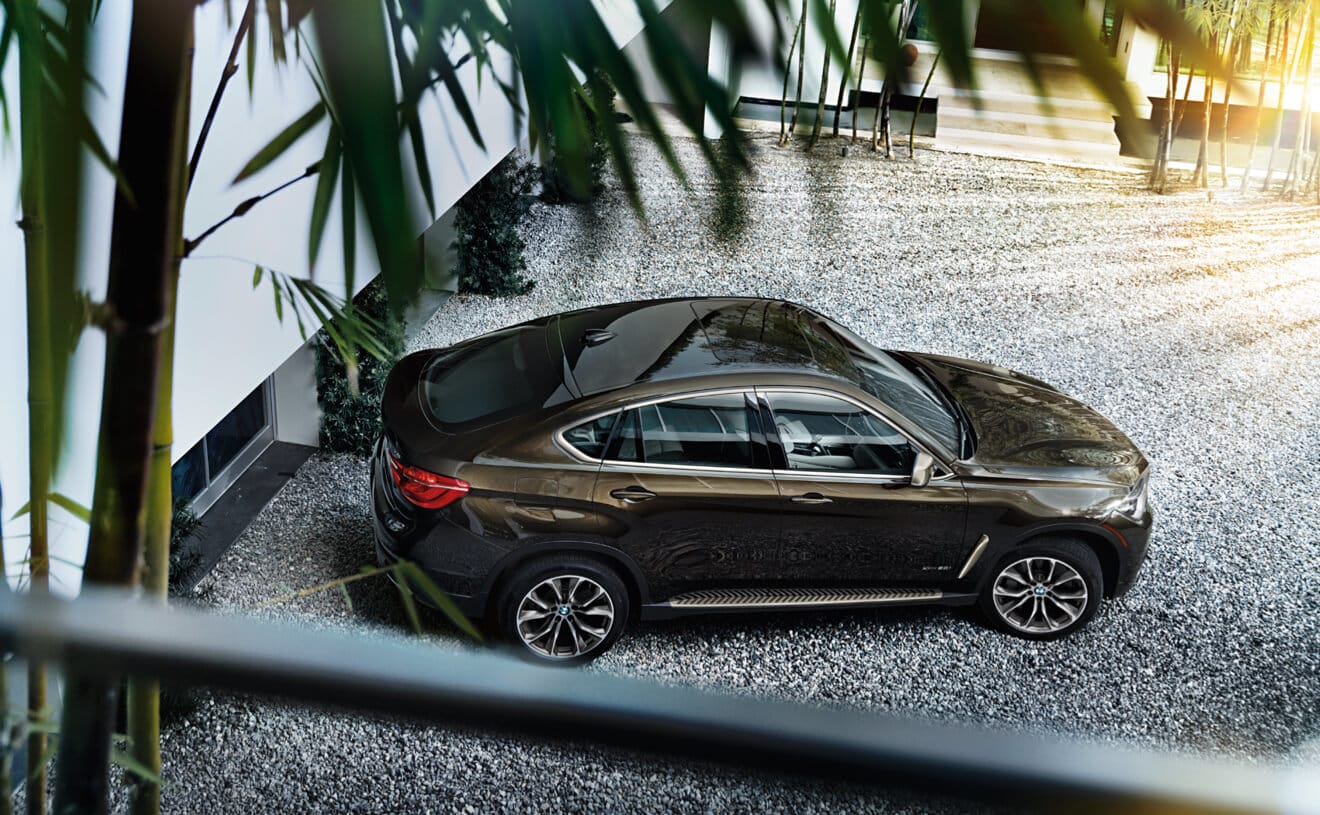 There Are Oil Puddles Under Your Car
There are many different kinds of fluid that can leak from your car. It might be overwhelming to try to figure them all out, but looking at the color and texture of the puddle under the car can help. If your car is leaking oil, the puddle will look dark and greasy. An oil leak is a major problem, as the car cannot run without a working engine. As the problem worsens, the components in the engine's system become damaged from a lack of sufficient fluid levels. If you have this problem, call us immediately to make an appointment for BMW check engine light service.
Why Schedule Service at Eagle Transmission?
Eagle Transmission is dedicated to serving BMW drivers with expert assistance on their after-warranty vehicles. No independent shop is more qualified to perform BMW Differential Gear Service in Parker Colorado. Our automotive service technicians have centuries of combined automotive experience. We have specialized in transmissions, including the differentials incorporated into transaxle models, for over thirty years. We are the premier shop with the right tools and experience to get the computerized and precise work done on BMW differentials. Please call us today or stop by for a diagnostic service.