BMW Check Engine Light Service in Parker CO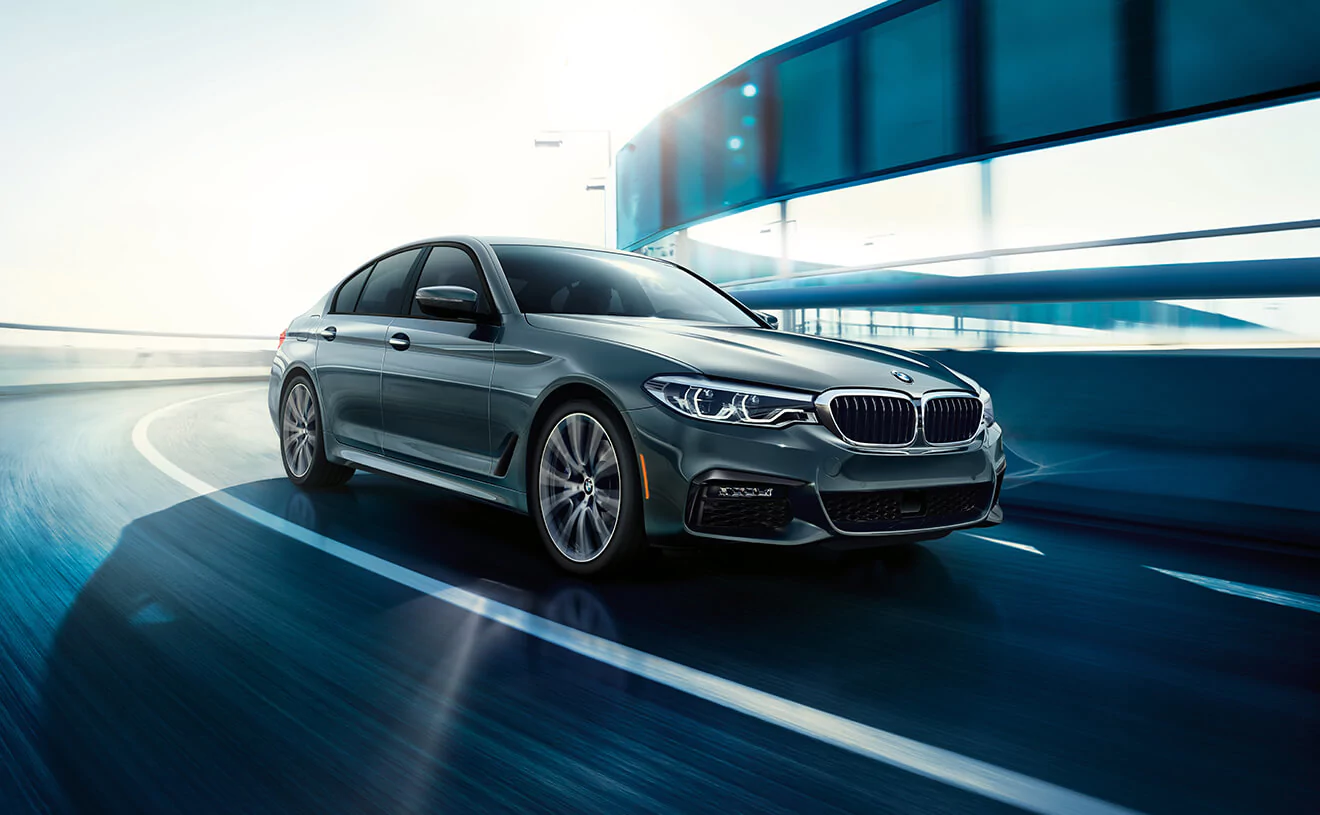 Check Engine Light
BMW Check Engine Light Service in Parker CO
As many car owners will agree, there is nothing worse than driving blissfully along and suddenly seeing the "Check Engine" light appear on the dashboard. The light can illuminate for a simple problem like a loose gas cap, but it can also come on for something more serious, such as a timing belt that is going bad or a coolant fluid leak. Unless you can see an obvious simple problem, (like a gas cap that's not tightly secured), you are best off bringing your car in to Eagle Transmission in Parker Colorado, where the talented team of mechanics has extensive experience serving BMW drivers. While you wait for an appointment, you can try to figure out what's going on by checking signs and symptoms.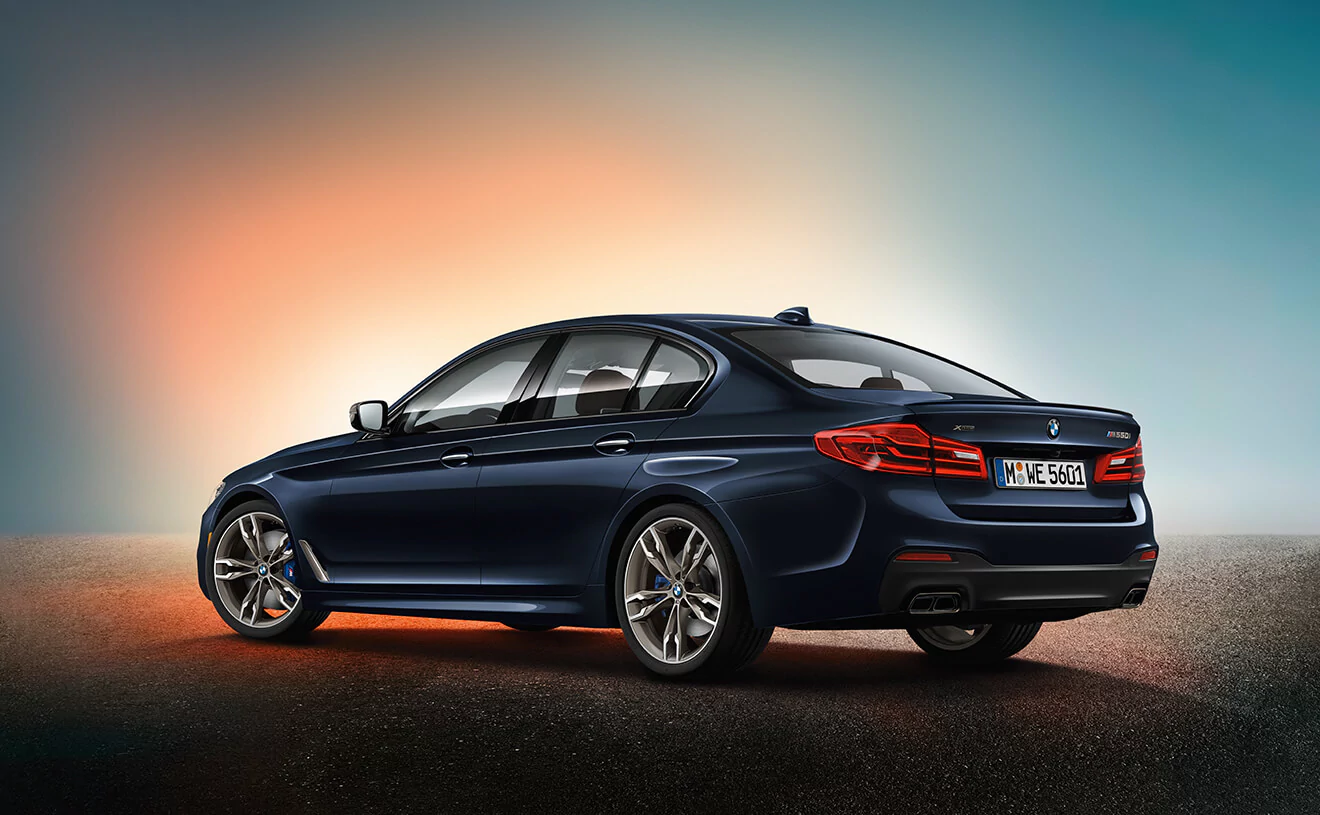 The Car Makes Strange Noises
If you hear a strange "knocking" noise along with seeing the engine light on the dashboard, it's time to bring your car in for repairs. The noise is usually due to one or more of the various parts and components in the engine's system breaking or wearing down. The noise (and the underlying problem) will progressively worsen if you don't take your vehicle in for BMW check engine light service in Parker CO. In addition to facing a more costly repair bill down the road, leaving a serious engine problem go unchecked means that you have a higher risk of breaking down on the side of the road.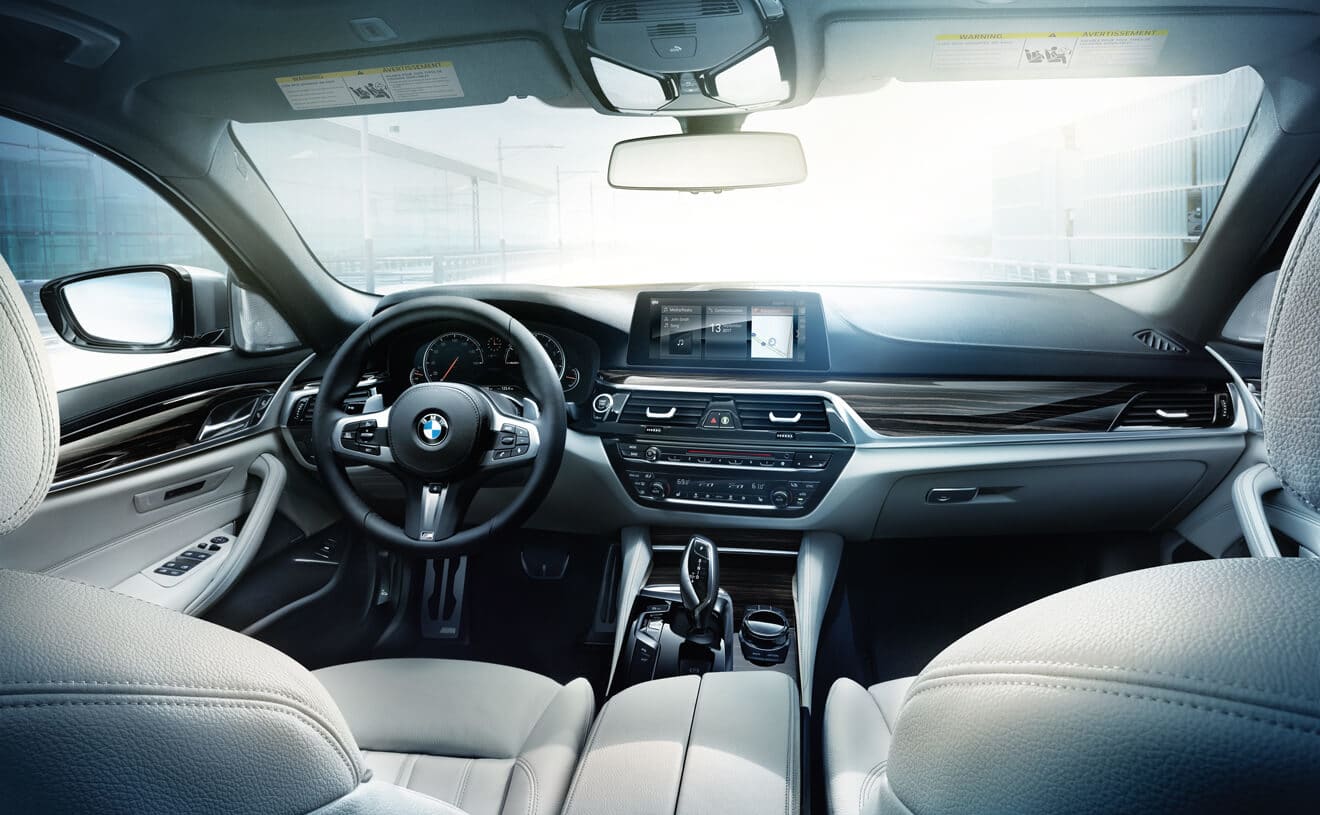 The Engine Runs at a Higher Temperature or Your Fuel Economy Drops
It might seem like a mysterious combination, but noticing a combination of the two, especially with the "Check Engine" light on, can mean that you are dealing with a bad catalytic converter. A working catalytic converter is also essential for passing inspection, as it performs the important job of controlling emissions by turning carbon monoxide into carbon dioxide. If the catalytic converter isn't functioning properly, it reduces your engine's performance. This, in turn, can cause the engine to work harder and run at a higher temperature. It can also make your BMW noticeably sluggish and less responsive, and it can reduce your fuel economy. Therefore, to save money on costly repairs – and extra gas – bring it to Eagle Transmission, proudly serving BMW drivers in Parker Colorado, for a fast fix.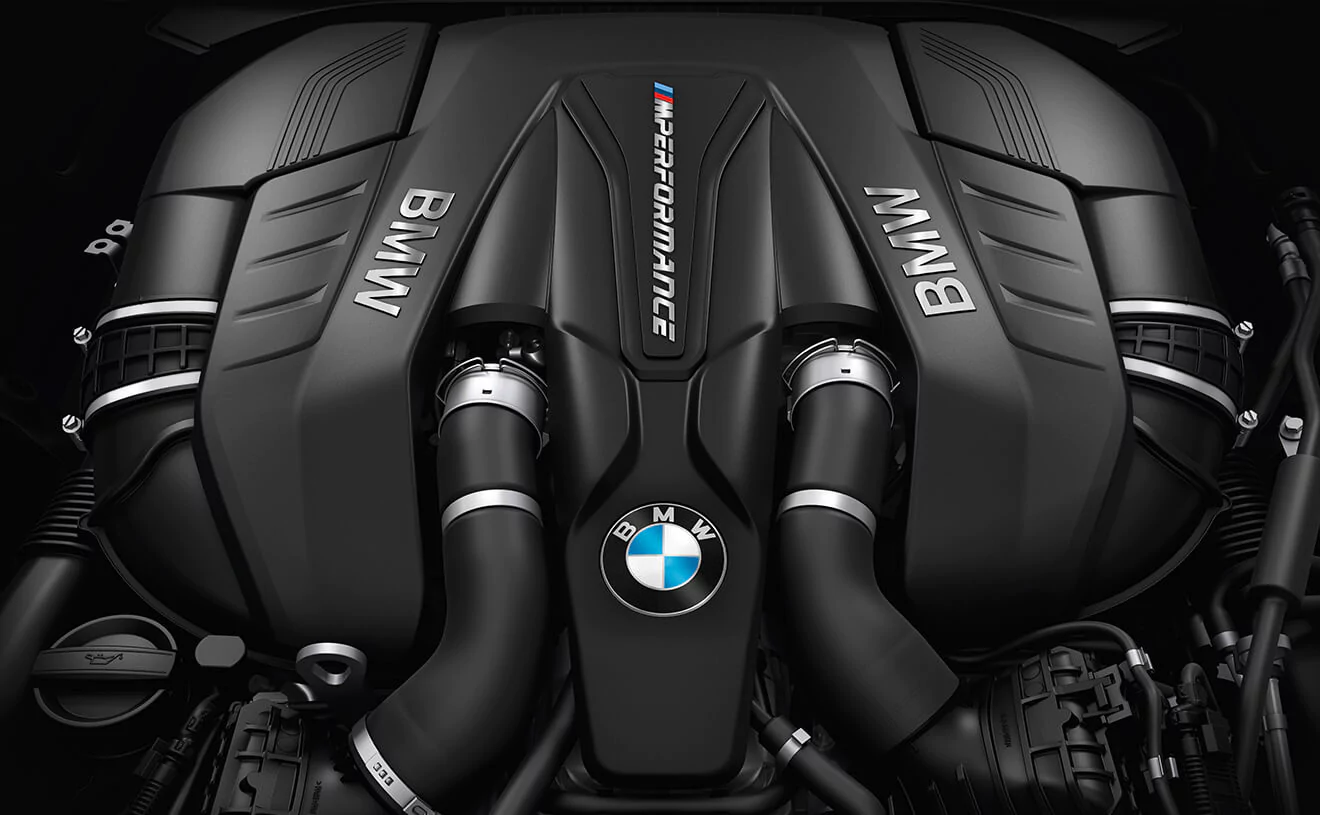 There Are Oil Puddles Under Your Car
There are many different kinds of fluid that can leak from your car. It might be overwhelming to try to figure them all out, but looking at the color and texture of the puddle under the car can help. If your car is leaking oil, the puddle will look dark and greasy. An oil leak is a major problem, as the car cannot run without a working engine. As the problem worsens, the components in the engine's system become damaged from a lack of sufficient fluid levels. If you have this problem, call us immediately to make an appointment for BMW check engine light service.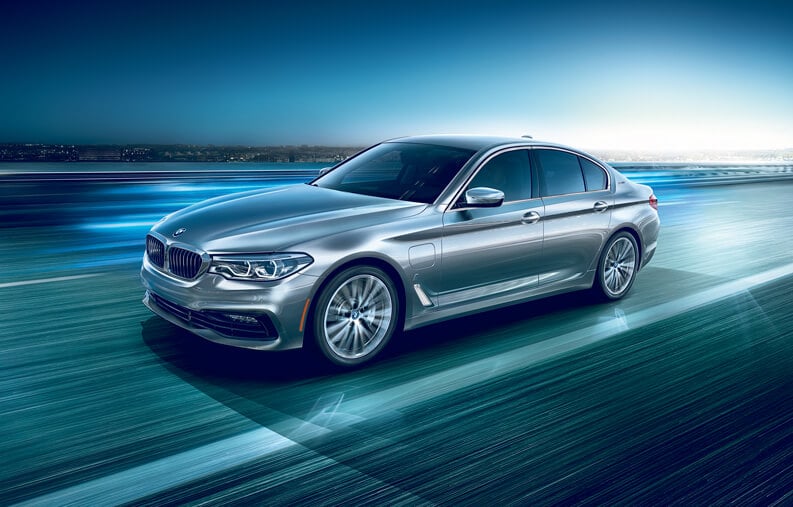 There is a Noticeable Loss of Power
More than likely, one of the reasons why you got your BMW in the first place is because it's a fast, fun performance car. So when the car's response time slows or it starts to feel sluggish, you may be dealing with an engine problem. A loss of power, which is sometimes combined with a reduced fuel economy, can be an indication that the spark plugs or plug wires need to be replaced. These hard-working parts can wear out with age, and they can also become clogged with dirt. In that case, they will need to be cleaned. Like other types of engine woes, it's critical that you bring your car in for BMW check engine light service in Parker CO if you notice these symptoms, as other parts of your engine may become damaged if they must work harder to keep the car going.
Another situation that can cause both a loss of power and lower fuel economy is a problem with the mass airflow sensor. The mass airflow sensor (MAF) measures the volume of air that goes into the engine to determine how much fuel the engine needs to use to keep the car going. If the sensor breaks, your car may start to consume more fuel. Letting the problem go without getting BMW check engine light service can also cause the oxygen sensors, spark plugs, or catalytic converter to break or become worn out.
An engine problem is frustrating to deal with, but that's just where we come in to help. Our skilled mechanics can hook your BMW up to state-of-the-art diagnostic equipment to figure out what's going on. This allows us to make timely and efficient repairs. You'll be back on the road as quickly as possible and avoid potentially enormous repair bills. But don't wait to get the problem checked out, as engine issues typically get worse! In the end, you'll end up paying more money and replacing more parts on your beloved BMW.