BMW Brake Repair in Parker CO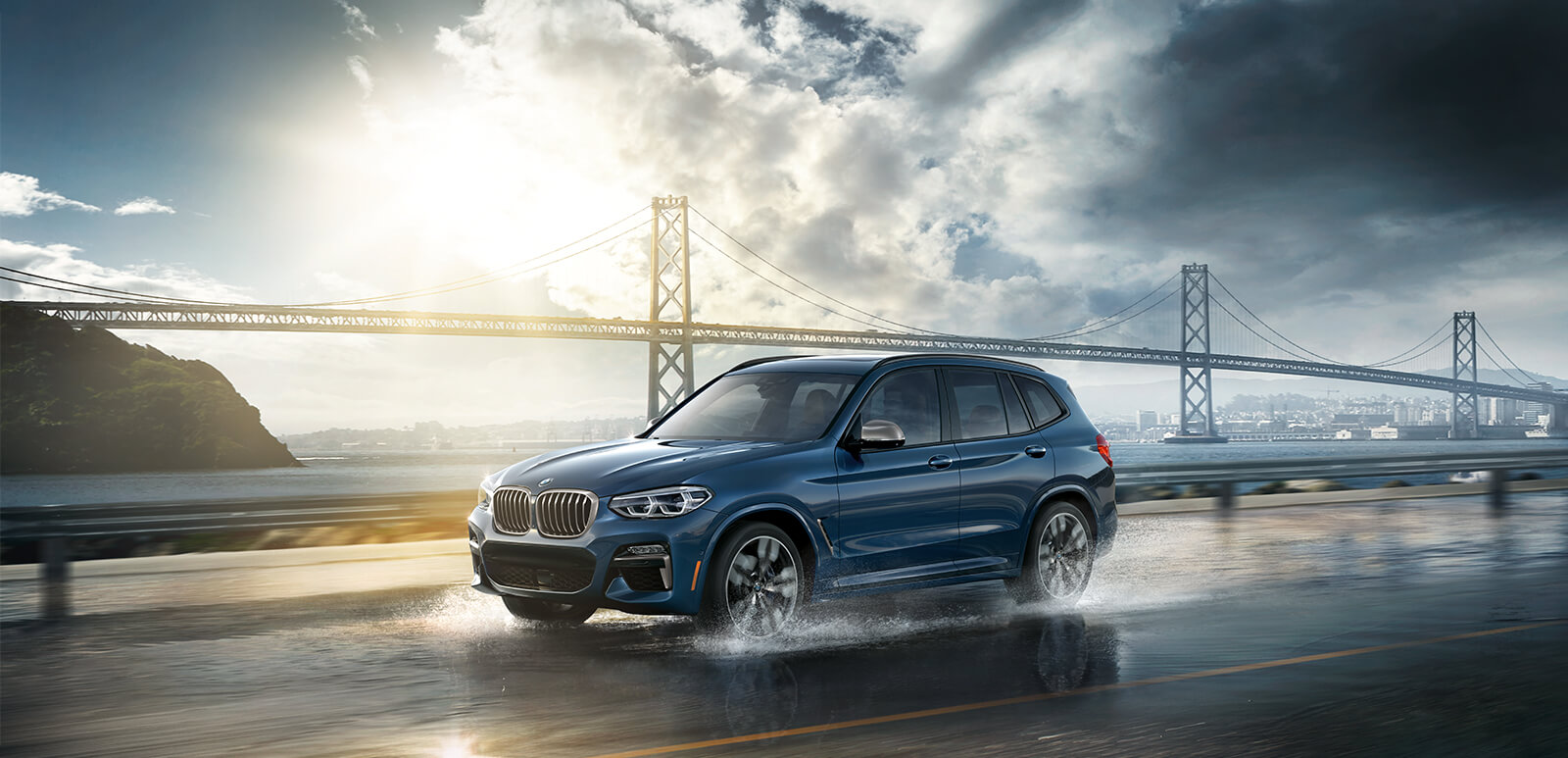 Brake Repair
BMW Brake Repair
As a general rule, BMW brakes should be replaced every 50,000 miles. Of course, this varies from one model to another and some drivers need a replacement at 25,000 miles and others can hold off longer. Replacing the brakes during the scheduled preventative maintenance service reduces the risk of breakdown and accidents. Plus, it saves a considerable amount of money. However, problems with the brakes may occur before the 50,000-mile point. These issues affect the vehicle's ability to stop and should not be ignored. Don't wait to schedule BMW brake repair in Parker CO with Eagle Transmission if you need top-notch service with a smile.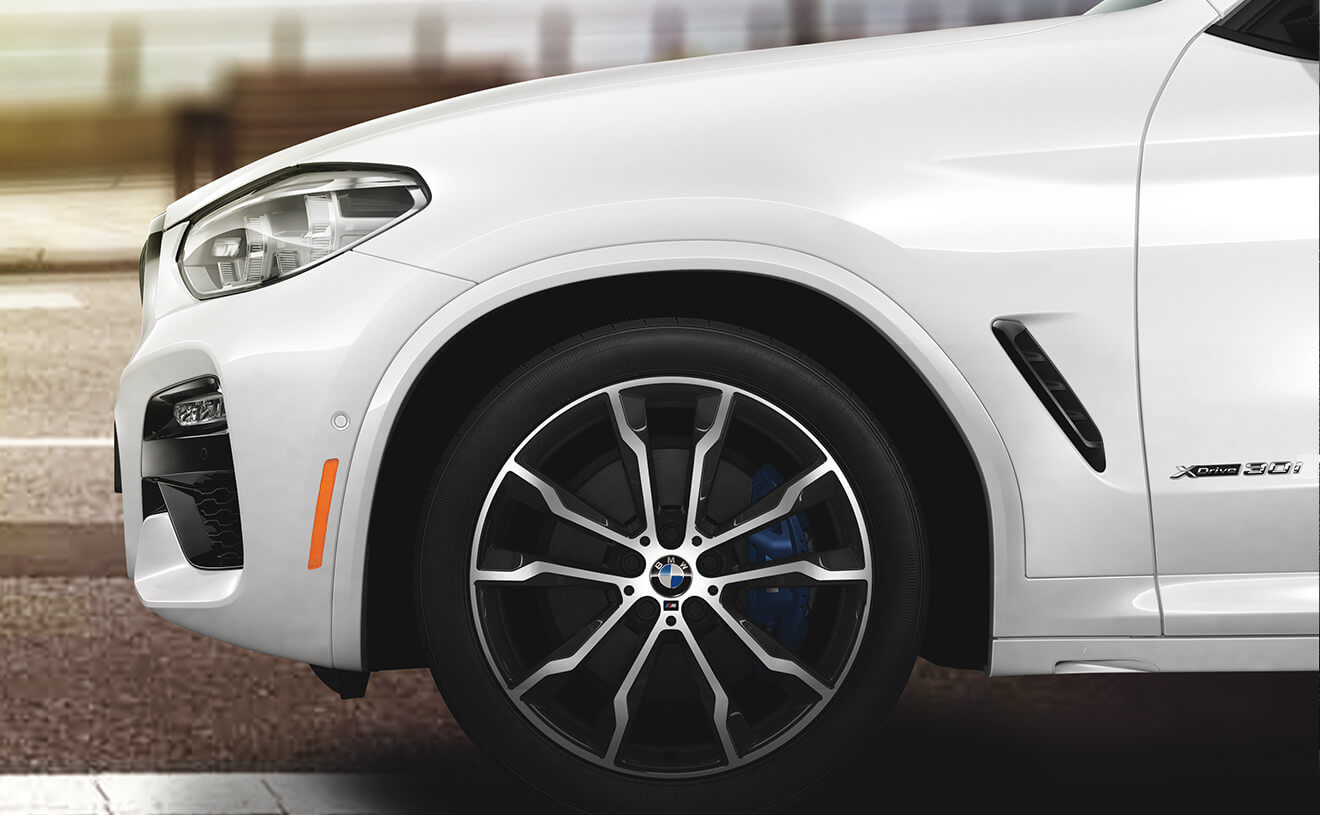 Serving BMW Drivers in Parker Colorado
Eagle Transmission has proudly served drivers in Parker Colorado with top-of-the-line brake repair for over 30-years now. Our highly trained repair technicians receive regular training and have state-of-the-art tools, ensuring that your brake repair is done right the first time you schedule service. But, that isn't our only claim to fame. We're a brake repair company that cares about the needs of our customers. When we make your repair, we strive to make you our next loyal, happy customers. Your brakes are an important part of your car. You need experts who understand their significance.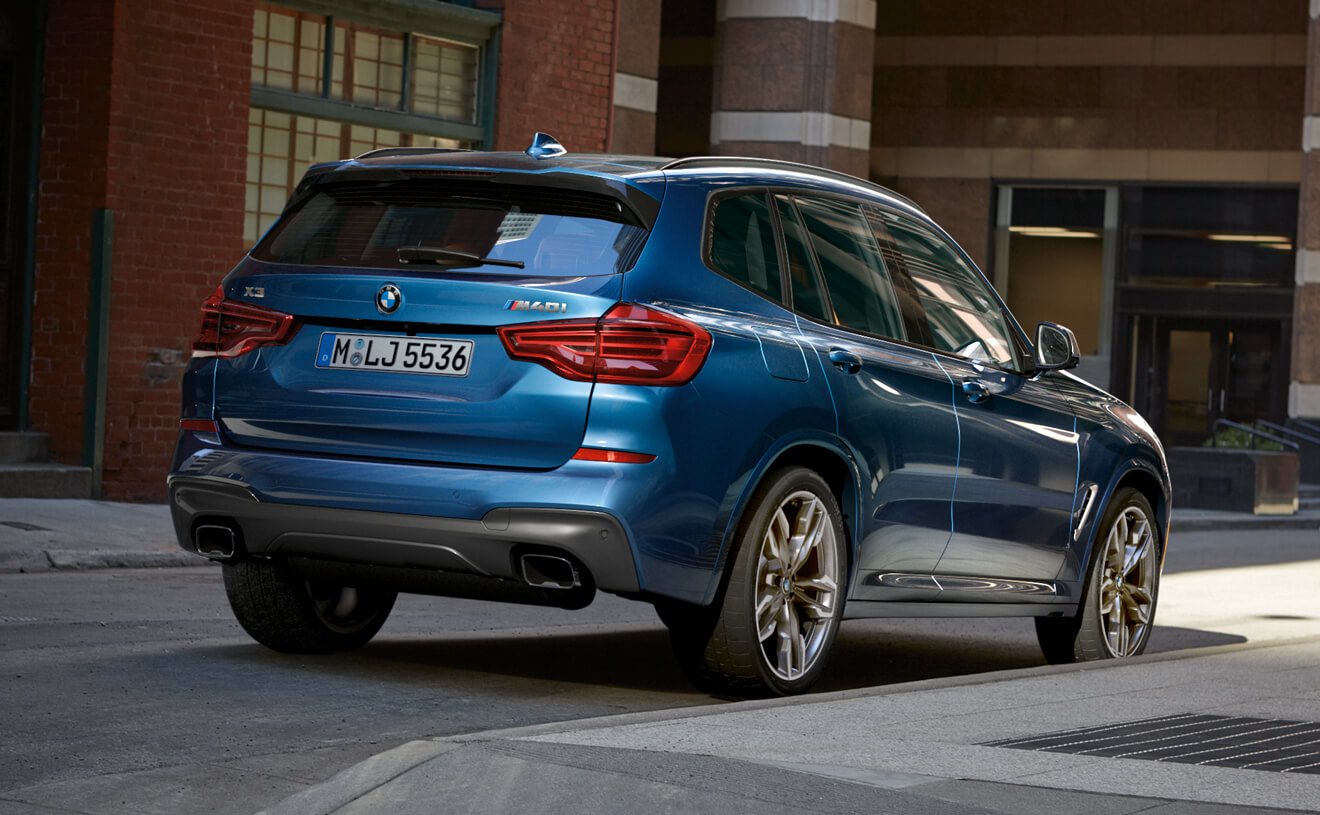 Signs You Need BMW Brake Repair
No matter the BMW model you drive, many of the same signs indicate trouble with the brakes. Pay attention to your vehicle and it is easier to notice the signs of brake trouble before a major breakdown occurs. Common signs that indicate the need for brake service include:
It is hard to stop your car
Loud squeaking/squealing sounds
Leaking brake fluid
This is only a partial list of the signs that indicate it is time to schedule service at Eagle Transmission. Do not ignore the signs, hoping they'll go away or the problem will resolve itself. The truth is, your brakes will worsen and nothing good can come from the situation.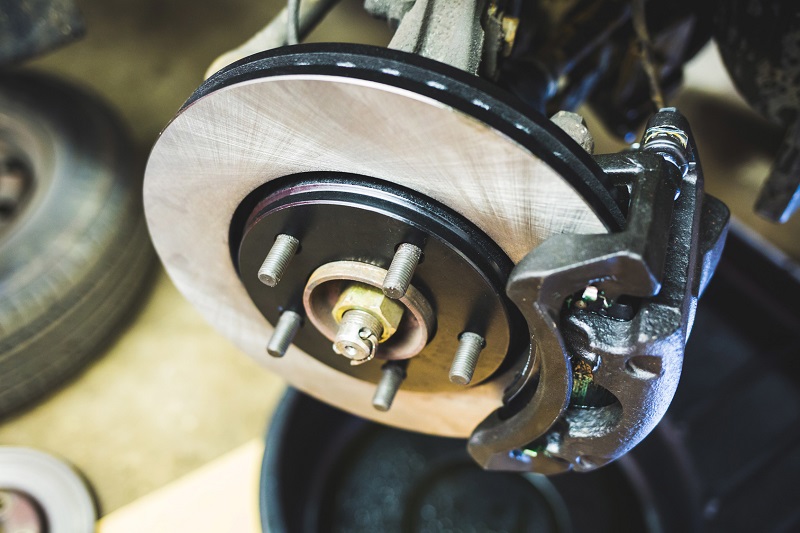 Cost of BMW Brake Repair in Parker CO
Rest assured we'll give you some of the best prices for brake repair in Parker Colorado! We've earned our reputation due to our superb service and competitive pricing. We think that you'll agree. Request your free, no-obligation estimate and learn the exact costs to repair your brakes. Remember, numerous factors impact the repair costs, including the BMW model that you drive, the type of repair necessary, the replacement parts used, and more.
Quality BMW Brake Repair is our Guarantee
Your vehicle depends on the brakes to bring it to a stop. If the brakes aren't functioning properly, the results can be devastating. Don't assume that all is well with the brakes. Keep a close eye on the brakes and signs of trouble. If you notice something suspicious, call us to schedule service. We offer brake repair for all BMW makes and models, with certified repair techs serving BMW drivers every need. We'd love to show you why we've been a name that Parker drives have trusted for so long now. Give us a call if you need quality BMW brake service.