Best Transmission Service in Parker CO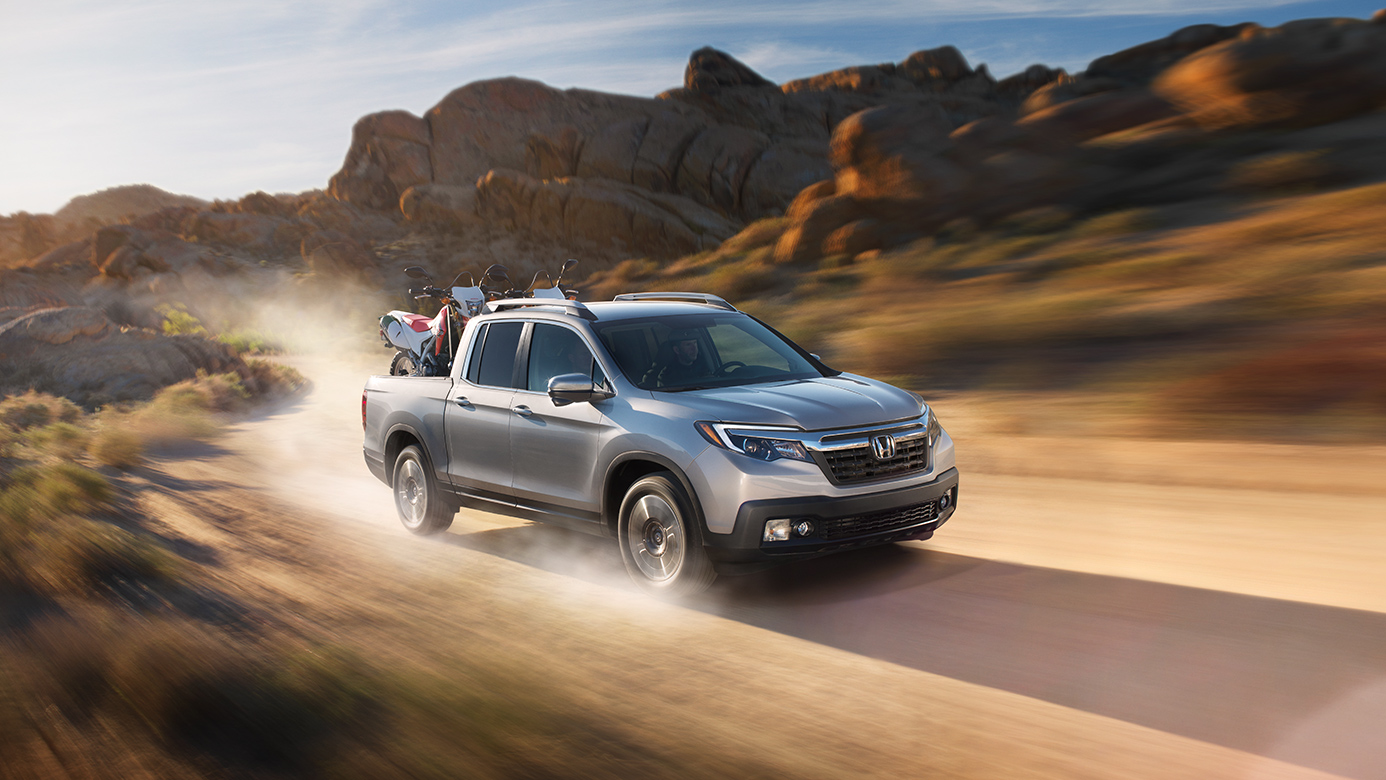 Transmission Repair & Service
Best Transmission Service in Parker CO
There's no doubt about it. Your transmission is the most important component of your vehicle. If your vehicle is experiencing transmission problems, our service professionals at Eagle Transmission in Parker Colorado have the skills to get your car back on the road.
Signs Your Transmission Needs Servicing
At some point in the life of your vehicle, your vehicle will require the best transmission service by automotive specialists from a local Parker business. The following signs can help you determine if you need to schedule a free diagnostic evaluation with Eagle Transmission.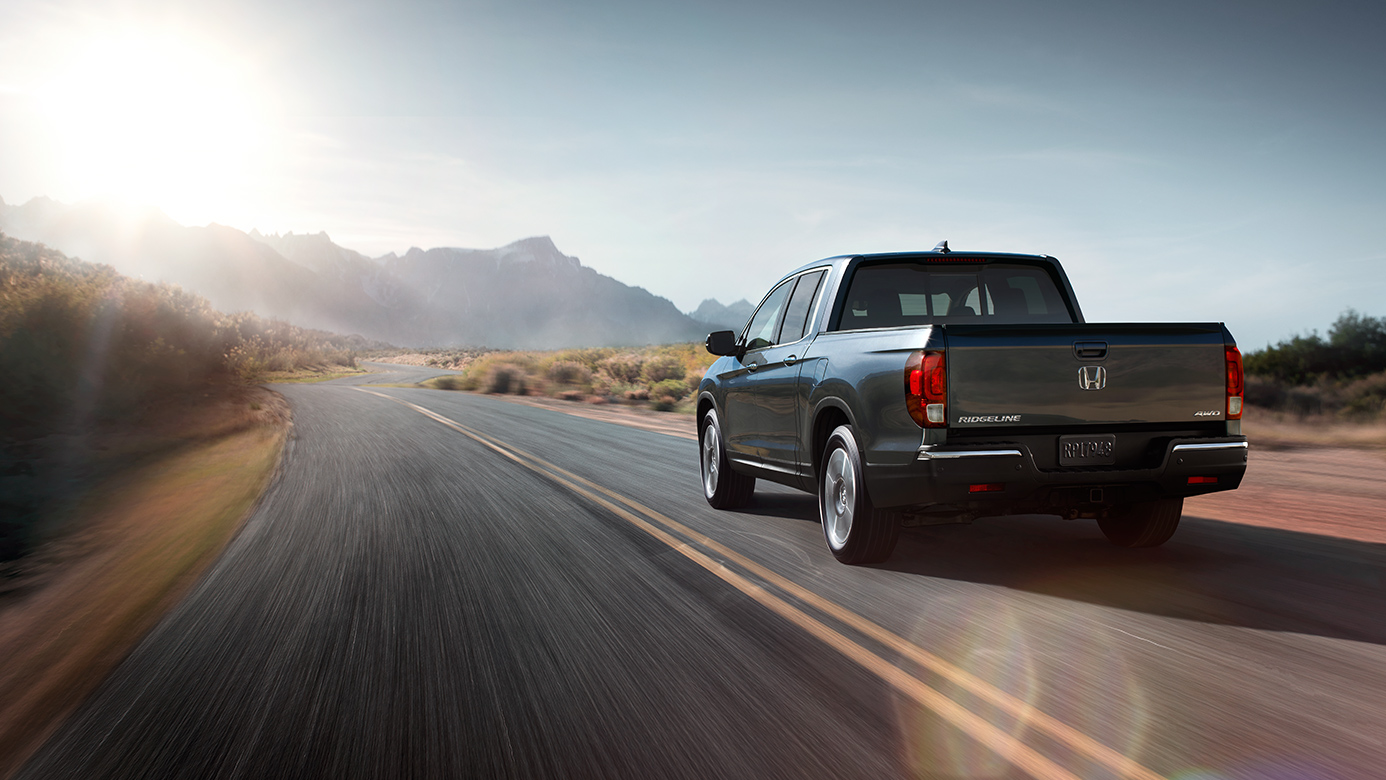 Shifting gears causes your vehicle to shake. You'll notice this reaction when your automatic vehicle needs a repair service.
You hear a grinding sound when you change gears. This is an obvious sign for manual vehicles. A grinding sound may indicate that your clutch isn't operating properly.
Your fluid is murky and dark. Most fluids are bright red. Cloudy fluids can indicate that your car needs a check-up.
Your vehicle is leaking fluid. You shouldn't notice any fluid leaks under your vehicle. If you do, take your vehicle to a local Parker business for an inspection.
You detect a foul burning odor. This smell is due to the friction produced by gears that have become too hot.
If you suspect that your vehicle is having any of these problems, have your vehicle serviced immediately. At Eagle transmission in Parker Colorado, we can spot the problem by conducting a few simple tests.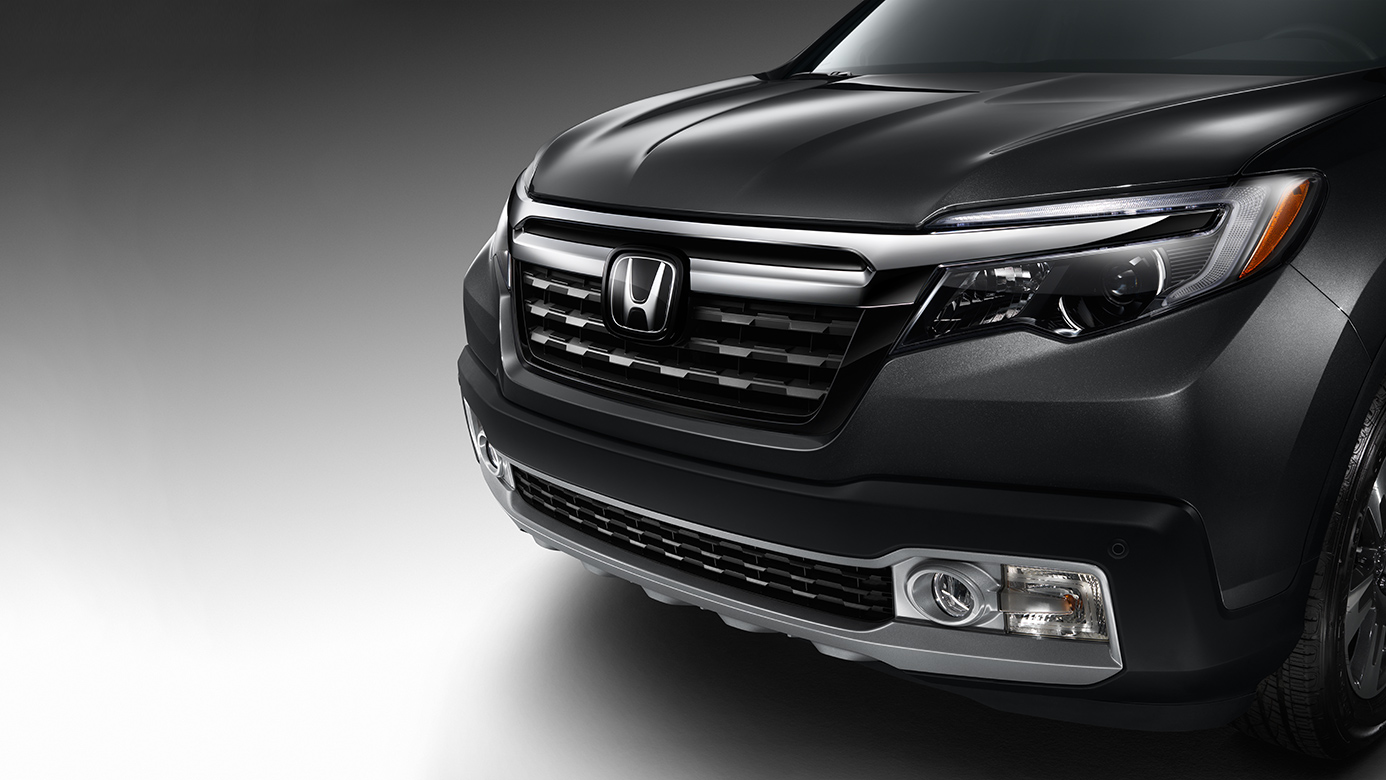 Why Choose Our Company
It's important for you to hire automotive specialists who provide the best transmission service. We believe that our company can offer you the best service for a few reasons.
We will provide you with a rapid quote. If you are like most people, you are busy. You don't have time to wait a few days for us to provide you with a quote about your service.
Our company provides exceptional services for many types of vehicles. Whether you drive a domestic or import vehicle, our automotive specialists have the training to fix your vehicle. There's no need for you to take your vehicle to the dealership for specialized (and expensive) services.
We provide excellent customer service. Our company provides the best transmission service in Parker Colorado. Don't take our word for it. Take a look at our online ratings. You'll see countless positive reviews about our services.
Our repair prices are lower than many of our competitors' prices. Since we don't heavily mark up our services, new customers are pleasantly surprised by our service quotes.
Our company is honest. We didn't get to be a reputable local Parker business by cheating our customers. When you use our services, you can be sure that you'll receive a fair deal.
We are in business to serve our customers. Although we provide exceptional service to our customers, we aren't in business to brag about our skills and customer reviews. We are in business to help customers who are experiencing vehicle problems.