Auto Air Conditioning Service in Parker CO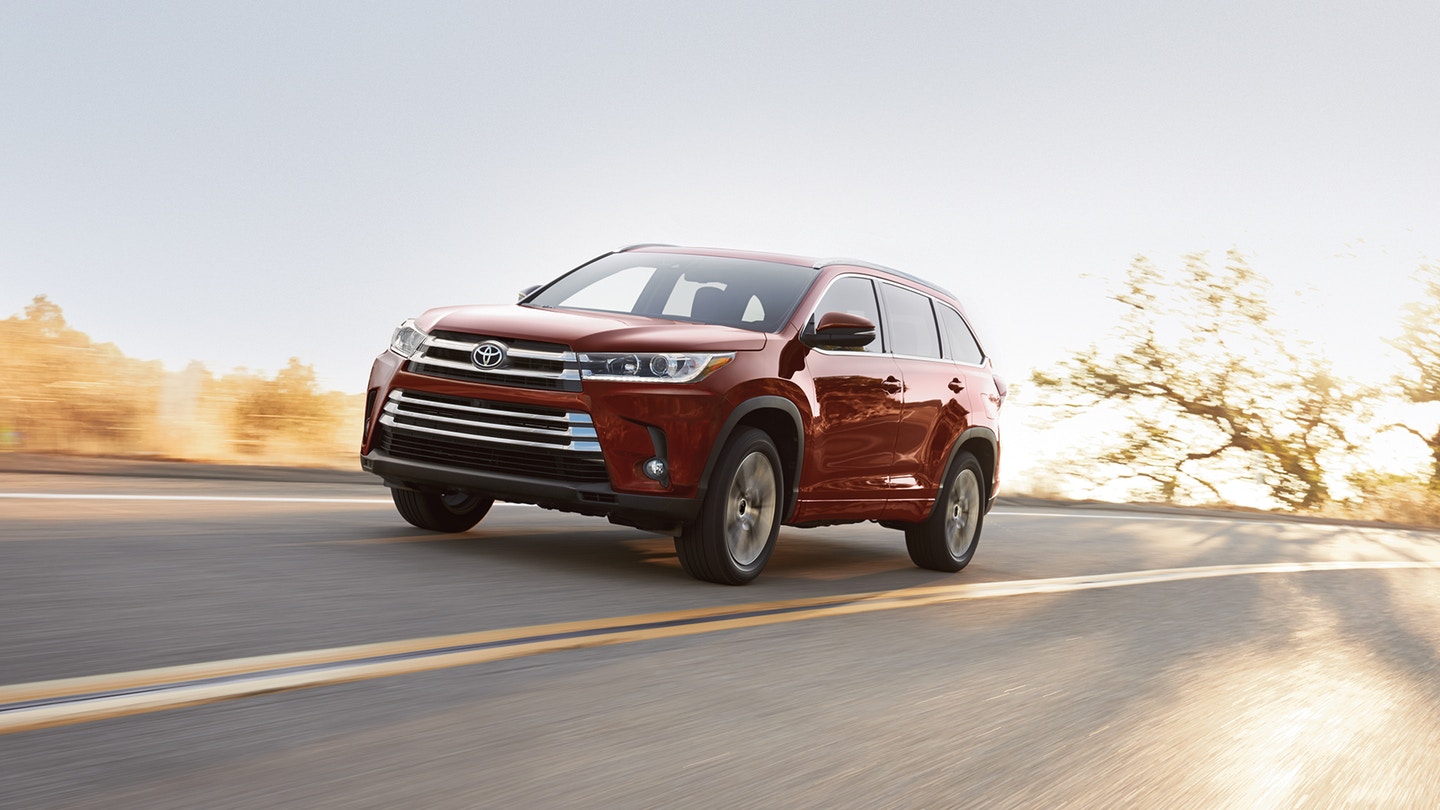 Air Conditioning (A/C) Repair Service
Auto Air Conditioning Service in Parker CO
The wonderful heat of the summer can have its downsides. Automobiles can reach interior temperatures as high as 170 degrees in the hot sun. It's no picnic when you need auto air conditioning service and can't find a qualified mechanic. Who even fixes autos these days, with all of the special tools and training necessary to tackle one model? It is a good thing that you have one tried and true auto air conditioning service in Parker CO [sic]. Let the Eagle Transmission team put their decades of experience in full-service automotive repair to work for you.
Most of the time, we only recognize the need for auto air conditioning service when the air has become so warm that it is not even worth running the A/C at all. There are gradients, shades of gray, between an absolute failure and reduced performance. If you drive your vehicle into the service shop for preventative maintenance every summer, we can check the charge and state of your air conditioning system to reduce long-term repair costs. We have a reputation built upon serving Parker drivers just like you. We have dedicated our lives to assisting the needs of everyone in Parker Colorado [sic] in need of quality automotive care.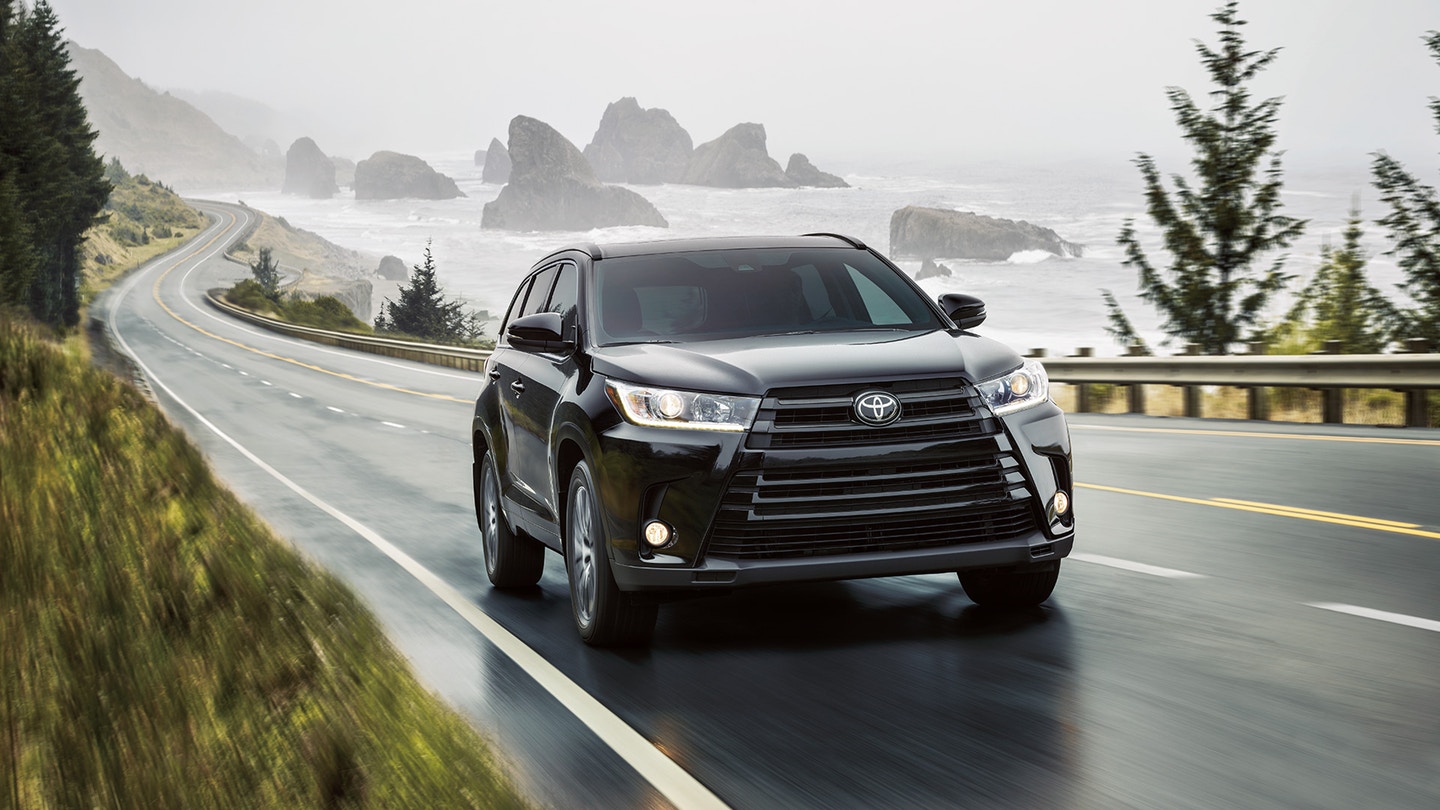 Most A/C problems start with leaky hoses and seals. You will typically notice the white stains on these high-pressure hoses in your engine bay as a telltale sign of refrigerant leaks. Once moisture leaks into the system, the receiver/dryer has little effect in removing the humidity from the air. The humidity creeps in and begins to corrode parts and undermine the integrity of the system. The lack of refrigerant puts premature wear and tear on the compressor by forcing it to run harder to sustain adequate pressures. The compressor eventually overheats and fails.
There are other issues that can cause the compressor to overheat. The condenser mounted on the front of your radiator can become soiled and clogged. A clogged intake filter can also force the compressor to work harder and lead to overheating and premature failure. The number one cause is probably the inevitability that the natural and synthetic rubbers in the seals and hoses will begin to degrade after about five years. Modern rubber is really a marvel of modern engineering and a stroke of luck. Before Charles Goodyear discovered the vulcanization of rubber with sulfur, natural rubbers broke down and returned to tree sap from a simple change in the weather.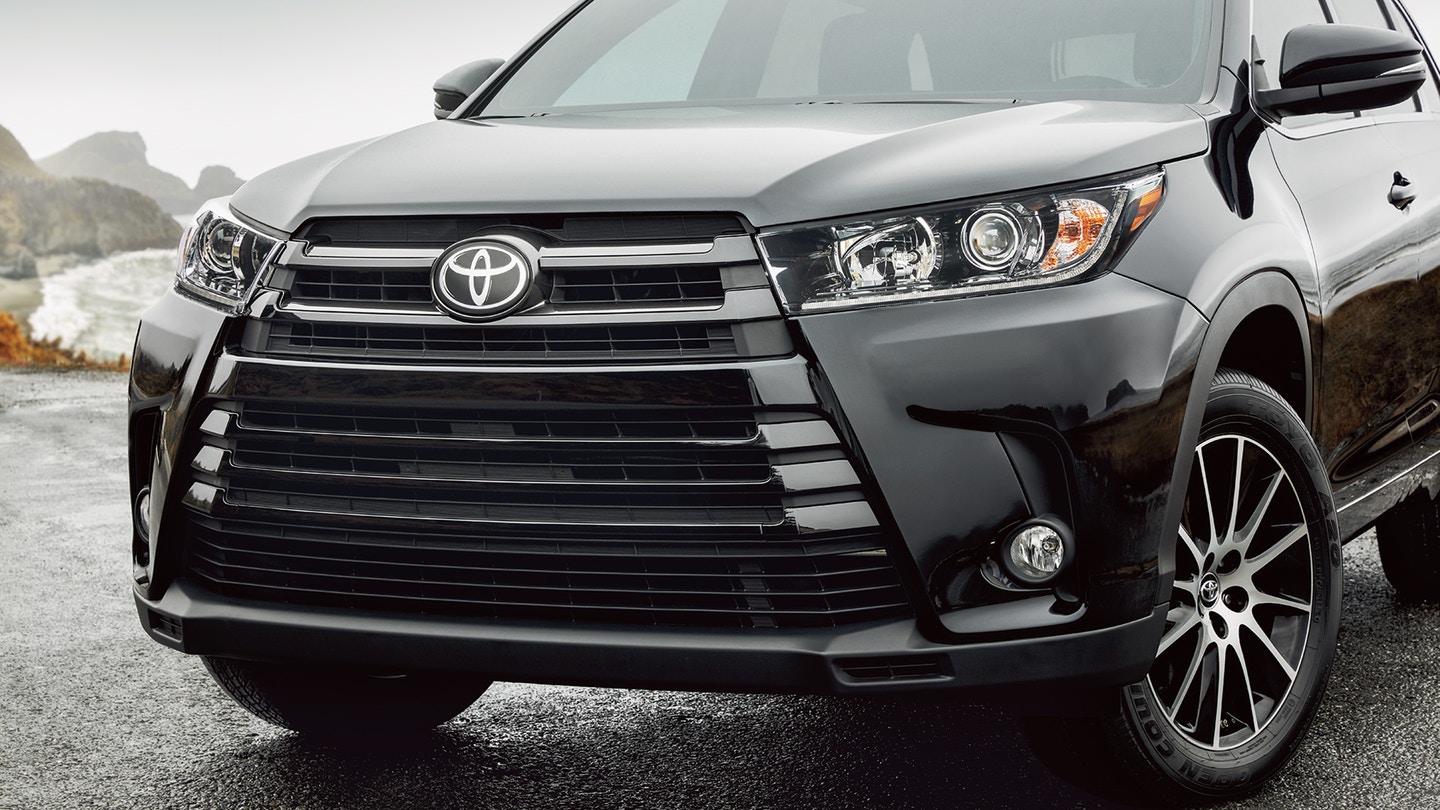 The soft malleability of rubber comes with the price of premature failure. In this manner, A/C systems are designed to fail. At times, (especially in newer autos that haven't hit the five-year mark) an electrical problem is to blame; a bad relay, a blown fuse, a shorted wire, or a bad ground. The staff at our Parket auto repair [sic] shop have the experience you need to diagnose multiple systems at once to solve even the most complex A/C problems. Remember the name Eagle Transmission whenever you need auto air conditioning service in Parker CO [sic].
Eagle Transmission has invested in the industrial A/C service tools required to service the high-pressure systems. Our technicians are authorized by the EPA to recapture the refrigerant and to recharge systems that have been leak tested to protect the escape of gases into our environment. If you fail to perform preventative maintenance on your vehicle by replacing leaky hoses and seals as they degrade, you are causing harm to the environment in Parker Colorado [sic]. When you need Parket auto repair [sic] you can count on us to safeguard Mother Nature because we take all of the necessary precautions.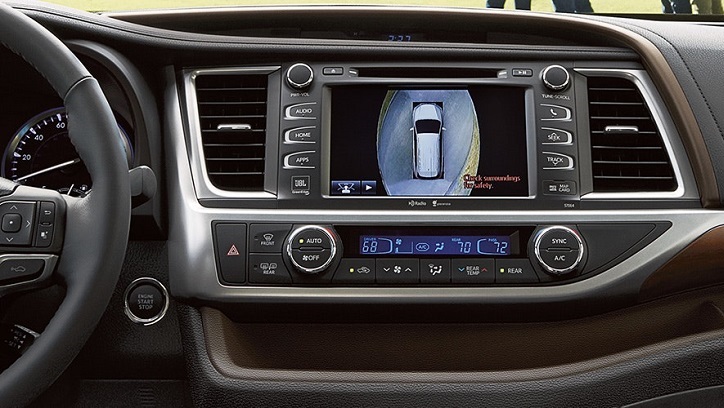 You are only harming the environment and your wallet when your recharge a leaky A/C system with those canned refrigerant packages that leak back out. The damage has already been done to the system in most cases and cannot be so simply repaired. Owners tend to overcharge their systems using this method, causing more harm than good on already stressed parts. When you come into our service center, we will do things the only way possible. There might be more than one way to skin a cat, but there is only one tried and true method for fixing A/C system leaks. That method is pressure testing; sometimes with UV dye, if necessary to spot tricky leaks.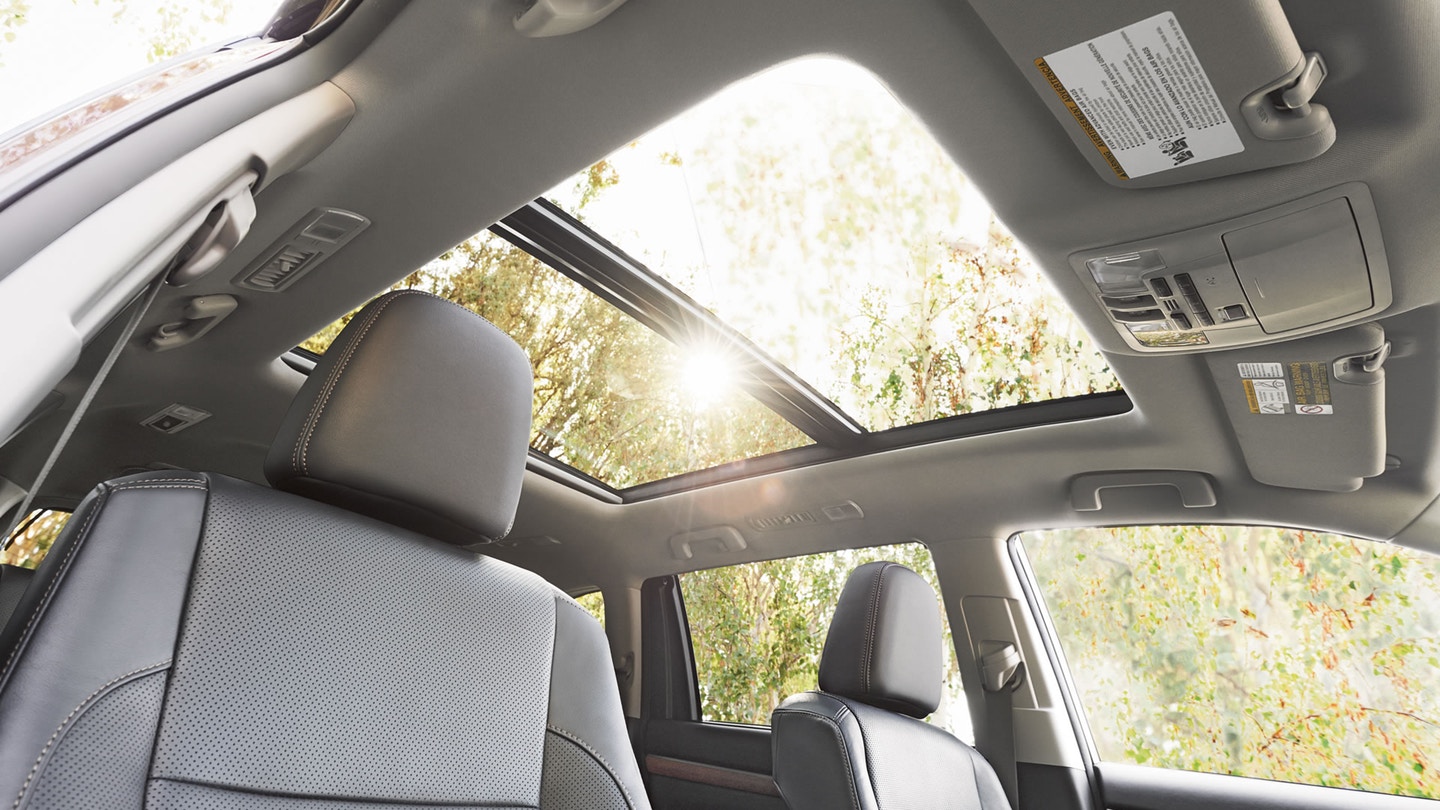 If you follow our advice, you will be sitting behind some frosty A/C this summer while others are being deafened by the wind breaking through their opened windows. Our commitment to serving Parker drivers comes from out thirty years of experience and tradition in customer relations. Our philosophy is that by investing in the tools and dedicated technicians to fix autos, we can support the entire community with quality service. The customers are investing in the future of the community and not letting their paychecks walk away into foreign-owned commercial franchises. Support your local shop to maintain the full-service auto repair service as an alternative to the disposable marketing plan of many manufacturers today.